READ IN: Español
Artist Maurizio Cattelan presented last year one of his most sought-after works: "Comedian". The piece in question features a banana taped to the wall. Halfway between Dadaism and the craziest surrealism, the work became part of art history. Do you remember Kendall Jenner transformed into one of his works for the cover of GARAGE magazine?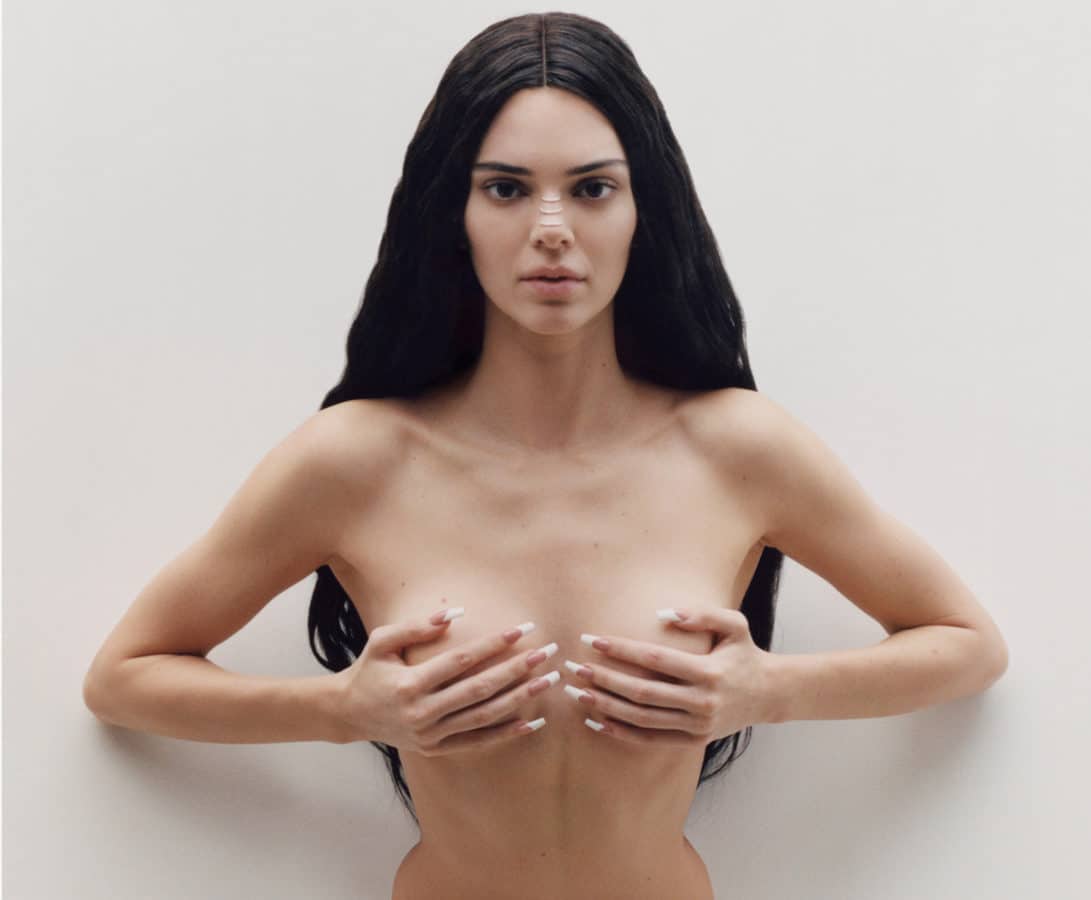 Now, the New York City Guggenheim is hosting Cattelan's (@mauriziocattelan) piece "Comedian" thanks to an anonymous donor. The museum received a certificate of authenticity, along with an instruction booklet on how to install and maintain the piece of fruit. According to the document, the banana should be taped 175 centimeters from the ground and replaced every 7 to 10 days. "Of all the works I have to confront, this is probably one of the simplest," said chief curator Lena Stringari.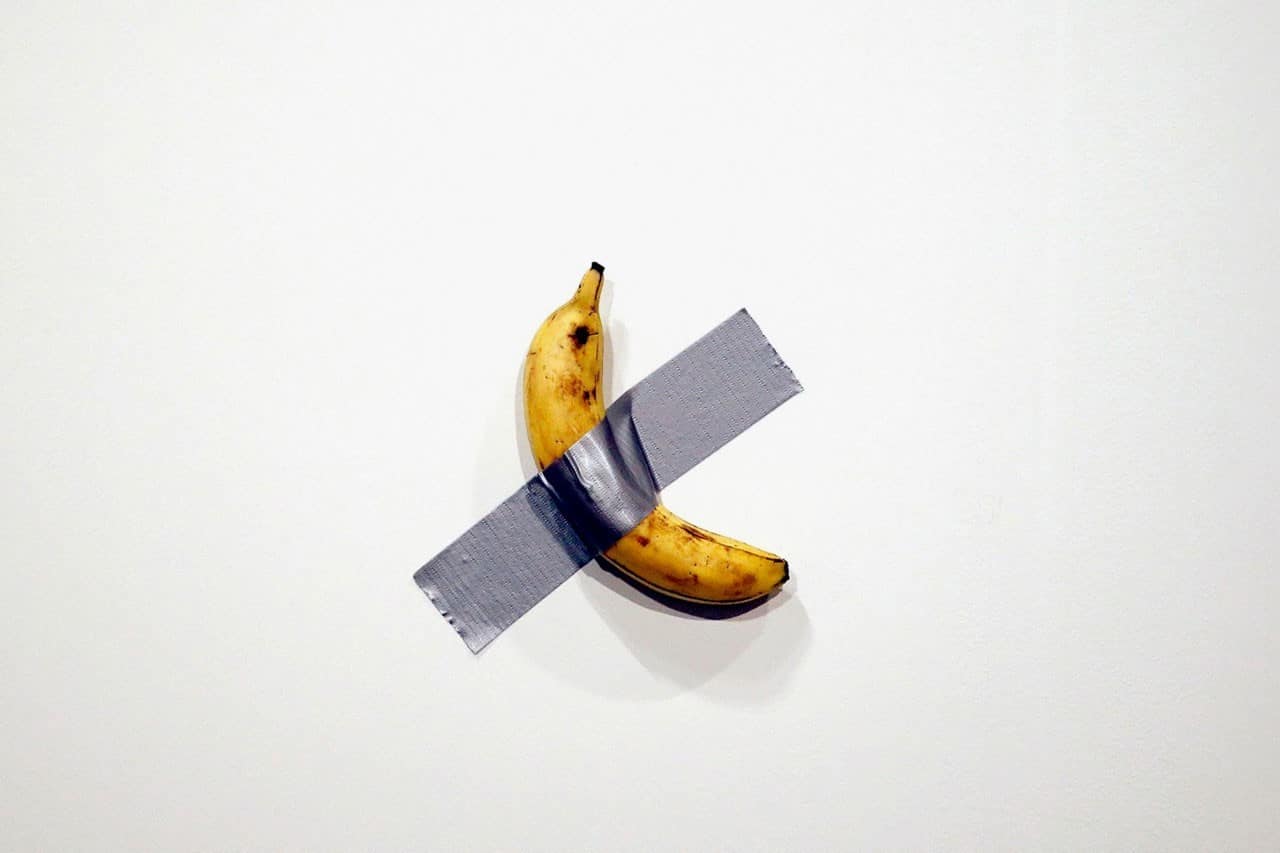 While this is telling news for the art industry, the Guggenheim has not yet revealed dates for the "Comedian" exhibition. Thinking of traveling to New York soon? Here's another incentive.