READ IN: Español
I May Destroy You is the new HBO series that makes sexual assault and consent visible. The series offers a critical look at the sex-affective bonds of our generation.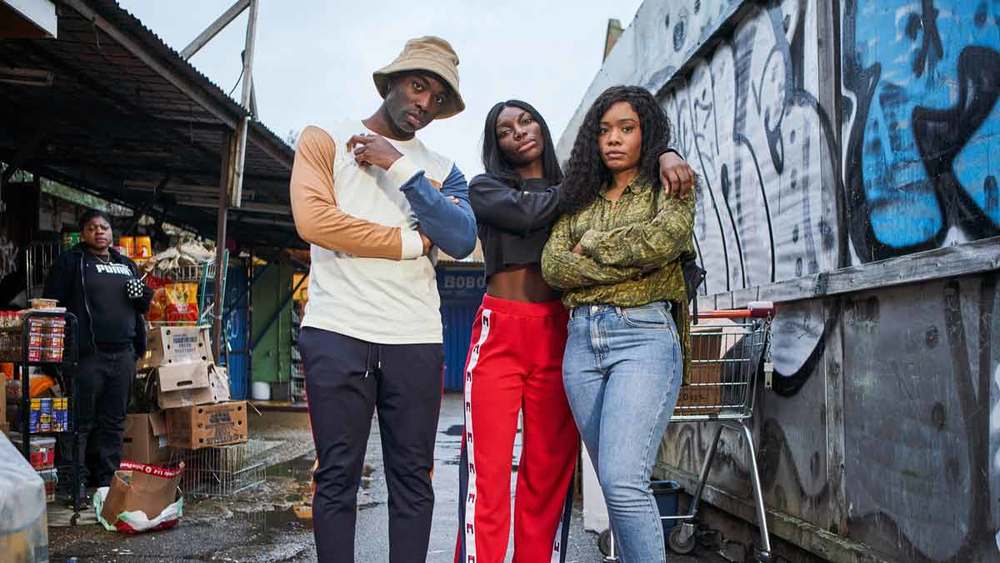 Michaela Coel, creator, scriptwriter, director and actress in I May Destroy You, refused the million dollars offered by Netflix for the rights to the series and decided to do things her own way with the co-production of HBO and BBC.
The story is based on a real event that happened to the protagonist. Michaela was a victim of rape by chemical submission when she was drugged one night. The British actress decided to write and expose this fact in order to make visible the types of sexual abuse that exist and how to deal with them. The series does not focus on Arabella's trauma, but on the different views that exist about consent, rape and sexual abuse.
I May Destroy You represents a society that overlooks many of these events, ignoring the fact that they are covered by British law as acts of rape or sexual abuse. The series deals with events where consent should be present and is not.
Rape does not understand colour or gender
It is hard and dramatic but at the same time fun, lively and with touches of black humour, something that characterises British series. That's why, when Netflix pused its rules on the table in the negotiation and refused to accept the European scheme, Michaela Coel did not accept the million dollars offered to her.
"Before I was raped I never paid attention to the issue of being a woman. I was too busy being black and poor" – Arabella, protagonist of I May Destroy You.
One thing that is also different from other series is that rape is gender-blind. Arabella is not the only rape victim in the series. Her best friend Kwame shows the other side of the coin, the denial.
I May Destroy You will make us rethink facts we have lived through or witnessed. Actions that we have perhaps normalised and that now is the time to question. What are you waiting for?