READ IN: Español
After ten years, Yayoi Kusama and Louis Vuitton once again dilute their creative identities to take us on a journey to infinity through their joint work.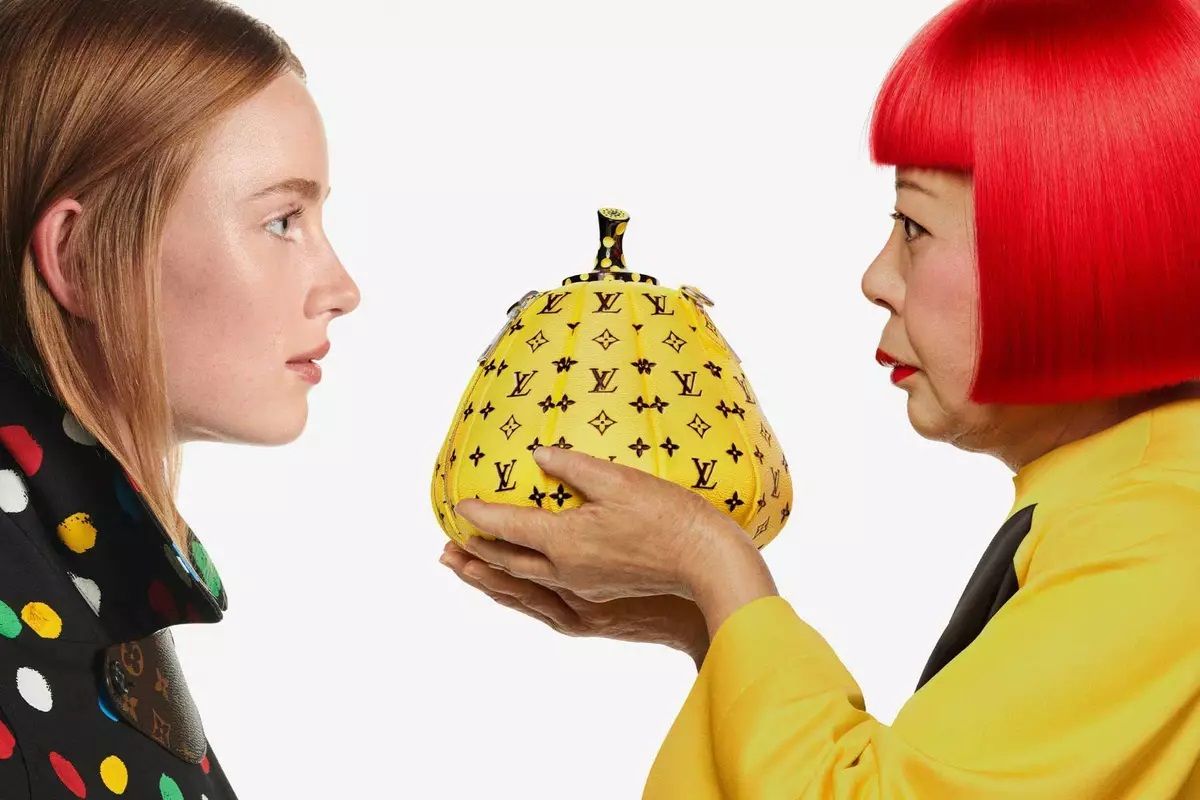 This exciting collaboration, unveiled for the first time during the luxury brand's Cruise 2023 runway show, will see the light of day in January 2023. A collection that dissolves fashion and art through the union of the artist's emblematic motifs with the Maison's creations.
In it, symbolic objects, hypnotic and trippy motifs, as well as Kusama's imaginations of infinity, dress (and embellish) some of the bags and garments created by Nicolas Ghesquière.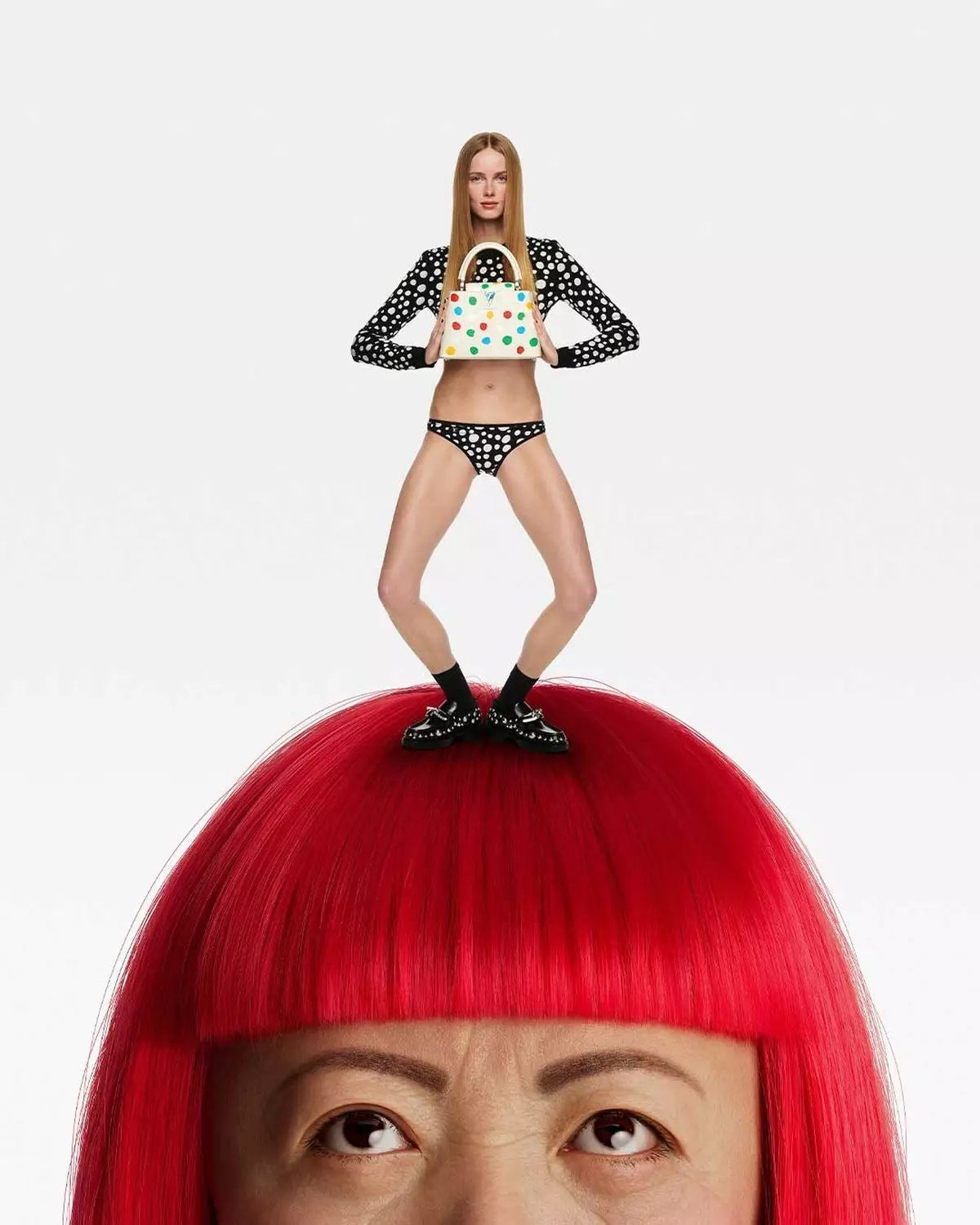 ARTWORKS
The catwalk reveal was "a true first taste of a cross-cutting collaboration that, from January 2023, will radiate across all categories of the Maison". Now, the first images published on the internet confirm that this creative fusion goes far beyond the magnitude of the first LV x Kusama collection, with themed garments, bags and shoes reinterpreted through the art of Yayoi Kusama. In fact, Delphine Arnault, executive vice president of Louis Vuitton and daughter of LVMH owner Bernard Arnault, recently confirmed that the collection would consist of 450 pieces in total.
Within this capsule that explores LV's heritage and Kusama's artistic identity, a reinterpretation of swimsuits and the Dauphine bag is included, on which her colorful dots or polka dots are traced. One of the most representative techniques of the Japanese artist, along with her eternal experimentation with light and infinite mirrors.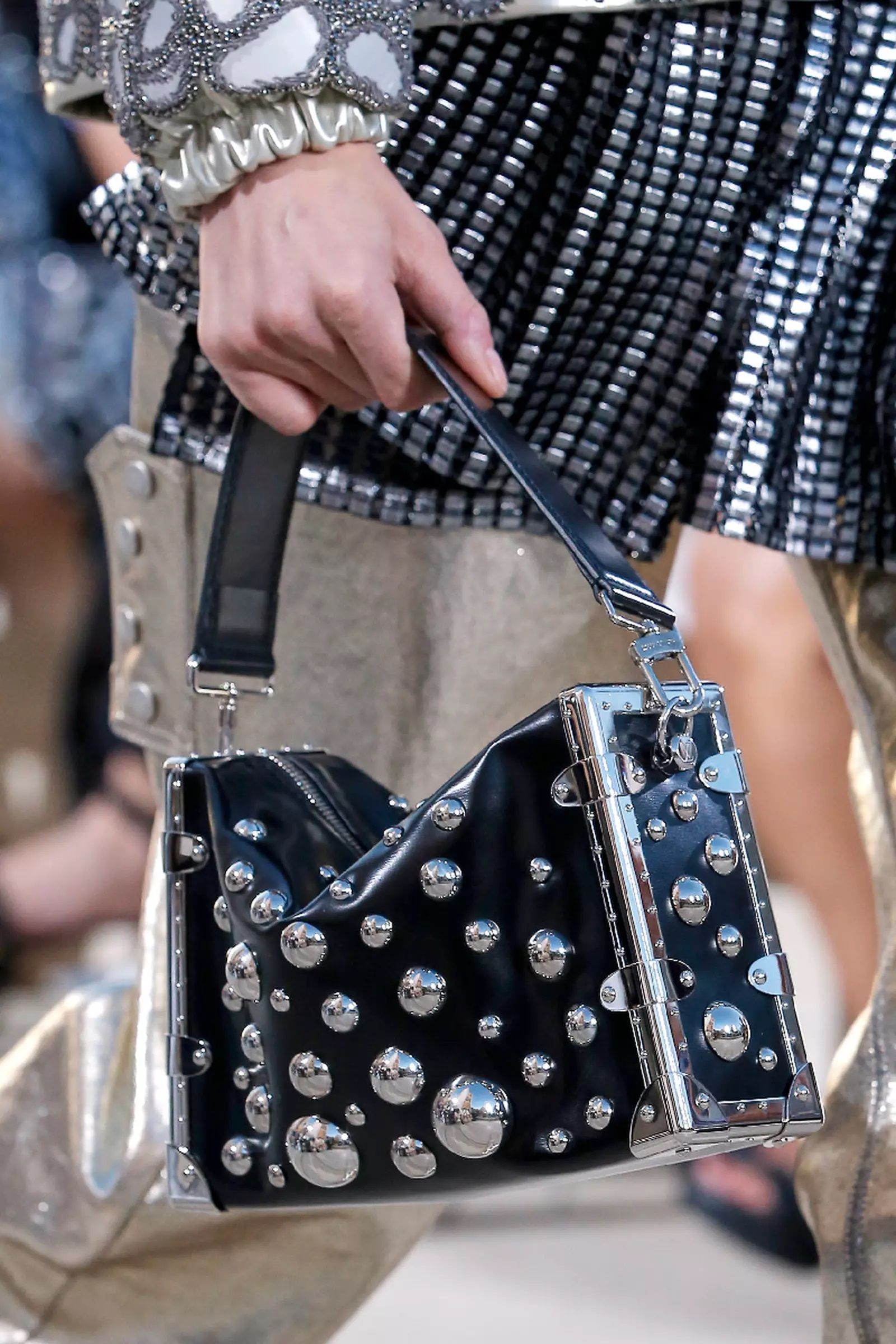 INSIDE THE COLLECTION
In this sense, bags like the LV Twist are sheathed for the occasion in her work "Infinity Mirror Rooms": a whole composition of metallic orbs, mirrors, lights and sculptures that are now reflected through 3D silver balls in what will be the new contemporary cult object.
"These exclusive bags present a reinterpretation of the artist's obsessive points in Louis Vuitton's signature shapes, as well as in new models," Louis Vuitton said when it presented the new collaboration with Kusama in May 2022.
This collaboration will trigger a devotional feeling in collectors of luxury and archival pieces, who will want to own all of her artwork. Something that already happened with Kusama's first partnership in 2012 under the creative direction of Marc Jacobs, where a series of LV silhouettes such as the Keepall or the Speedy were injected with Kusama's symbology and identity.