READ IN: Español
The art of inviting is something that in the fashion industry does not stop evolving. The more complex they are, the more they seem to attract attention: Vuitton's countdown clock, Versace's flipbook, etc. However, Alessandro Michele does not think so. For his women's show tomorrow, he has chosen to keep it to a minimum and send a simple WhatsApp audio.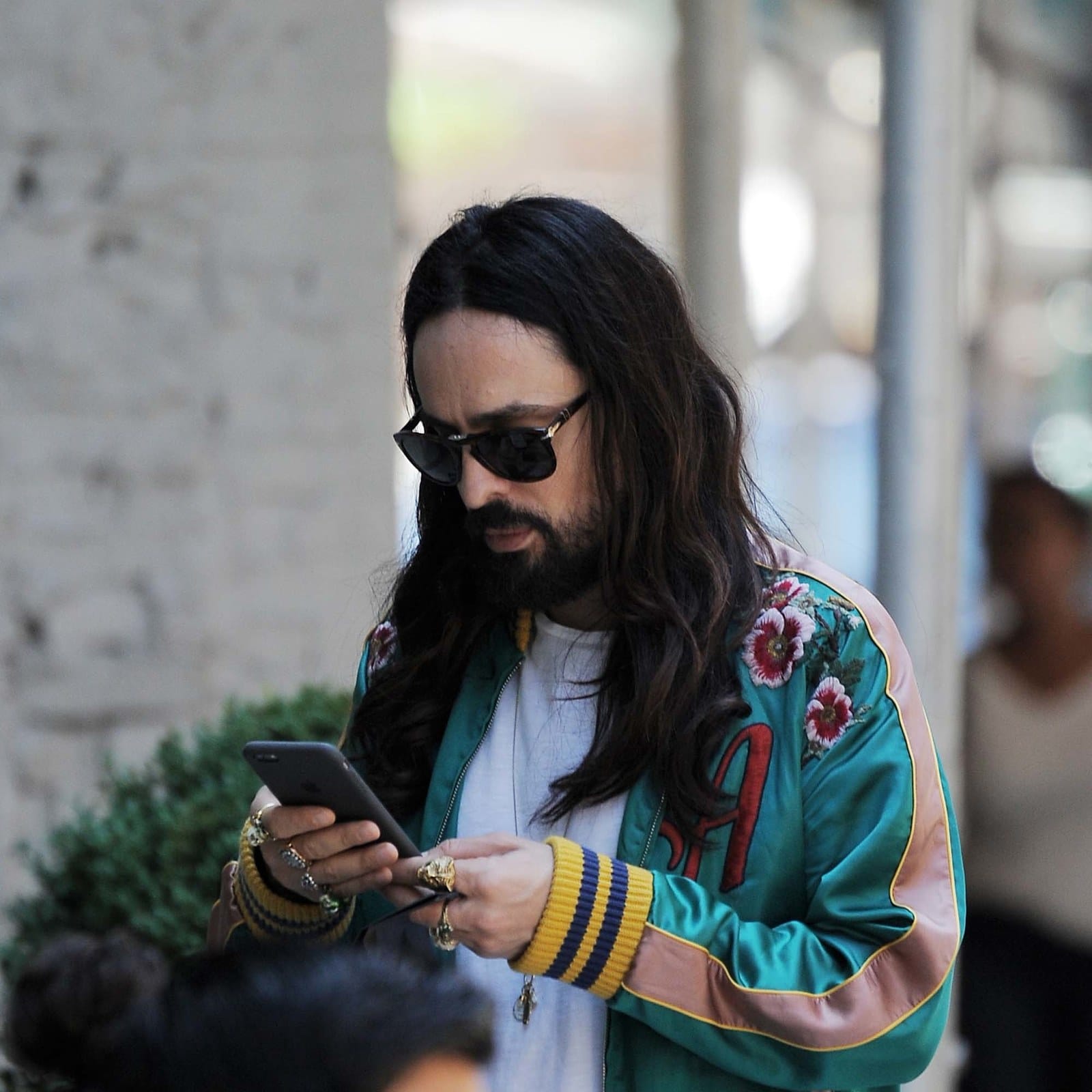 A voice note in which Michele himself says: "Hi, how are you? all fine? I was thinking that if you were in Milan next Wednesday it would be great if you came to the Gucci Hub to see the show. Tell me something. Kisses."
Here is the invitation that some friends have received, a sustainable and really unique proposal.