READ IN: Español
The launch of the iPhone 13 Pro Max is still months away but some details about the new model have been leaked. The matte black finish or improvements to the portrait mode are some of the new features that are speculated about the next smartphone.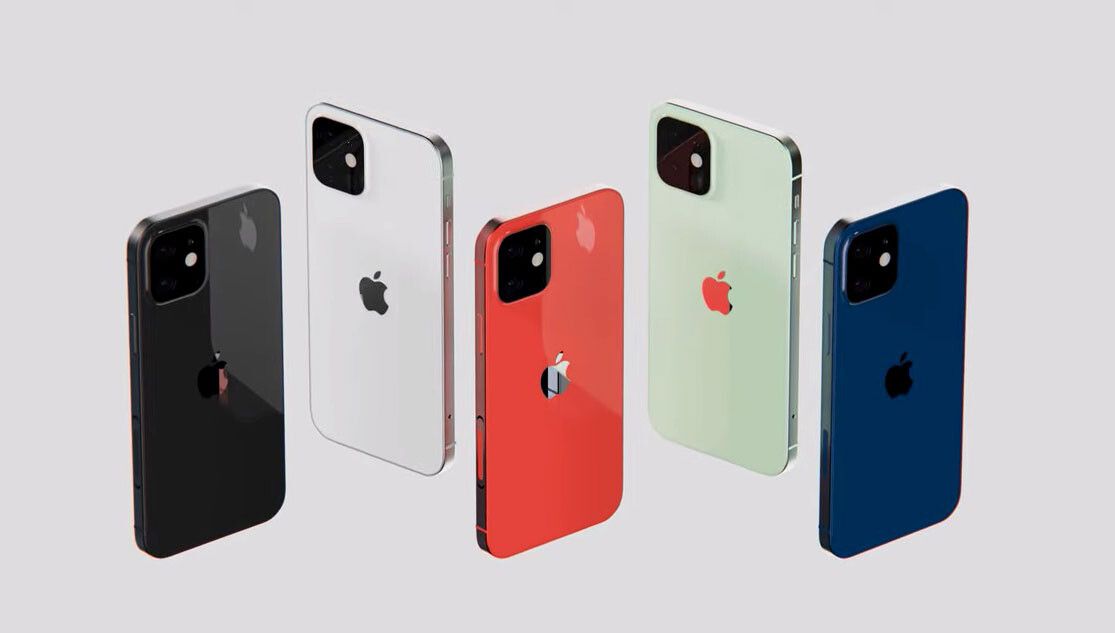 On this occasion, one of the profiles that has been responsible for leaking this information is the youtuber Max Weinbach. Through the EverythingApplePro channel he has let slip that Apple has in mind to incorporate new colors to its phones. In the case of the iPhone 13 Pro Max, one of the confirmed colors is matte black, which aims to replace the graphite version of its predecessor. There are also rumors about shades such as bronze and orange, which will also feature an anti-fingerprint coating.
Another possible new feature of the iPhone 13 Pro Max could be the improvement of the portrait mode of its camera. Sometimes this function did not give the results that were expected and for that reason, now it would take advantage of the LiDAR scanner that the phone has to better detect the edges and that the depth control is sharper.
The leaks are not necessarily true and as usual, Apple has not commented on the matter, so we will have to wait until its launch, which is expected to be in September. In the meantime, you can take a look at other Apple leaks and products here.