READ IN: Español
The fact that Martin Margiela stars in a documentary is quite relevant if we consider the enigma surrounding the Belgian designer. He never said hello at his fashion shows, he didn't give interviews and he didn't want people to take pictures of him. The few interviews he has accepted have not been on the phone, let alone in person, and the designer never talked about minimally personal issues, but responded as a fashion house.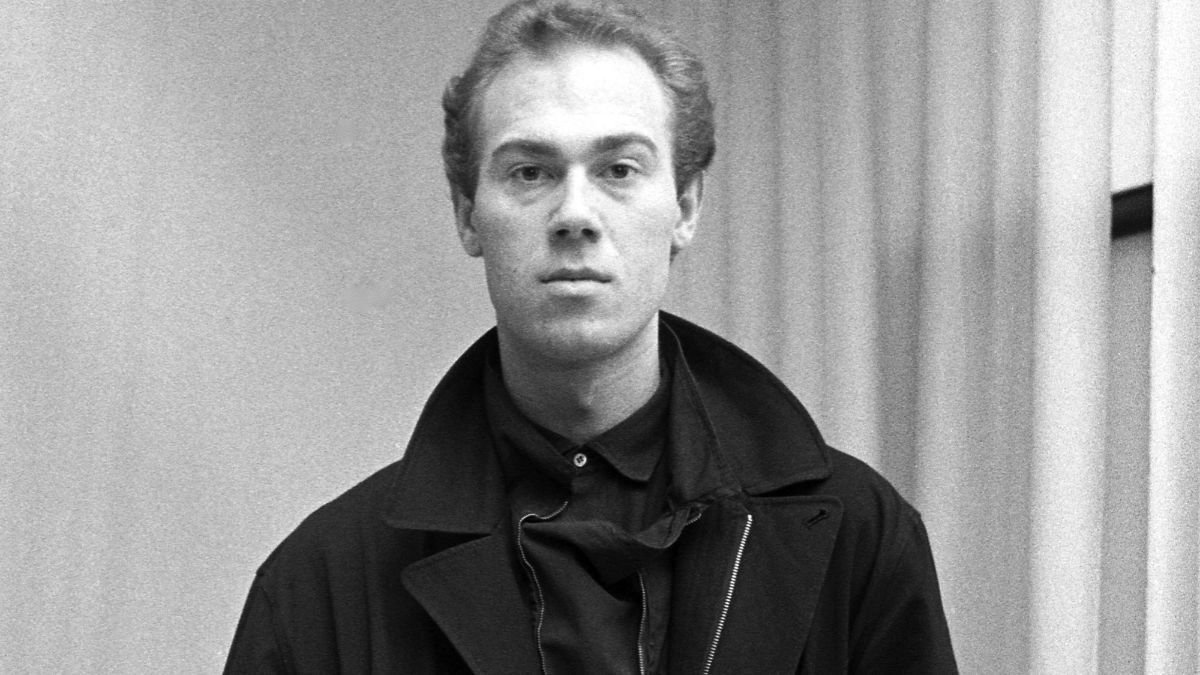 Now, the documentary Martin Margiela: In His Own Words shows in more depth the figure of the genius. Martin Margiela comes clean after a twenty-year career in a unique film that has broken new ground. However, the designer's face never appears on screen, and the lens always focuses his hands or other elements of the scene. "Anonymity is very important to me. It keeps me in the reality that I'm just like everybody else. I've always wanted my name to be linked to my creations, not my face," confesses MM.
Margiela's current life, his future, his years at Hermès or the keys to his work are some of the topics covered in the documentary, with quotes from the designer that will remain in your memory and help you understand the magic of one of the most relevant brands in history. "For me, the two most important elements of the silhouette are the shoulders and the shoes. Everything in between, I fill in".
Martin Margiela: In His Own Words will be released in VOD on April 10th.