READ IN: Español
McDonald's China is launching a new burger in collaboration with Spam. With a unique combination, it is prepared with two slices of Spam, mayonnaise and a sweet and special coating: Oreo Crumbs.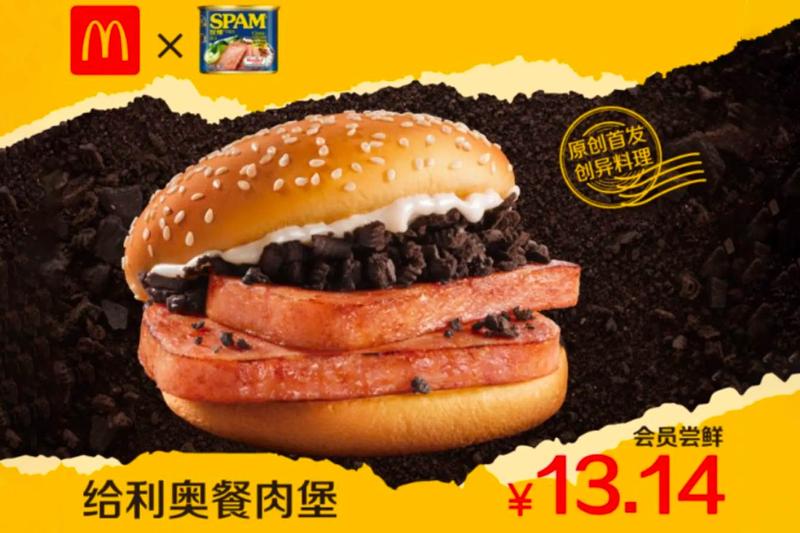 The fast food giant will only produce 400,000 Spam-Oreo burgers at a price of ¥13.14 RMB (about 1.50 euros) each.
While this eccentric creation may satisfy those with "exotic" tastes, Twitter users are wondering if the burger might taste good.
The Spam-Oreo Burger will be available today, December 21st, at all McDonald's branches in China.