READ IN: Español
A Japanese startup called Donut Robotics is developing a smart face mask called C-Mask, which not only protects you against the coronavirus, but also serves as a translator.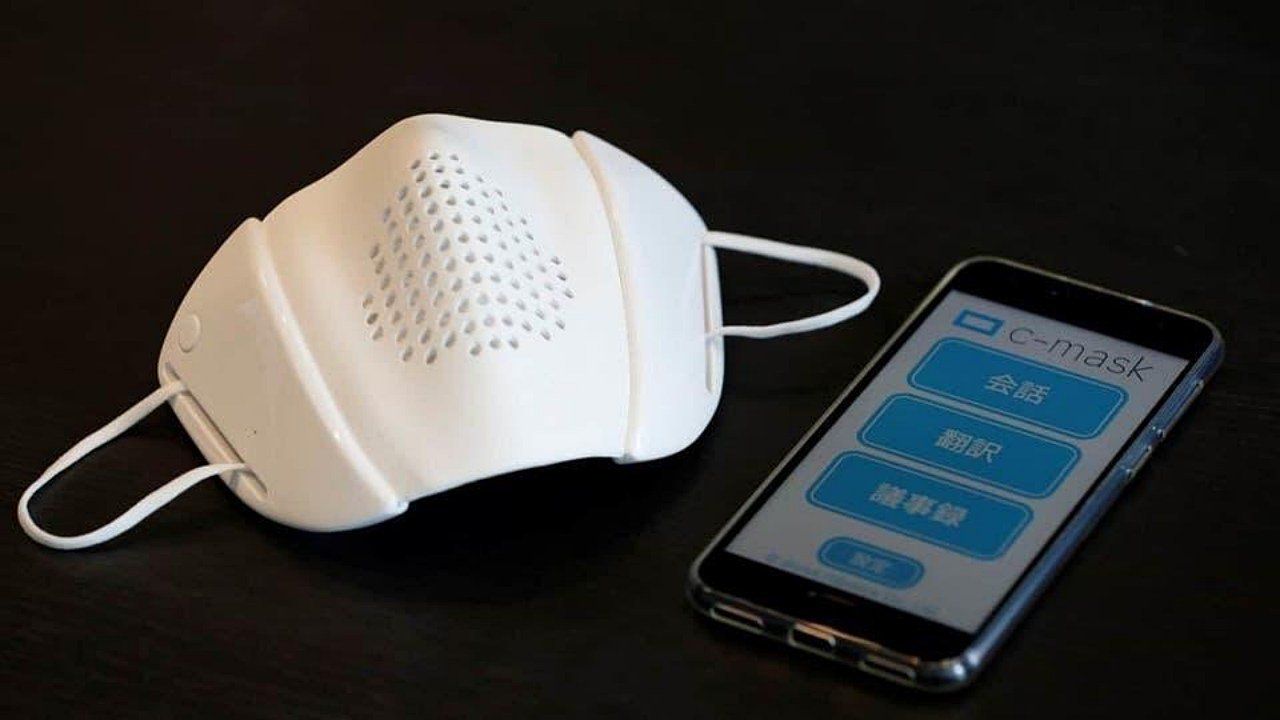 The C-Mask works by recording your message and then transcribing it into a text message to be sent via Bluetooth. A little bit flashy but worth it. It will be available in nine languages: Japanese, English, Chinese, French, Korean, Thai, Bahasa, Spanish and Vietnamese. In addition, not only does it translate, the mask can also make calls, record meetings and help project and amplify the user's voice.
Donut Robotics CEO Taisuke Ono said, "For many years, we have spent time developing robots, and we have decided to use the technology to be useful in the post-coronavirus world.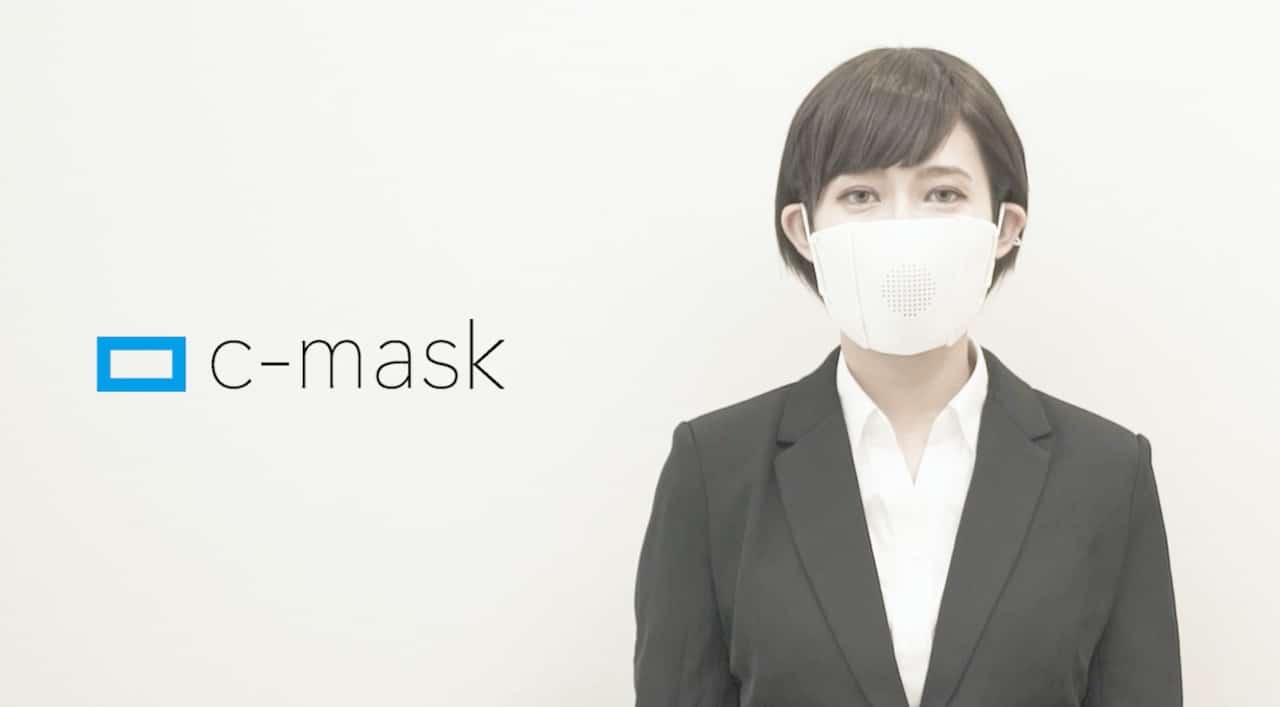 Donut Robotics raised funds to start the project at a Japanese public funding site and has already raised about 250,000 euros. "We reached our initial goal of seven million yen in three minutes and stopped after 37 minutes when we had reached 28 million yen," Ono added.
The masks will cost about 35 euros per unit, although, for the moment, they will only be available from September in Japan. However, the company has already expressed its desire to expand its business to the United States and Europe.