READ IN: Español
His name is Ivan, he is eleven years old and has an assured career in the fashion world.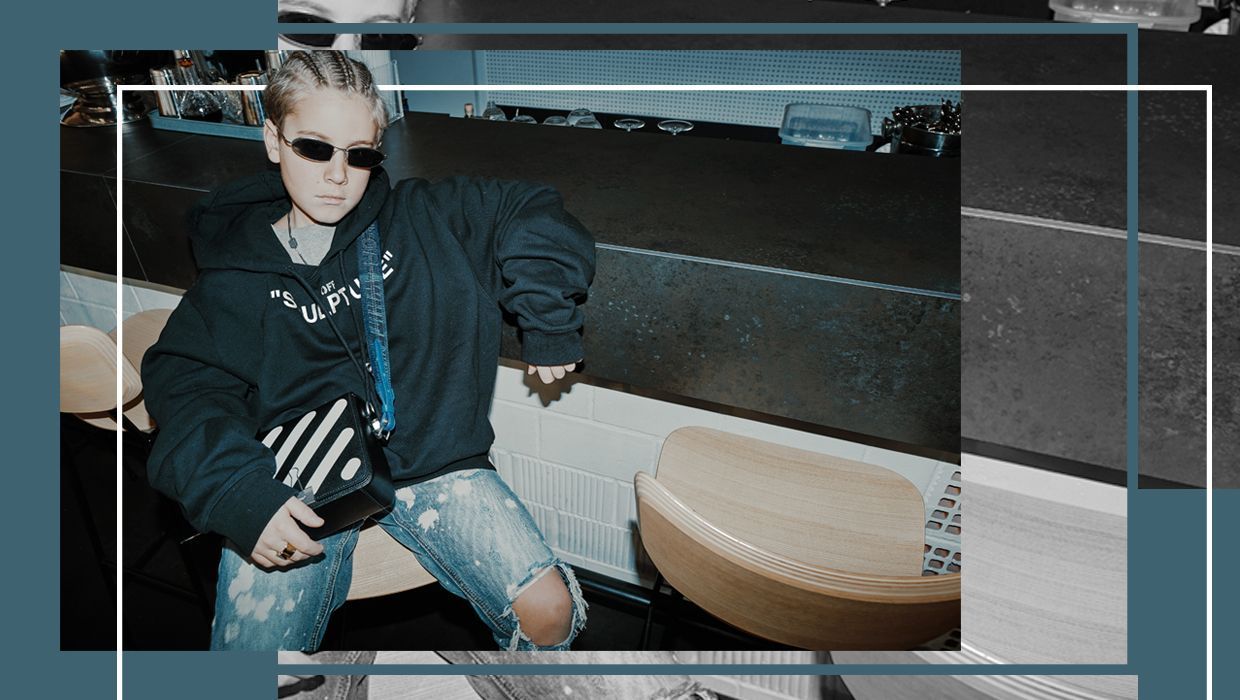 Better known as @thegoldenfly, Ivan adds thousands of followers on Instagram, rubs shoulders with stars like Virgil Abloh and is invited to the fashion shows of brands such as Comme des Garçons, Dior or Dolce & Gabbana. Although it isn't such a surprise if we say that it he is the son of the fashion designer and jewelry Natasha Zinko.
In little more than a year, Ivan went from 10k to more than 96k of followers that currently totals. The pace with which his followers increase ensures that he will not be late in reaching the three figures that his mother has, 107k. His consecration in the street style has meant struggling in fashion weeks around the world with Zinko, posing for photographers and religiously updating his Instagram account. At his age he has already been flashed by paparazzis from Monaco, Miami, Moscow or Los Angeles, the latter where he resides and, of course, his favorite.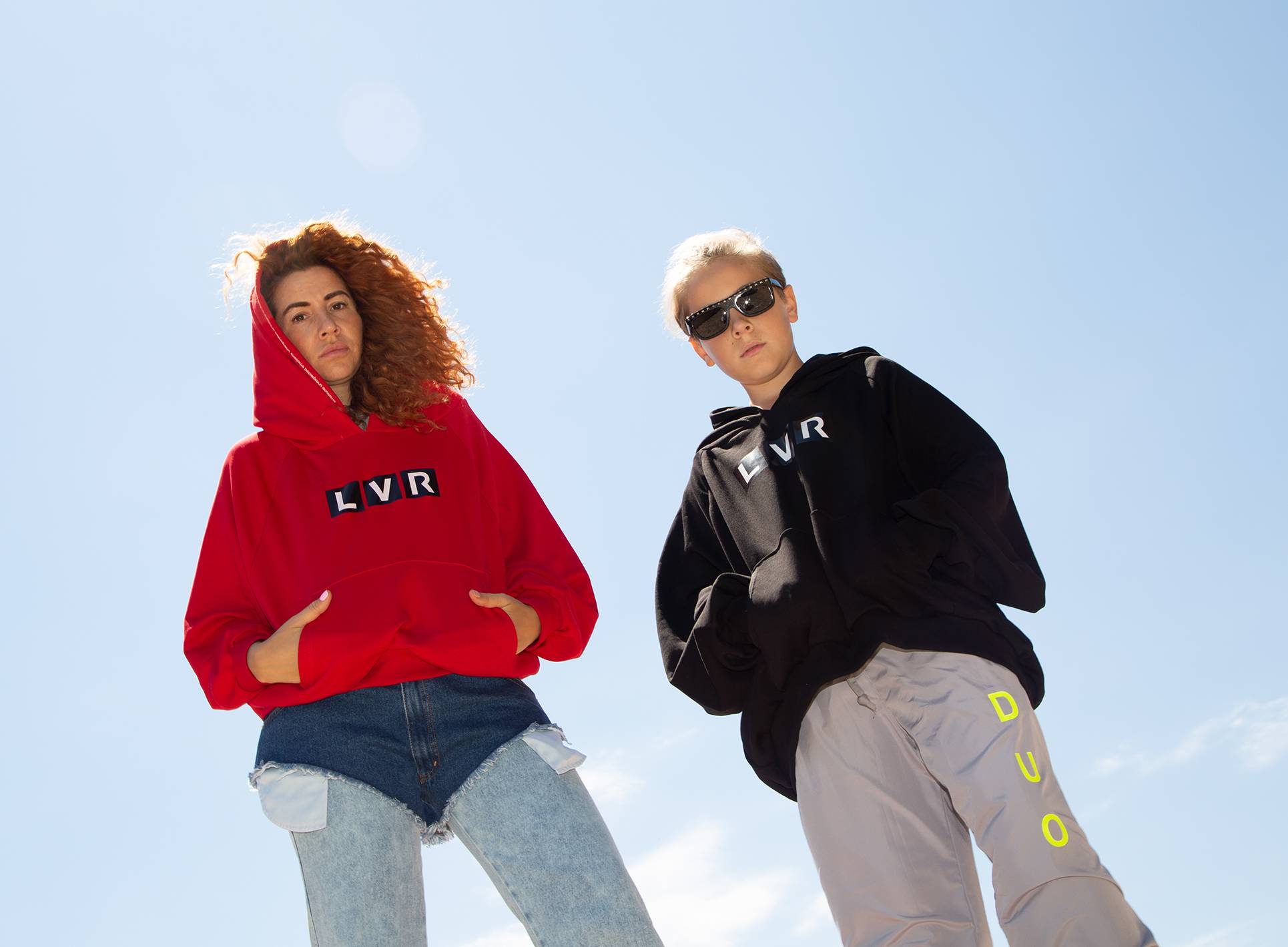 He is not a common blogger. "I like popular brands, but I like to dress differently from the rest." Their garments boast giant logos of Off-White, Gucci, Vetements, YSL or Nike. But Ivan has clear his two fetish labbels: Balenciaga and Supreme. Although a quick overview at his Instagram photos is enough to see that his indispensable complement is sunglasses. He rarely appears without them, and when he does it poses strategically so that his face is not so recognizable.
In 2017 he created his own men's fashion collection, Duo. Ivan says that it is he who designs everything a priori, and then his mother makes the appropriate corrections. Together they decide fabrics, colors and other elements of the garments. His designs debuted on the catwalk of the London Fashion Week and everything indicates that many more fashion weeks await him.

He has practically as much age as experience, so he has already expanded his goals and set his sights on the world of music. And in this industry has also made a strong start: he has worked with Scott Storch, producer of stars like Beyoncé, 50 Cent or Christina Aguilera, to launch an upcoming EP, which promises to see the light next year.
In an eleven-year-old child, it is normal to spend time playing with friends or training their thumbs in front of a video game. The horde of criticism is evident and predictable, but Zinko doesn't care about the voices that criticize that the boy's lifestyle does not correspond with his age. "He can not be different, we both like fashion and he was born in this environment." Against all odds, in interviews Ivan proves that fame has not made him brazen. He respond to the questions calm and polite, and still retains a childish spirit and an innocent illusion for all that he is living.
More news about instagram personalities here.
–
#mustfollow: @thegoldenfly