READ IN: Español
The Dark Knight of the late '80s and his iconic Batmobile are now encased in total-black Swarovski crystals to thrill fans of the Tim Burton era of Batman.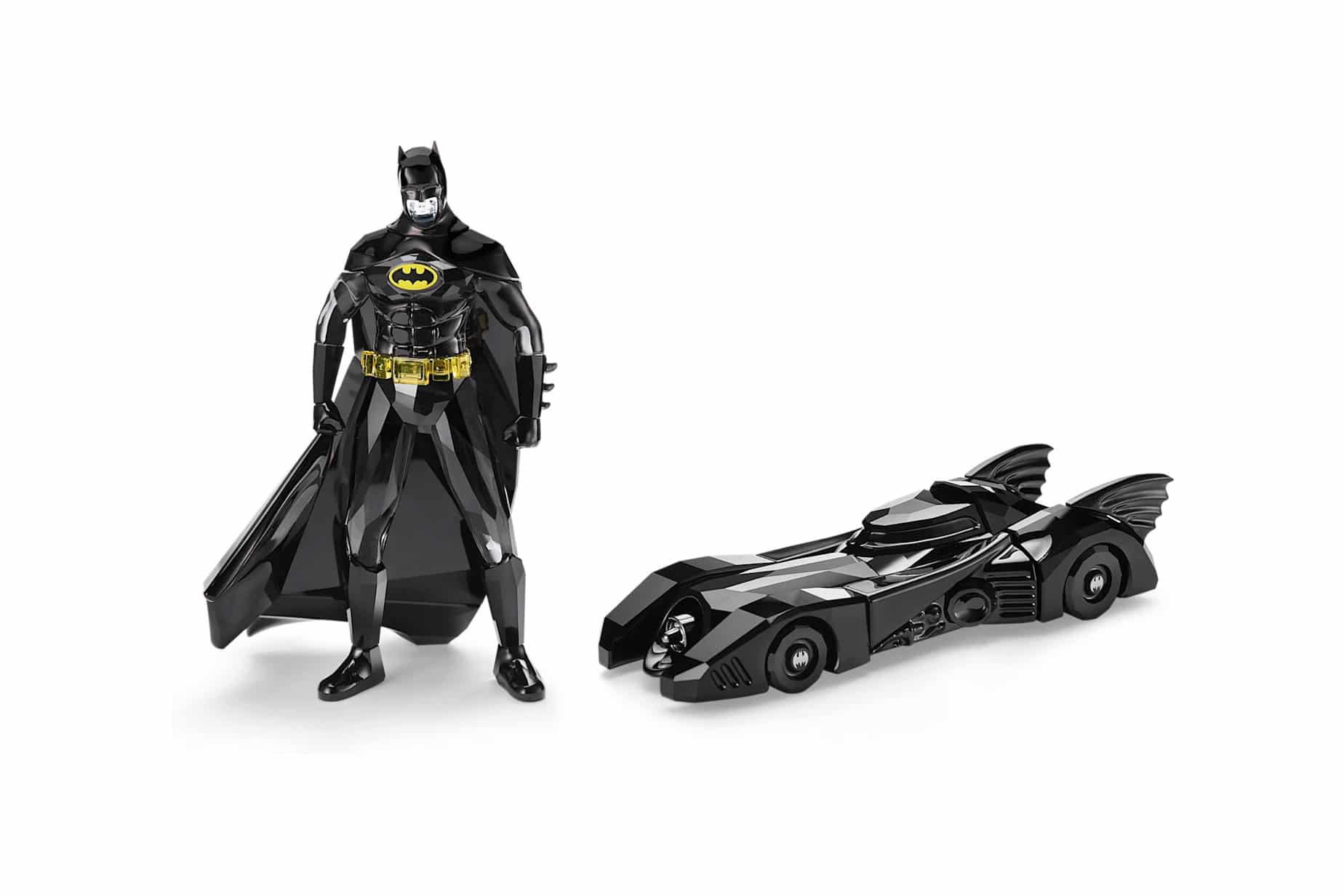 The new miniature sculptures in this latest installment of Swarovski collectibles are loaded with details and layers sculpted in jet black and gray crystals, while the utility belt and Batman logo give them a touch of light and color.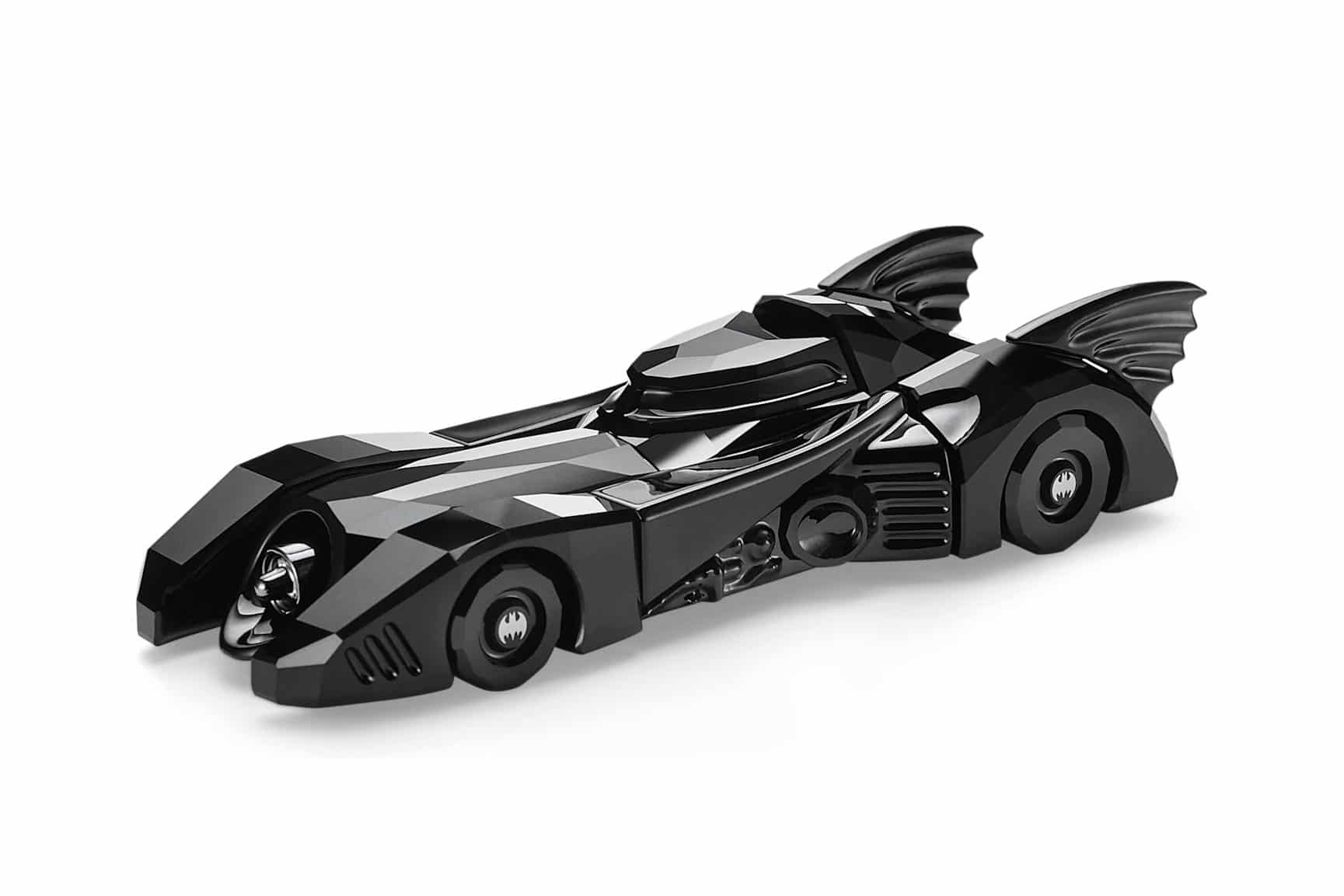 The Batmobile is approximately 6 inches long, while Batman lands at 5.5 inches high. Those interested in this new DC collector's game can find it at Swarovsk for $869.