READ IN: Español
After discovering the trick to get the mermaid eyes that went so viral on TikTok, the trend-setting platform is back with another trend called Doe eyes. Have you tried it yet?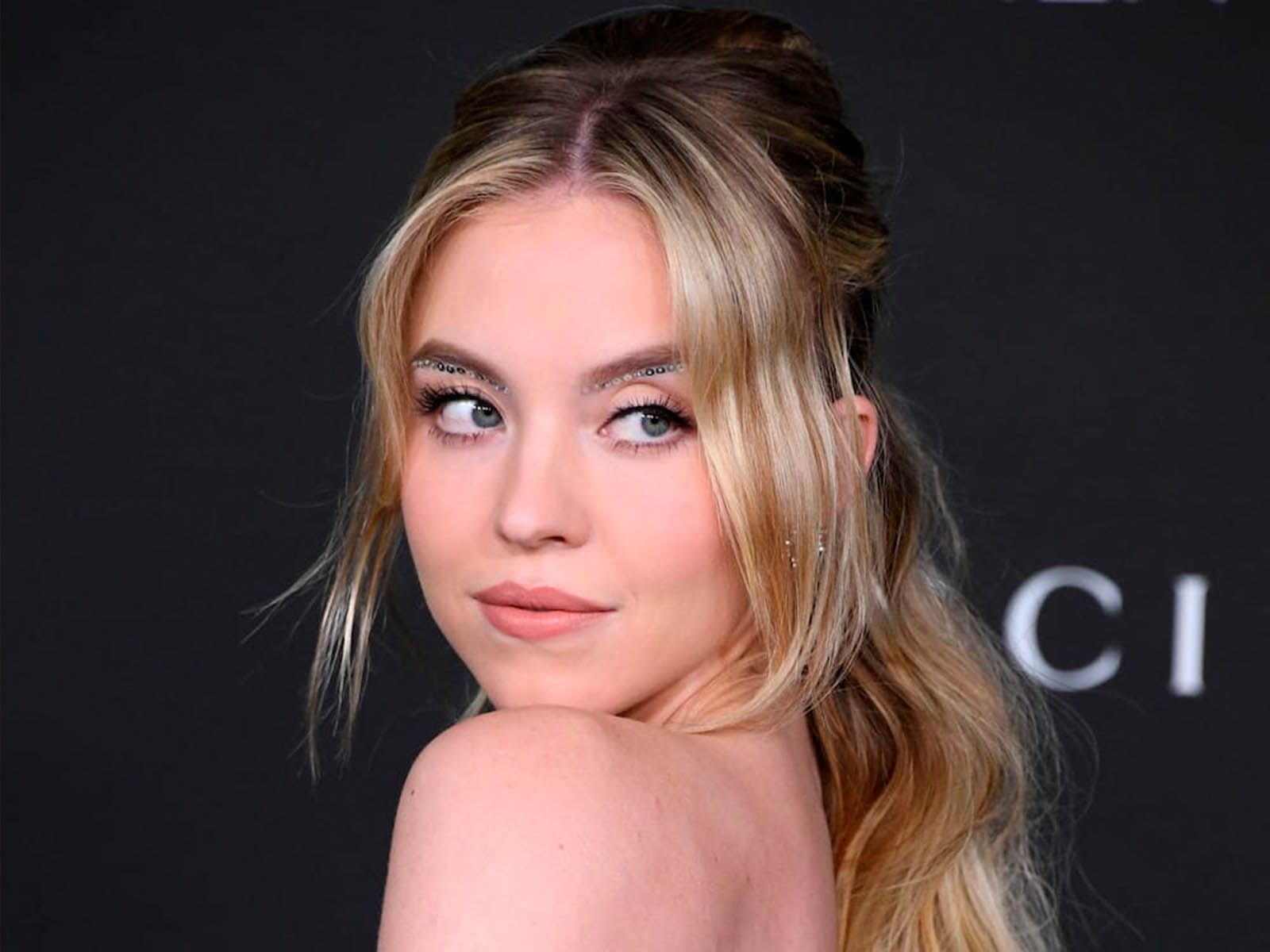 The #Doeeyes trend, which has amassed over 343 million views on BeautyTok, is based on emphasising the eyes and highlighting them by using white eyeliner on the lower part of the eye and lots of mascara in an upward direction, creating round eyes reminiscent of Disney Princesses.
With this look, your eyes are more rounded, giving the illusion of bigger eyes. The trick is to omit the application of eyeliner on the top part of the eyes that goes out of the socket creating a slit eye effect because it is based on the opposite. This make-up is very typical of Sydney Sweeney.
Now… Why don't you take a look at another trend that went viral on TikTok: mermaid eyes?