READ IN: Español
Last November, we told you about the launch of a new revision of the Nike Air Force One model inspired by Steve Prefontaine. Once again, the sports brand brings them back, keeping the particular details of the first design. This time, the offer focuses on simpler colors that enhance a vintage touch.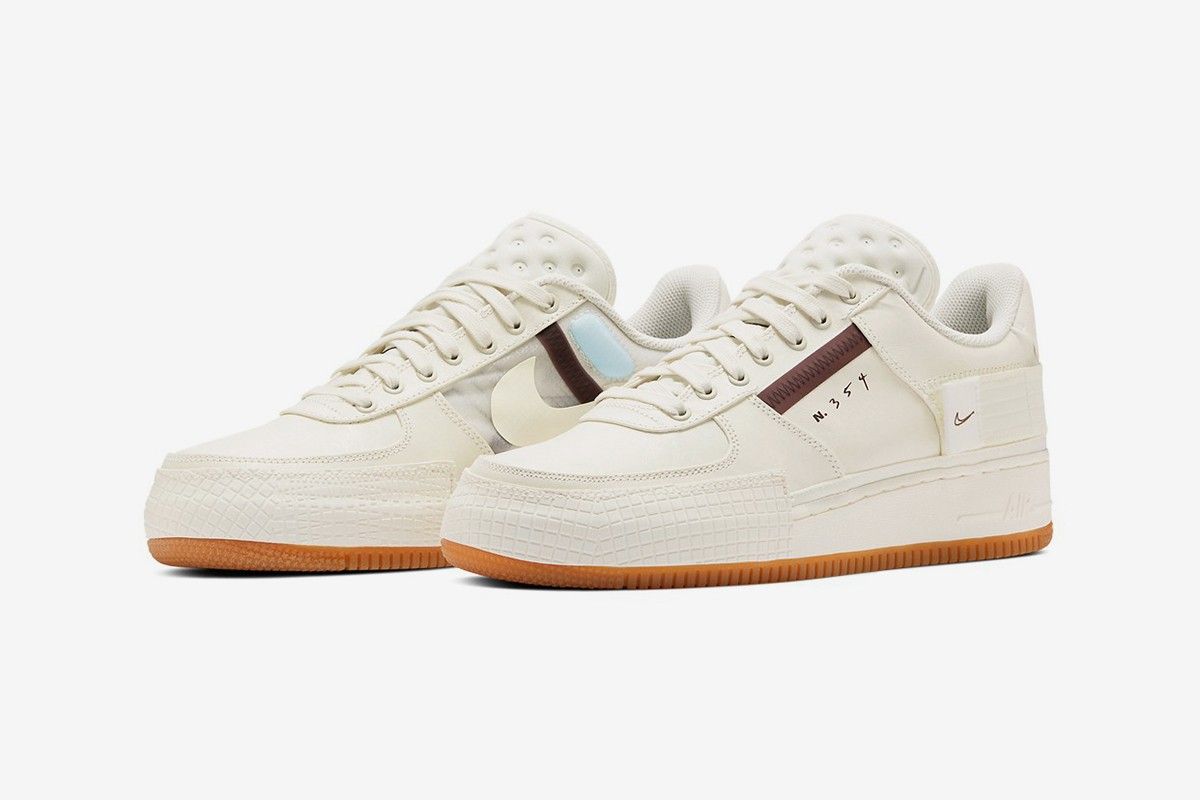 Steve Prefontaine was the first athlete to run around the track in a Nike designed exclusively for him. His trainer Bill Bowerman was co-founder of the brand and was looking to perfect his talent with the best footwear. Thus, in 1974, the Nike Per Montreal was born. Thanks to this relationship, which was formed almost half a century ago, today we have edition N. 354 in the stores.
The silhouette retains the adjustable strap at the back that fits the Flywire cables of the first line. This system allows a 360 degree adjustment of the foot and the shoe. The elastic tongue maintains the perforation pattern that achieves greater breathability. The toe also remains unchanged, integrated with the rubber sole leaving the geometry of the forefoot visible.
The new version of the TYPE also uses transparent materials on the inner side, leaving the closure system and adjustment technology visible. On the opposite side remains the seal N. 354, which corresponds to Prefontaine's best time: one mile driven in 3 minutes and 54 seconds.
The most remarkable and evident change is its offer in the new shades, "light ivory" and "earth brown", which represents a contrast between a modern silhouette and more classic colors. Its counterpart is made in glossy white and striking gold finishes. The pair will be sold under the same presentation, in boxes from the 70s and 80s. The release date has not been set yet, but the price will be around 130 euros and they will be available at Nike's official website.