READ IN: Español
The sneakers debuted in 1996 and since then they have become a must for all kinds of people. Despite their Japanese heritage, the Rifts have found their way among all kinds of urban tribes. They are comfortable, inexpensive, fresh and loaded with swag… Nothing gives you so much for so little (Crocs maybe, but without that load of swag XD).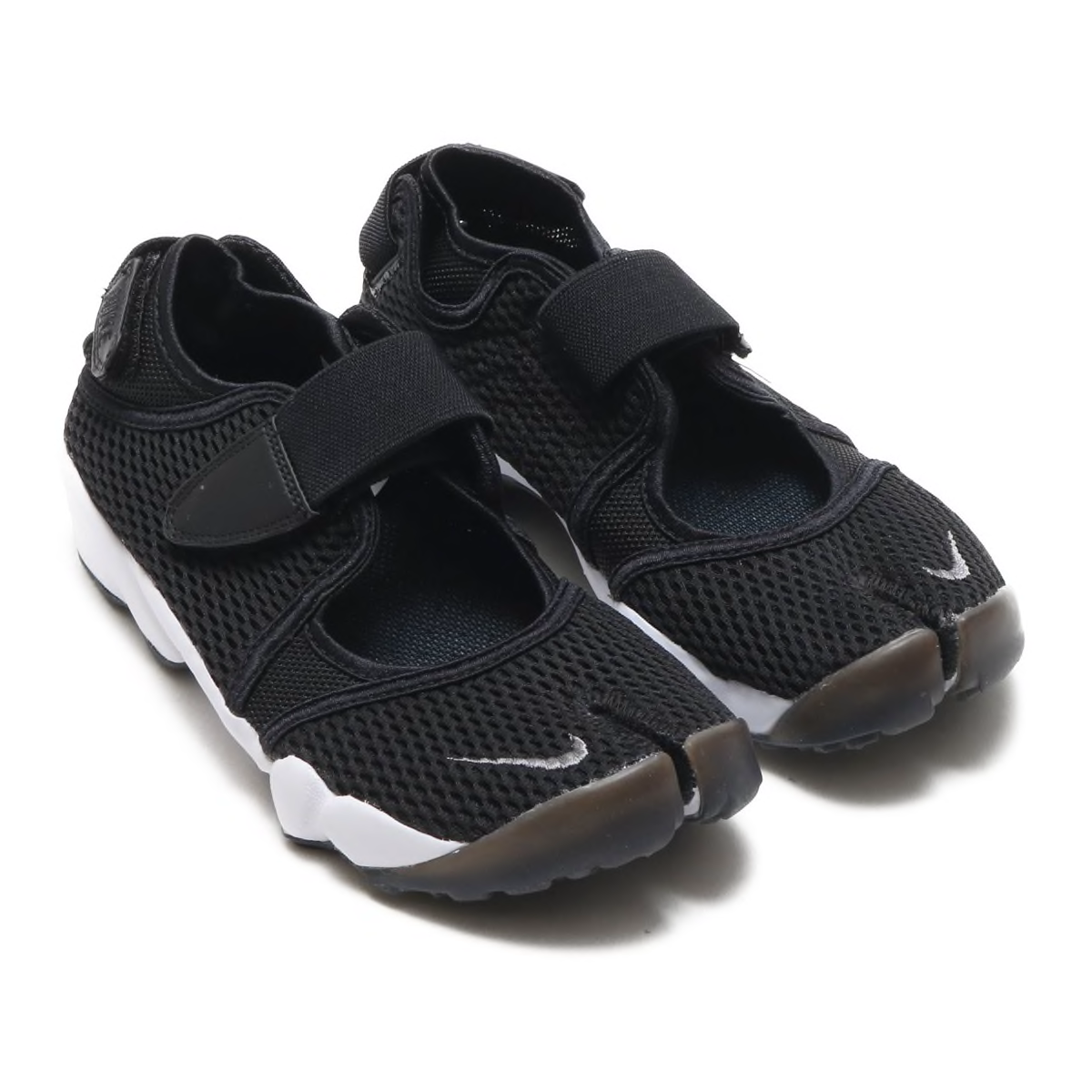 After many rumors it is official, this spring summer we will enjoy the welcome back of one of the most loved silhouettes for this time of year, the Nike Air Rift. They will arrive in two colors, white and black. Two manual basics that we will soon see in your daily rotation.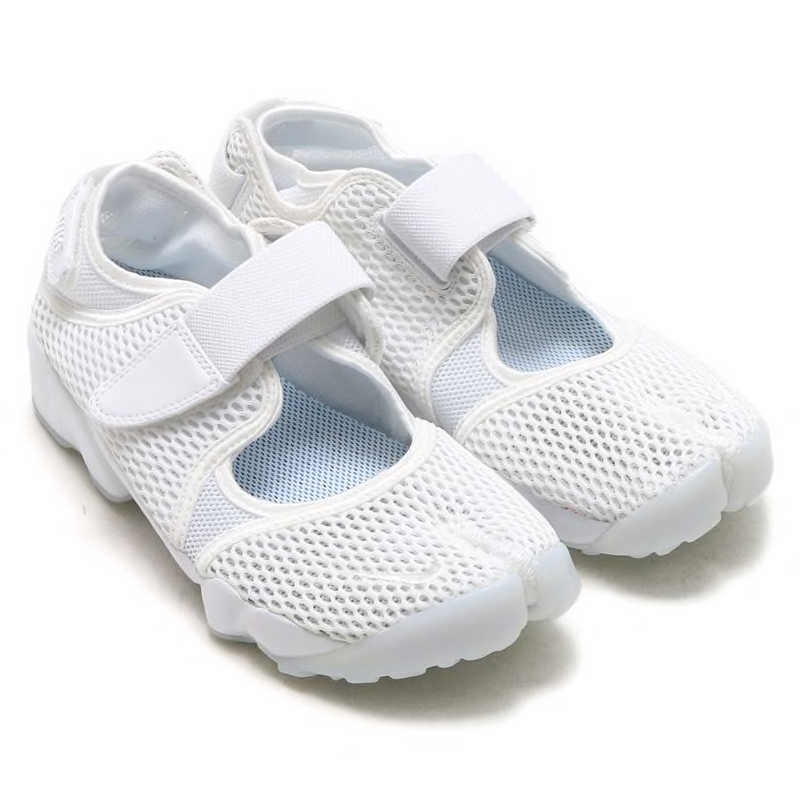 For now they are only for sale in the Japanese retailer Atmos, however their distribution through selected points of sale in Europe will not take long to arrive.
Until then think about the Crocs.