READ IN: Español
Sometimes reality outweighs fiction. And if not, just ask the stars of 'The Office', who experienced first-hand some of the funniest (and some not so funny) moments of the series.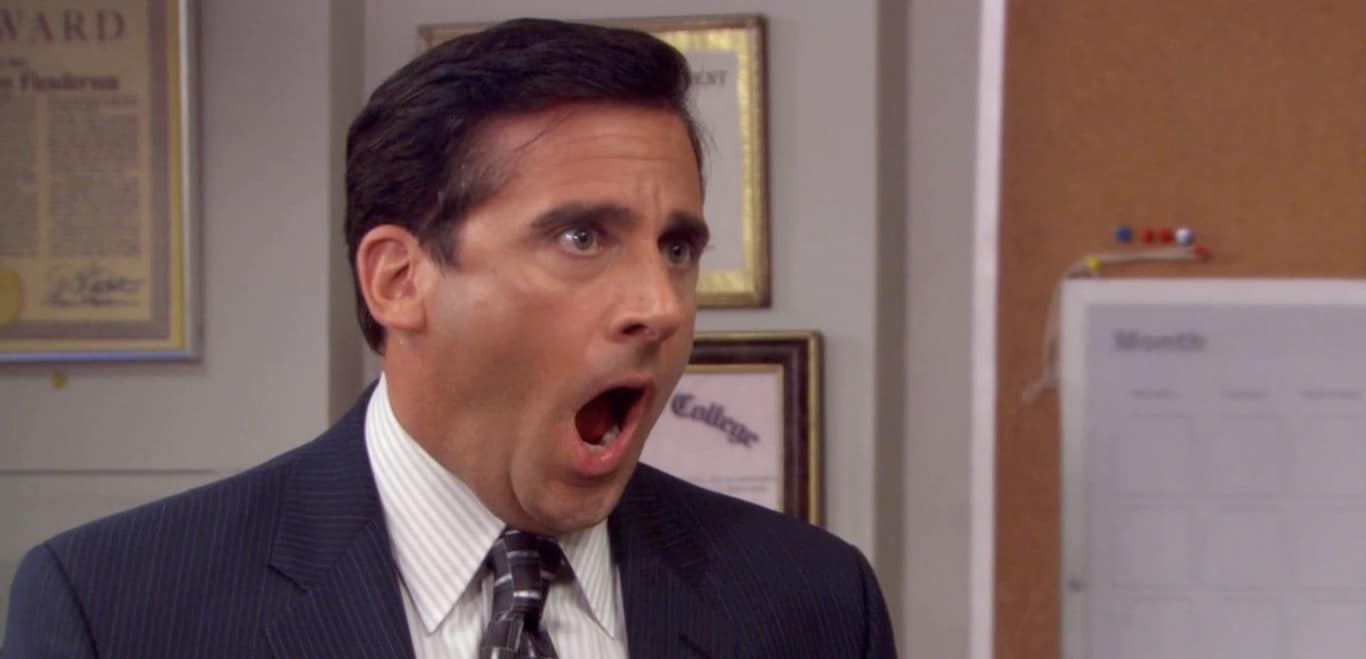 Jenna Fischer (Pam Beesely) and Angela Kinsey (Angela Martin) are collecting some of the most relevant anecdotes that took place during the filming of 'The Office'. All of these stories are collected in their new book, The Office BFFs: Tales Of The Office From Two Best Friends, a celebration of the friendship between the two stars of the iconic TV series.
Among the behind the scenes memories, we find the anecdote corresponding to the episode "Work Bus" (known by the cast as "Death Bus" after living one of the most dangerous moments). In the ninth season episode, Jim Halpert tries to give his wife Pam a day off, so he convinces Dwight Schrute that the office needs to be repaired. As a result, instead of sending the employees home, Dwight sets up a portable office inside a bus.
In the episode, the main character swerves the office bus, but in real life the stunt driver received an order from the director to swerve! That's when he "swerved hard" and caused the entire bus to flip over. The cast and all the decorations went flying.
But that was not the worst of it. Fischer and Kinschey report in their memoirs that they suddenly noticed a very strange smell and the camera operator began to stagger. It was the vehicle's exhaust pipe and air conditioning, which were spewing out toxic fumes. "We were all slowly being poisoned. Or not so slowly, actually," they recall.
You can get the book The Office BFFs: Tales Of The Office From Two Best Friends by clicking here.