READ IN: Español
2022 is full of surprises… especially audiovisual ones. The BBC has taken the opportunity to launch the official trailer that summarises what will be the sixth and final season of Peaky Blinders. We can't wait for more!!!!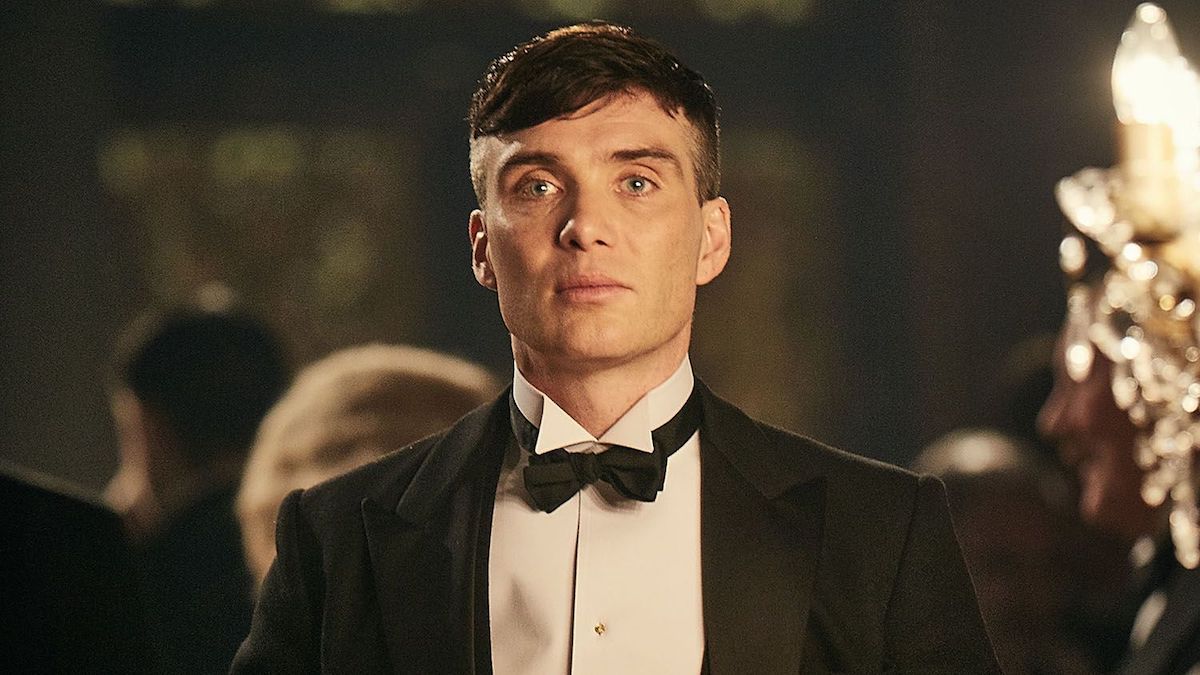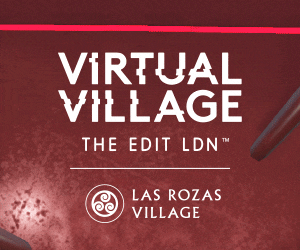 The gangster series set in the 20th century and directed by Steven Knight comes to an end after six seasons and a lot of drama. In this final instalment, our beloved Tommy Shelby – played by Cillian Murphy – is reunited with Alfie Salomons – Tom Hardy – for an iconic finale. According to the series' director, this is the biggest gamble in the series' history.
"After the forced delay of production due to the COVID pandemic, we find ourselves with the family in extreme danger and the stakes have never been higher. We believe this will be the best series ever and we're sure our incredible fans will love it. Although the TV series will come to an end, the story will continue in another form," concludes Knight.
All indications are that, after the end of the sixth season, the Shelby family's story will remain in the form of a feature film, bringing the plot to a close. In the meantime, check out the official trailer for Peaky Blinders Season 6:
https://www.youtube.com/watch?v=2nsT9uQPIrk&t=86s
And speaking of premieres… Did you know that the Kardashians are coming back to TV?