READ IN: Español
Deciem, the parent company of The Ordinary, is resuming its anti-Black Friday campaign by closing its stores and website on November 23rd. Instead, the beauty company is offering a 23 percent discount on all products for the entire month.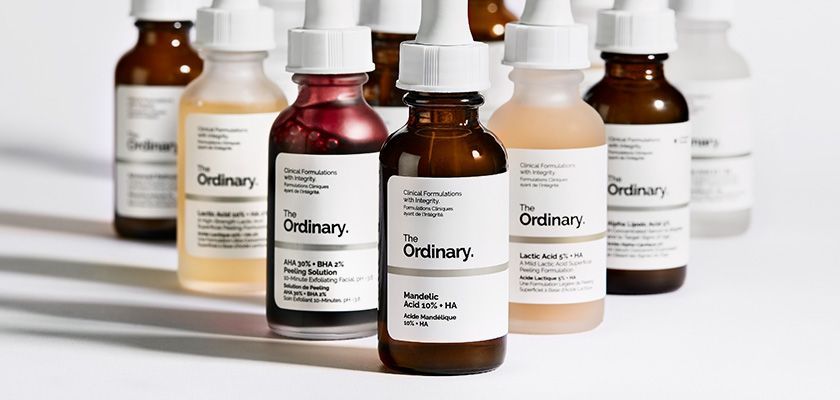 Deciem will also offer a series of videos to educate consumers on conscious spending and answer frequently asked questions about skin care.
"Skincare purchases should be based on education, not impulse, because we value conscious consumption," wrote Deciem in an Instagram post announcing its initiative. "Hyperconsumption remains one of the greatest threats to the planet, and we know that a change in the way humans produce and consume products is urgently needed," the company added, citing United Nations statistics.
The 23% discount in the entire store is now available.