READ IN: Español
The Ordinary, the brand we all love for its affordable and effective skincare products, expands its product line with a collection of concealers.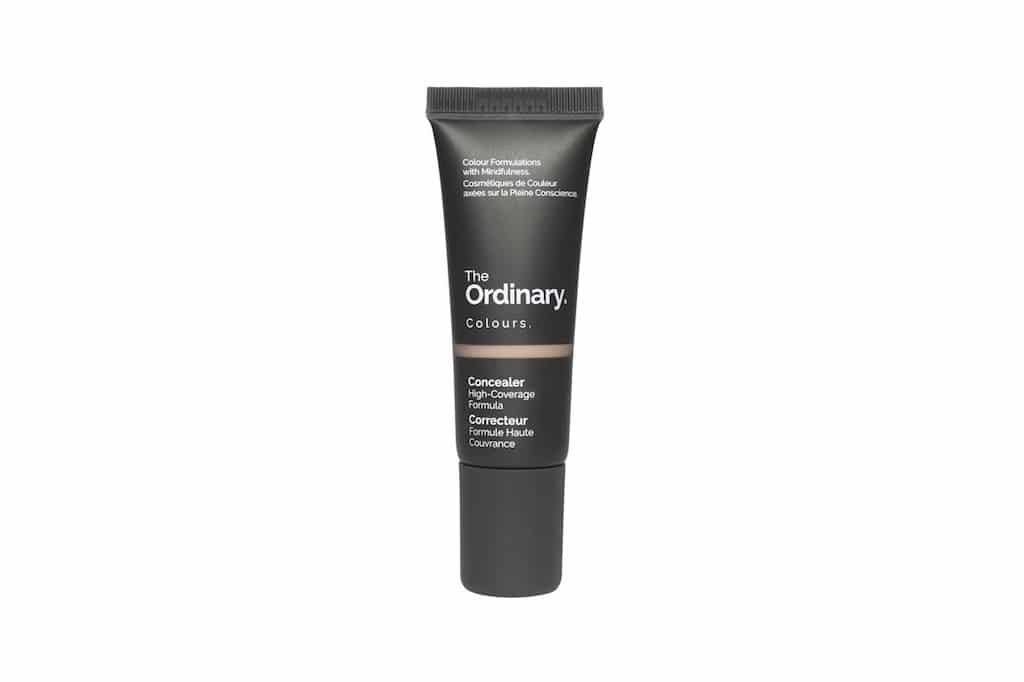 Launched under the brand's Colours line, the concealer will arrive in 36 shades for the modest price of 5 euros. The corrector offers high coverage and precise application with product packaging.
For a perfect match, 21 of the 36 shades in the concealer correspond directly to the pre-existing base shades of The Ordinary (the remaining 15 will be launched as a base later this year).
The Ordinary concealer will be launched online on January 19th.