READ IN: Español
After the announcement of the first three Jaguar Club dates with La Bien Querida (Saturday 12 March); El Columpio Asesino (Friday 1 April); and Neuman (Saturday 23 April), a new date has been announced: THE PARROTS will be at the Lula Club on Friday 6 May, accompanied by Ghouljaboy and Cora Yako.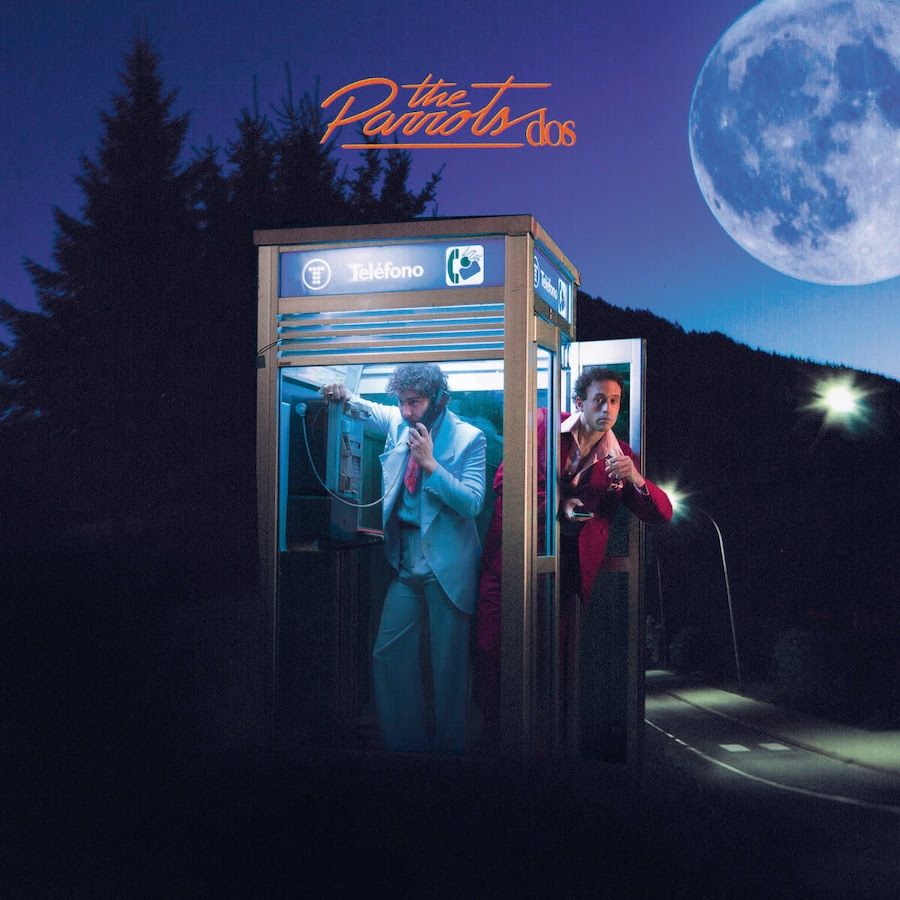 THE PARROTS will be presenting their new album '2' for the first time in Madrid. Produced by Tom Furse (The Horrors) and mixed by Claudius Mittendorfer (Parquet Courts, Weezer, Temples) it is a huge step forward for the band: their ultra-catchy guitars and melodies are still intact, but there is a clear evolution and rethinking of their sound, plus many surprises that will make them a regular on the bill in 2022.
Jaguar Club is Intromúsica's new project: a series of concerts featuring the best live artists from the national and international independent scene, who will perform one after the other on the Lula Club stage.
Door opening: 19.30h
Early bird ticket: 18€ + Management fees
VIP Early Bird ticket: 36€ + Management fees + Special location included + One Drink + Poster
Regular ticket: 23€