READ IN: Español
The Parrots have just released their long-awaited new single, 'Maldito', a song in which they collaborate with El Madrileño (formerly C. Tangana).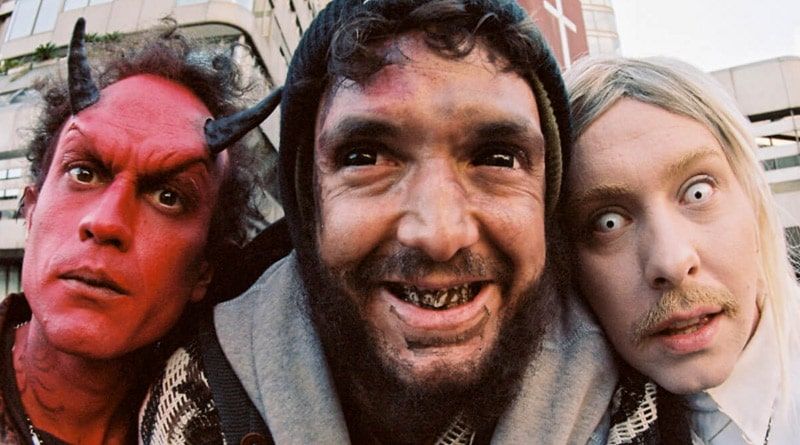 In 2019, they released their last song to date, "Cigarette Burns"… But it was definitely worth the wait. This is the first one in which The Parrots sing completely in Spanish and without a doubt and after listening to it…. It is clear that this is the birth of a new era.
Below you have Maldito… And if you want to know more, The Parrots visit us tomorrow at HIGHCAST. Hu ha!