READ IN: Español
Apple continues with its technological work to create needs for any generation, and passes the internal durability test of two folding iPhone prototypes that could verify the speculation of recent years. The euphoria of the blackberry in the 2000s can be experienced again in 2021.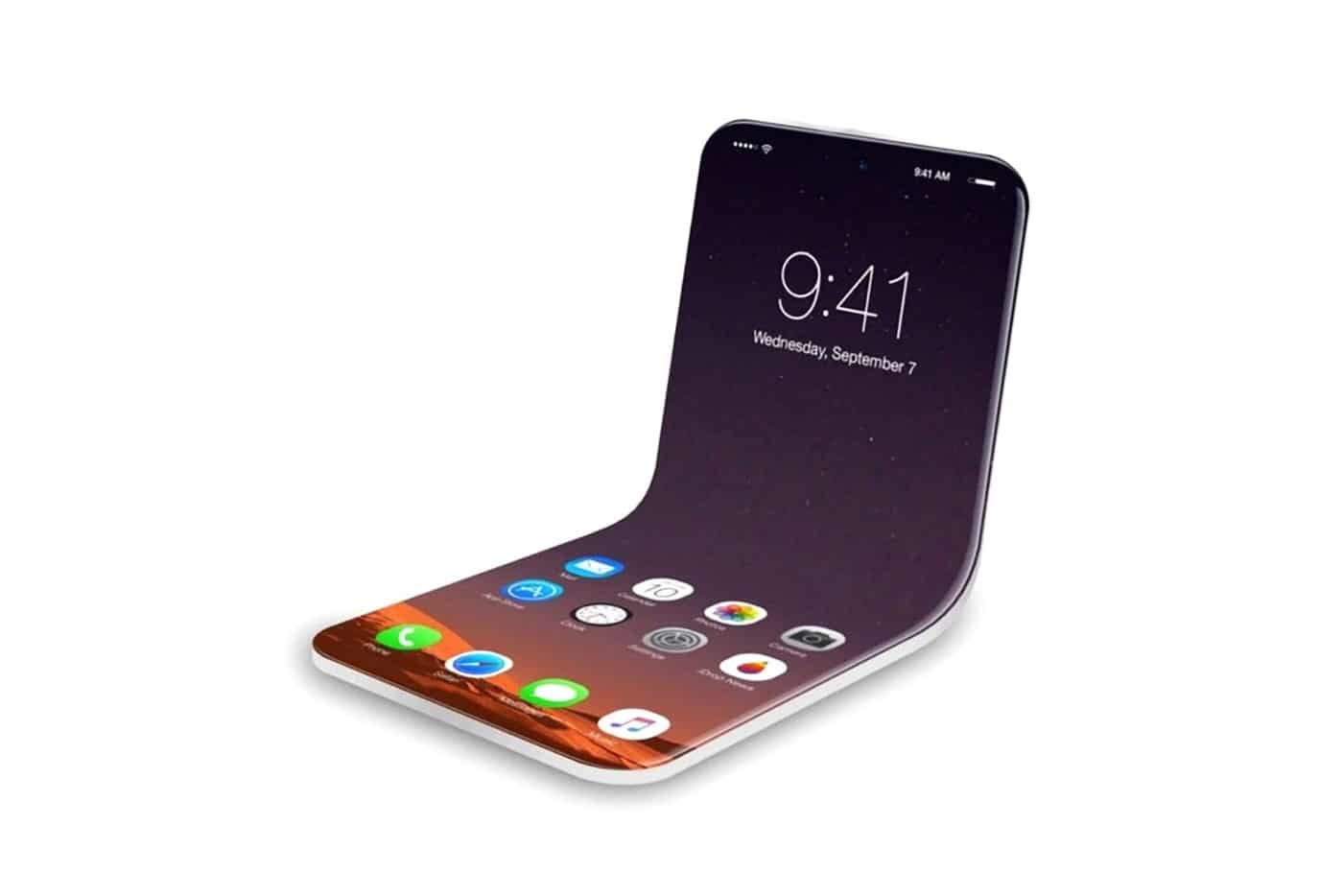 The technology company has not yet commented on the rumors, but according to Hypebeast ZH, two folding iPhone prototypes have passed Apple's internal durability test.
The Economic Daily News reports that the two models were produced at Foxconn's factory in Shenzhen, China. One of them has a dual-screen design, which Jon Prosser already predicted on Twitter last year: "The current prototype has two separate display panels with a hinge. Round stainless steel edges like the current iPhone 11 design. No notches, a small front on the outer screen that houses the Face ID".
Apple also filed a patent in February 2020 for "electronic devices with flexible displays and hinges". Coincidence or causality?
As for the second prototype, it is configured following a folding screen, which is directly reminiscent of the Samsung Galaxy Z Flip. In September 2020, Apple allegedly ordered the screen samples from its competitor, following the Apple "Ice Universe" leak.
–
Dive into the link to find out the latest news about Apple.