READ IN: Español
It's 2018, and according to recent reports, we need to reverse the effects of climate change – that it does exist despite Trump's denials – before 2030 in order for the planet to survive.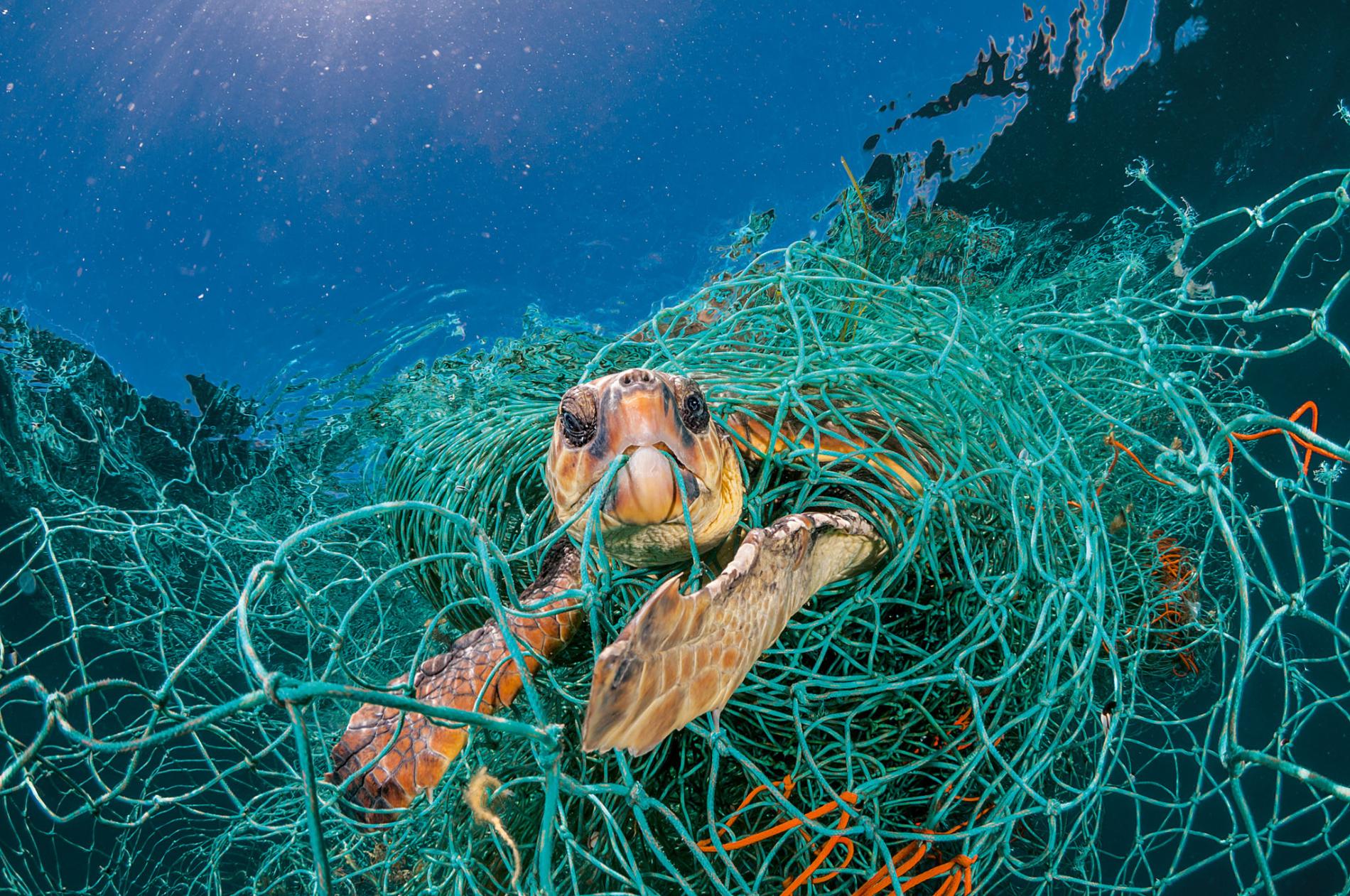 This indestructible material has been one of the biggest pollutants for a long time and if production continues at its current rate, there will be more plastic than fish in the ocean by the year 2050. Because of this "plastic crisis," a handful of brands including Burberry, H&M, L'Oreal, Inditex, Selfridges, Stella McCartney, Target and Unilever, have signed the New Plastics Economy Global Commitment.
The agreement aims to "eradicate plastic waste and pollution at the source," and was created by the Ellen MacArthur Foundation along with UN Environment.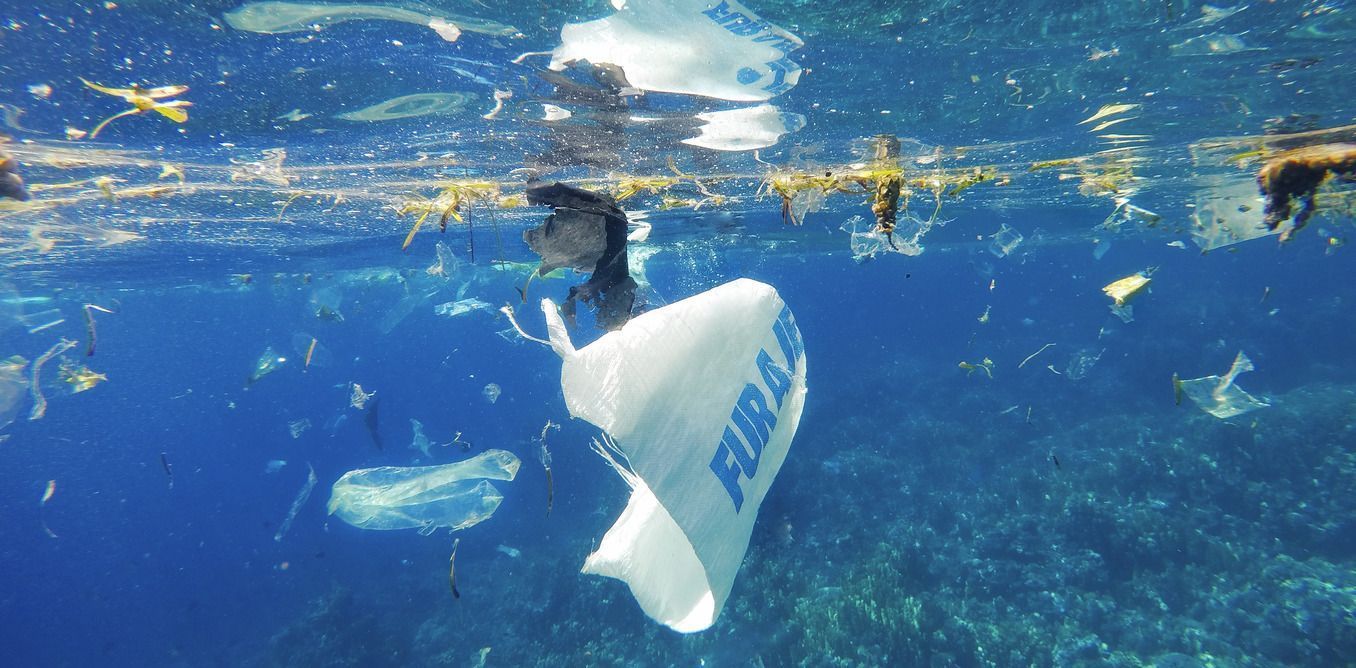 The first step is to eliminate plastic packaging and move away from single-use plastics, such as straws and plastic utensils. The second is all about innovation, aiming to have all plastics be recyclable or reusable by 2025. The third part tackles the existing plastic, and aims by keeping it in circulation longer before being thrown away, by reusing and recycling.
"We need to move upstream to the source of the flow. The New Plastics Economy Global Commitment draws a line in the sand, with businesses, governments and others around the world uniting behind a clear vision for what we need to create a circular economy for plastic," said Ellen MacArthur about the commitment.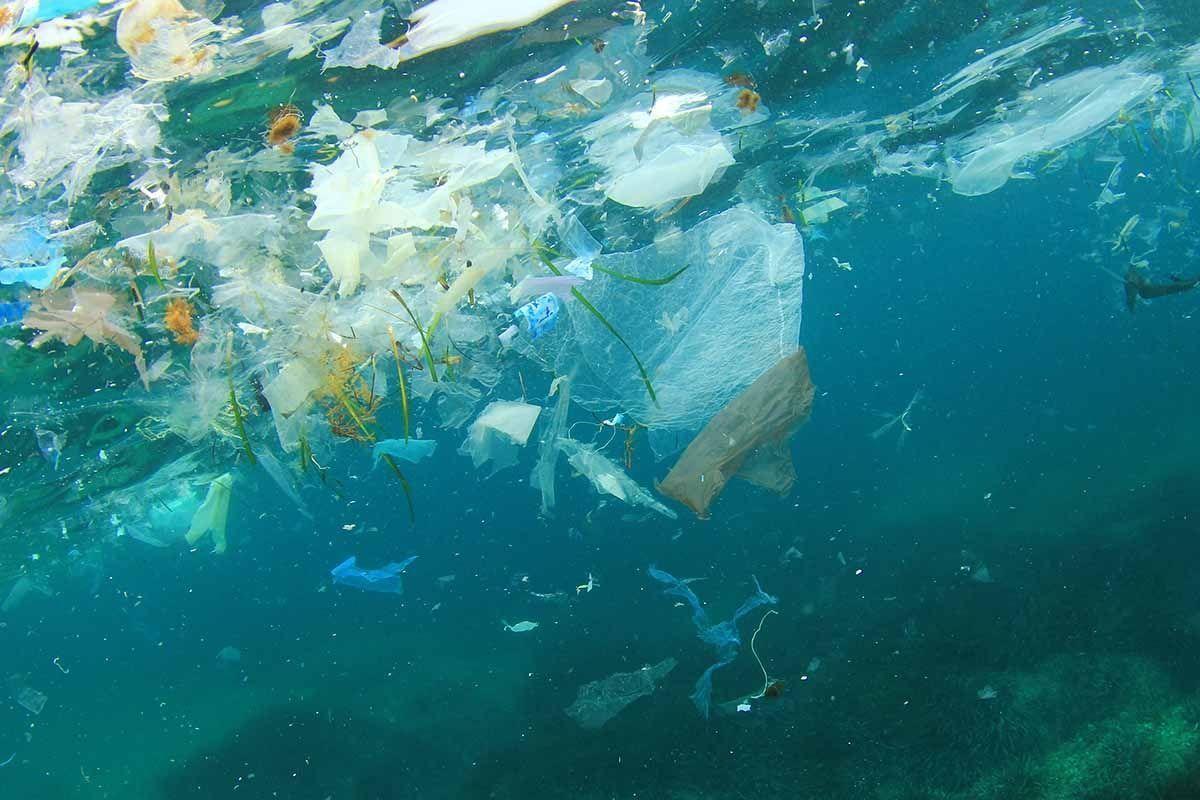 "There is no single brand that can tackle this industry-wide challenge on its own. We must act as one voice and the New Plastics Economy Global Commitment is a big step in the right direction, as it will align business and governments on a common agenda and timeframe," said Cecilia Brännsten, environmental sustainability manager at H&M, emphasizing the importance of the collaborative effort.
As of now, it is unclear what steps these companies will be taking to make an impact, but one thing is for certain: it is about time.
–
via: hypebae