READ IN: Español
Autor: Alegría Olmeda (@alegriaolmeda) | Hijab, handkerchief, veil… Call it what you will, but as soon as one of these words comes up in a conversation, the polemic is served. The last one to utter the magic word has been the giant Nike, this time to make life easier (and training) for those Muslim girls who practice sports and has created a tight and breathable hijab.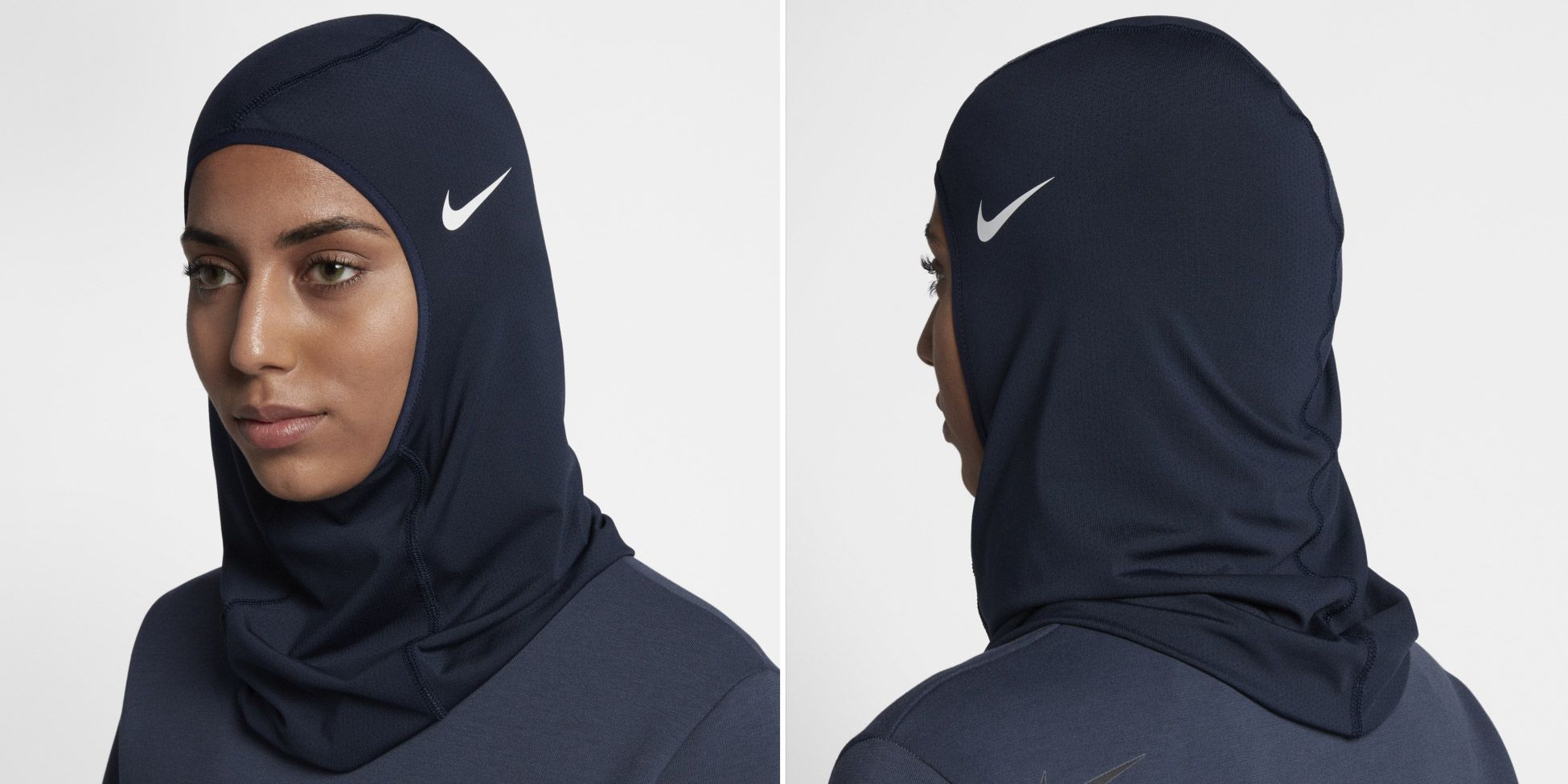 The reactions? For all tastes: there are those who appreciate this alternative, because the original garment is very uncomfortable to practice sport and for culture, they do not want to do without it, and there are also those who brand them to be in favor of the oppression that for many (especially in the West) represents the garment. Have we gone mad or am I the only one who thinks it's genius and an ode to freedom of worship?
Be that as it may, behind this breathable hijab there is more than one story that deserves to be told to understand it all a little more.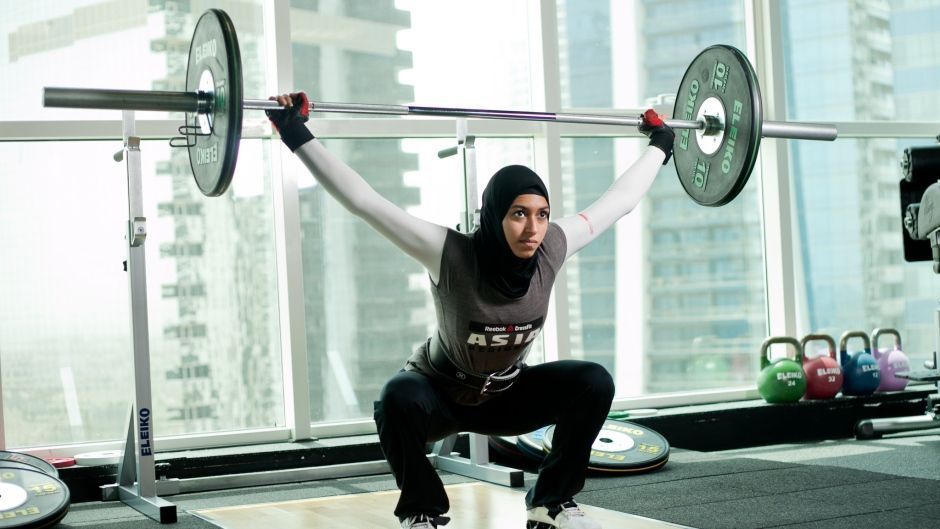 Amna Al Haddad (@amna.s.alhaddad), the weightlifter from the United Arab Emirates and aspiring to participate in the Olympic Games, told Nike that she only had one hijab to compete, so every night, she had to wash it in a hurry to dry it out for the next day. She needed another one with a tough, breathable, fast-drying fabric.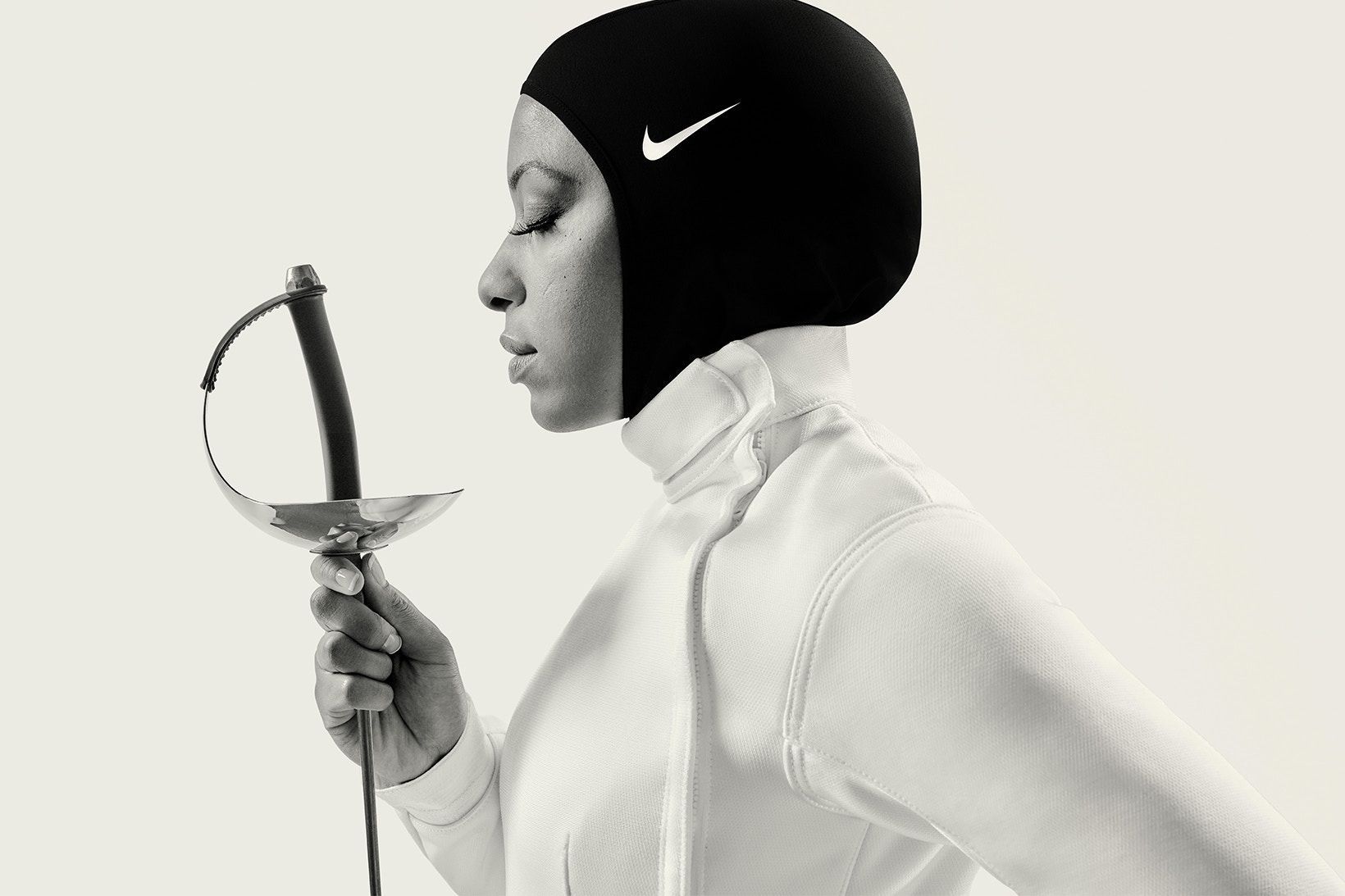 Also, the American fencer Ibtihaj Muhammad (@ibtihajmuhammad), a Muslim, also declared more than once that, by using an inappropriate hijab for sport, she was repeatedly unable to hear the referee's instructions.
In March, Nike announced the launch of the garment on International Women's Day. Today, the Nike Pro hijab is a reality (with its respective polemics) and is now available on the web.
The hijab, as rare as it may seem to any of us (western girls), is a part of the everyday life of other girls. The only thing Nike has done (which is no small thing) has been to make it easier for her ; -)