READ IN: Español
As an easy solution to a problem that has long affected Nintendo Switch users, the Japanese company GameTech is launching a mini cooling fan to prevent the console from overheating.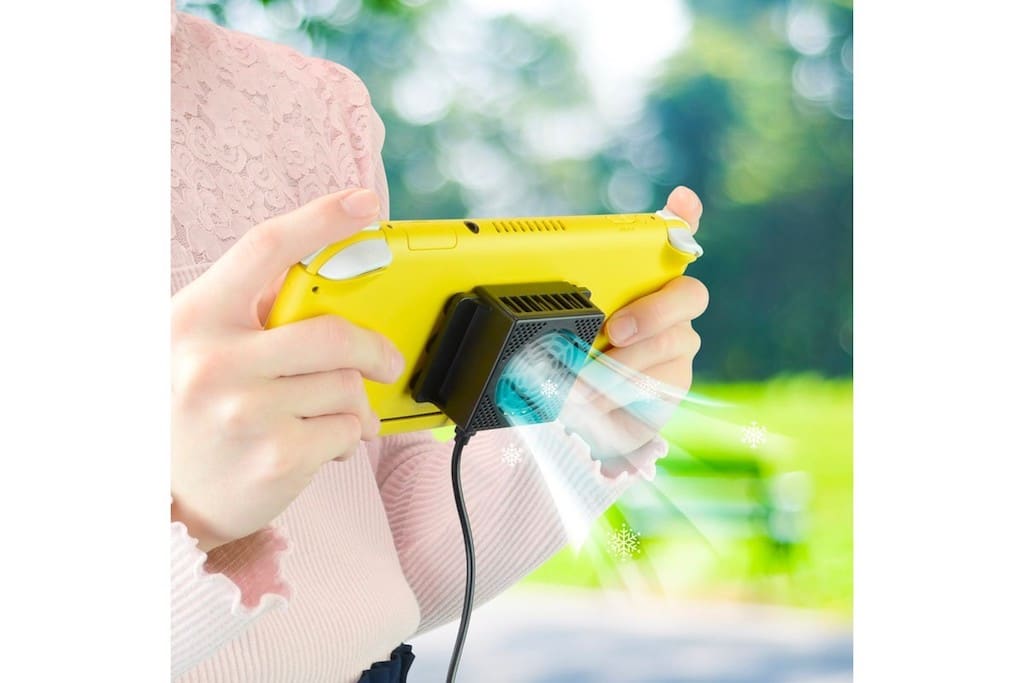 The "Gamers Mobile Cooler" is a small box-shaped fan, which is connected to the Nintendo Switch with suction cups and can lower the temperature of the devices. Powered by USB, the fan is silent so as not to disturb the gaming experience. Although the product was designed specifically for use with Nintendo, it can also be connected to the phone.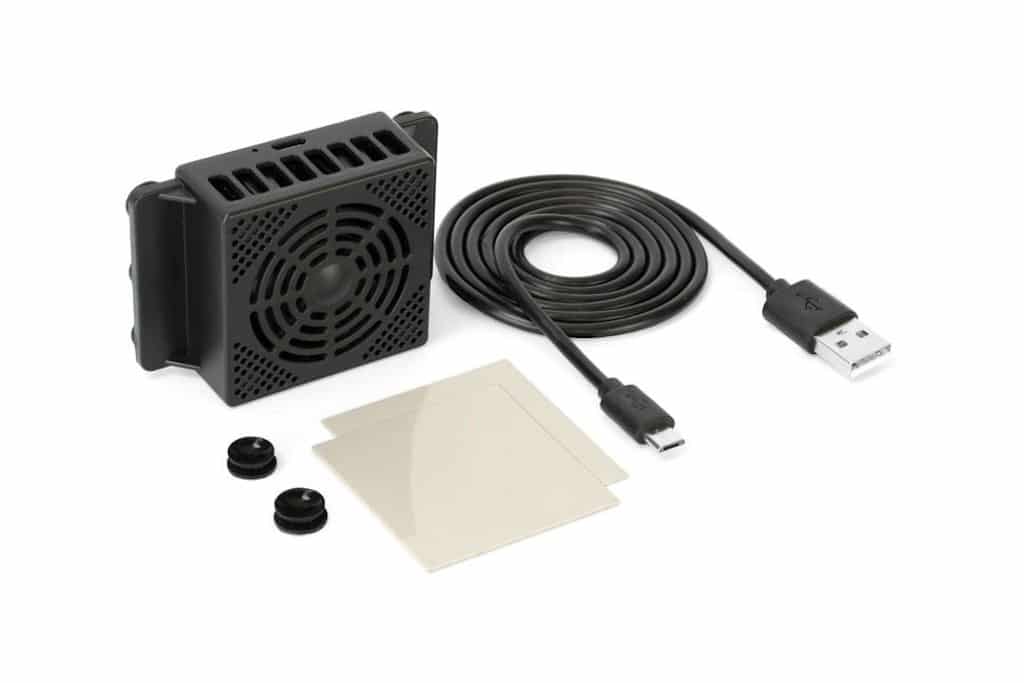 The GameTech "Gamers Mobile Cooler" is sold for 30 euros on online sites such as Play-Asia.