READ IN: Español
Shortly after Virgil Abloh revealed the cover he designed for Pop Smoke's debut album, fan reaction has forced the removal of the illustrations from 'Shoot for the Stars, Aim for the Moon'. The clan of avatars has questioned the quality of the work, pointing out the aesthetic elements in particular, and the design in general.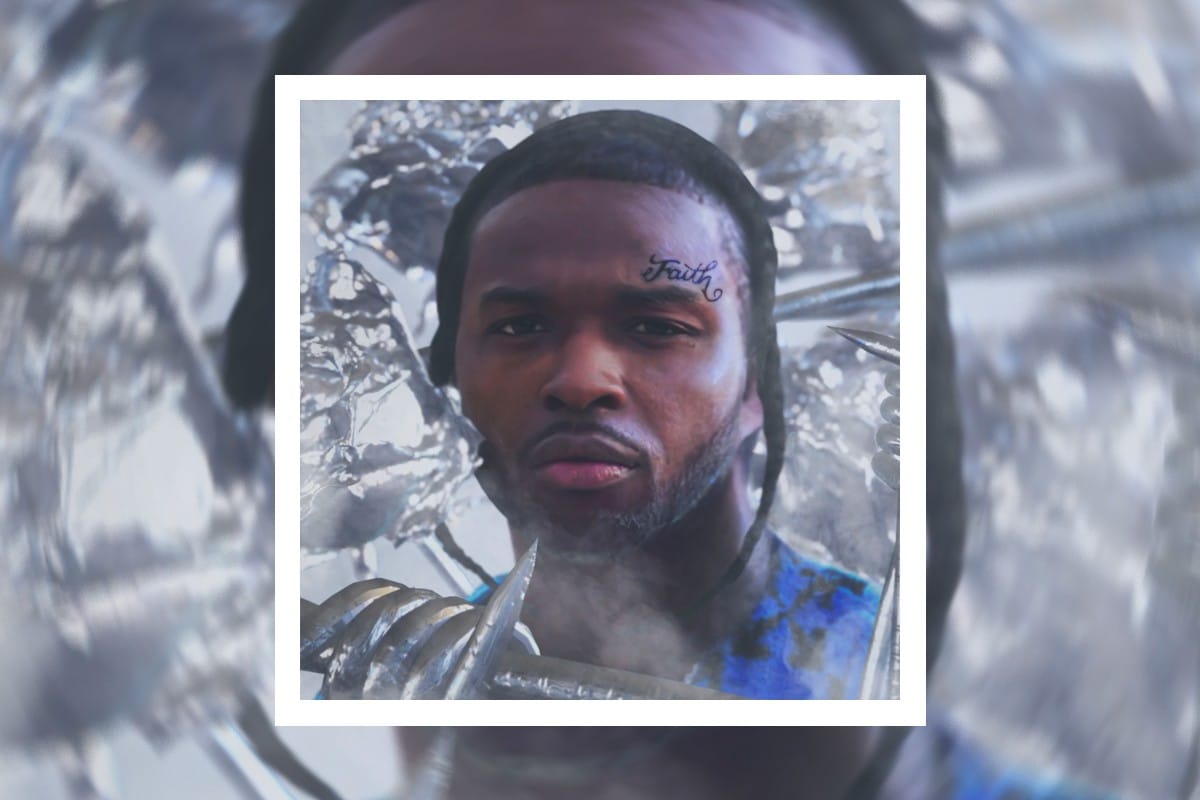 Reinassance man Virgil Abloh surprises us again with a new cover for rapper Pop Smoke. The artist is already known for having designed countless covers in his time as artistic director of Kanye West's Donda Academy for icons such as A$AP Rocky, Pusha T or Lil Uzi Vert.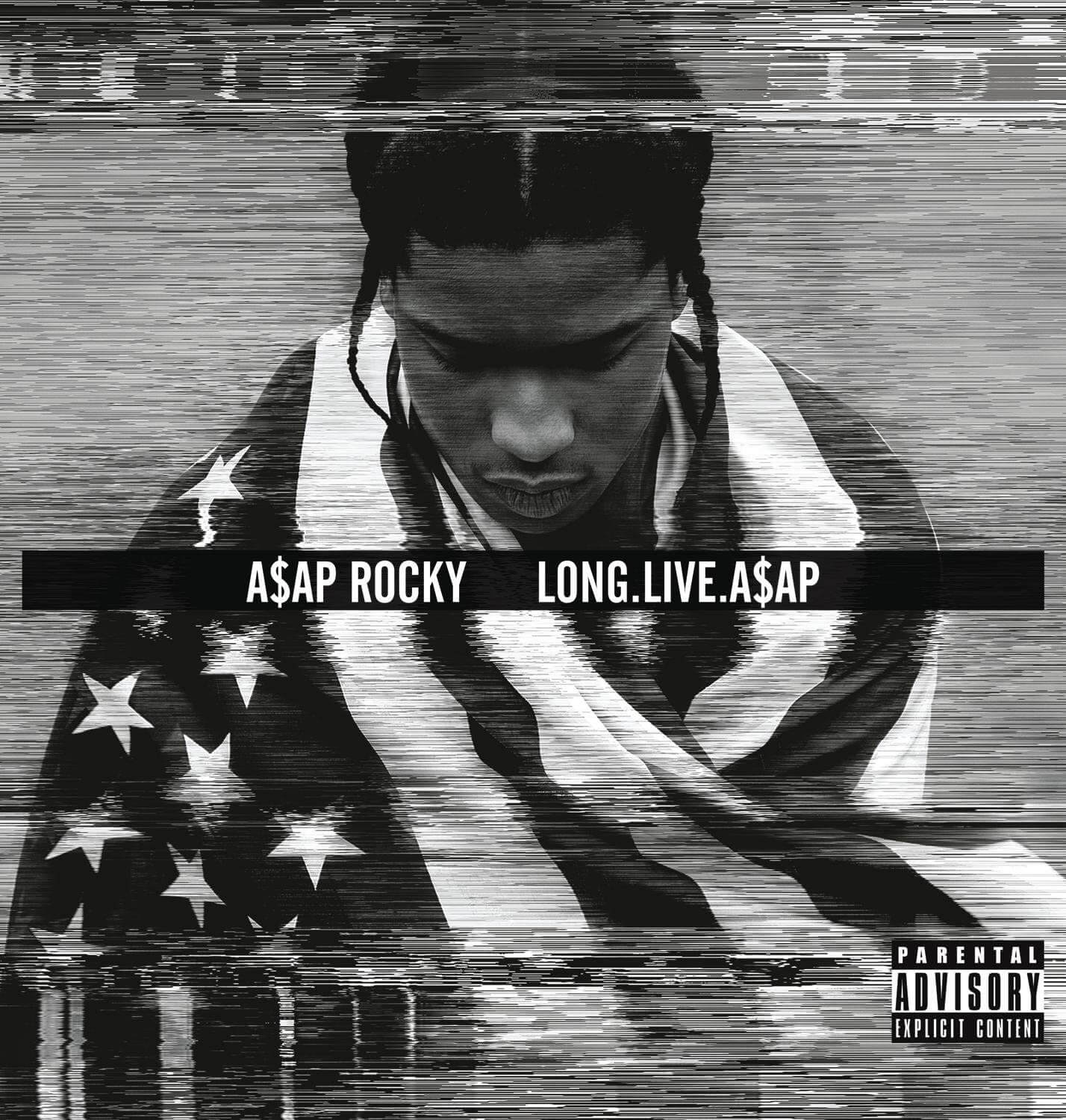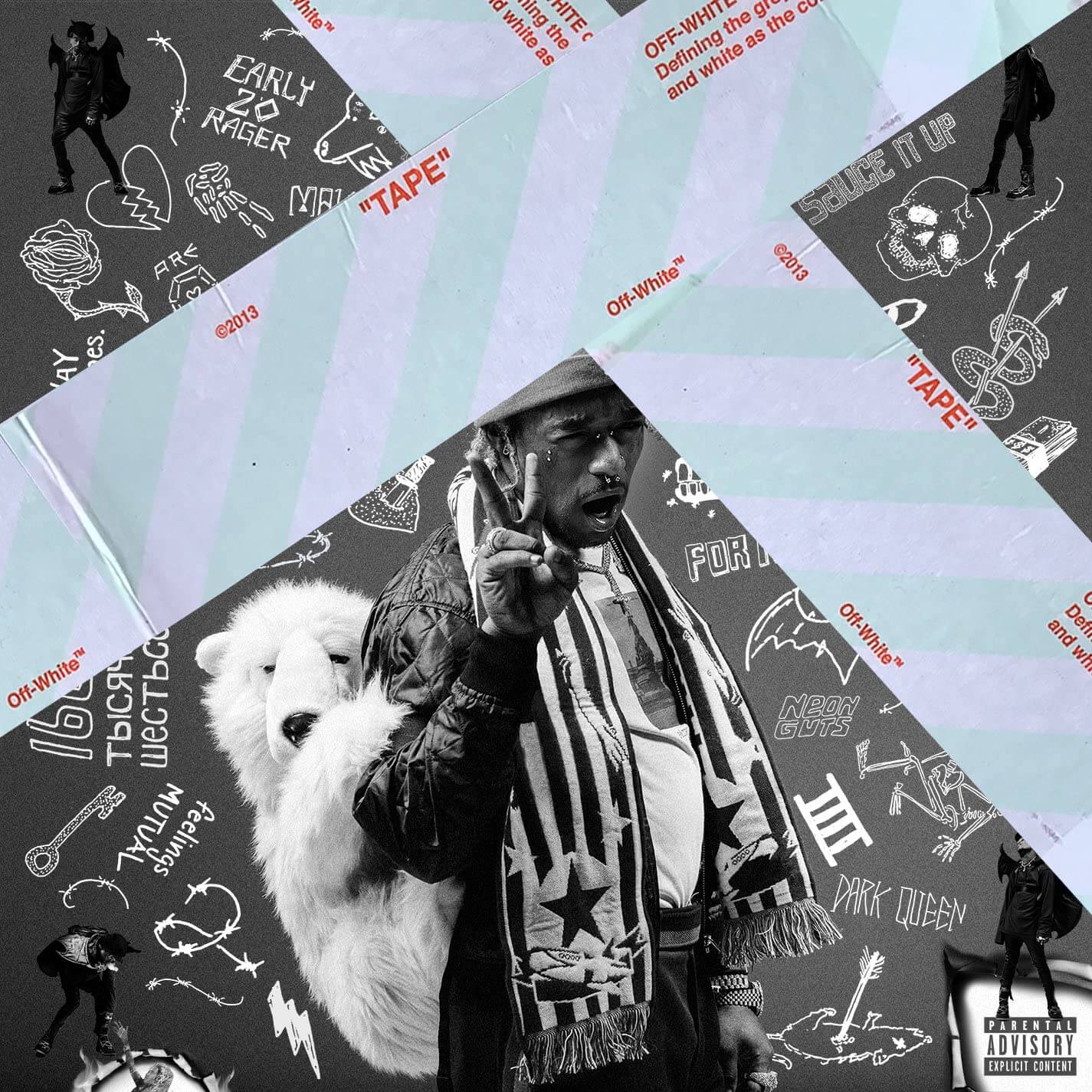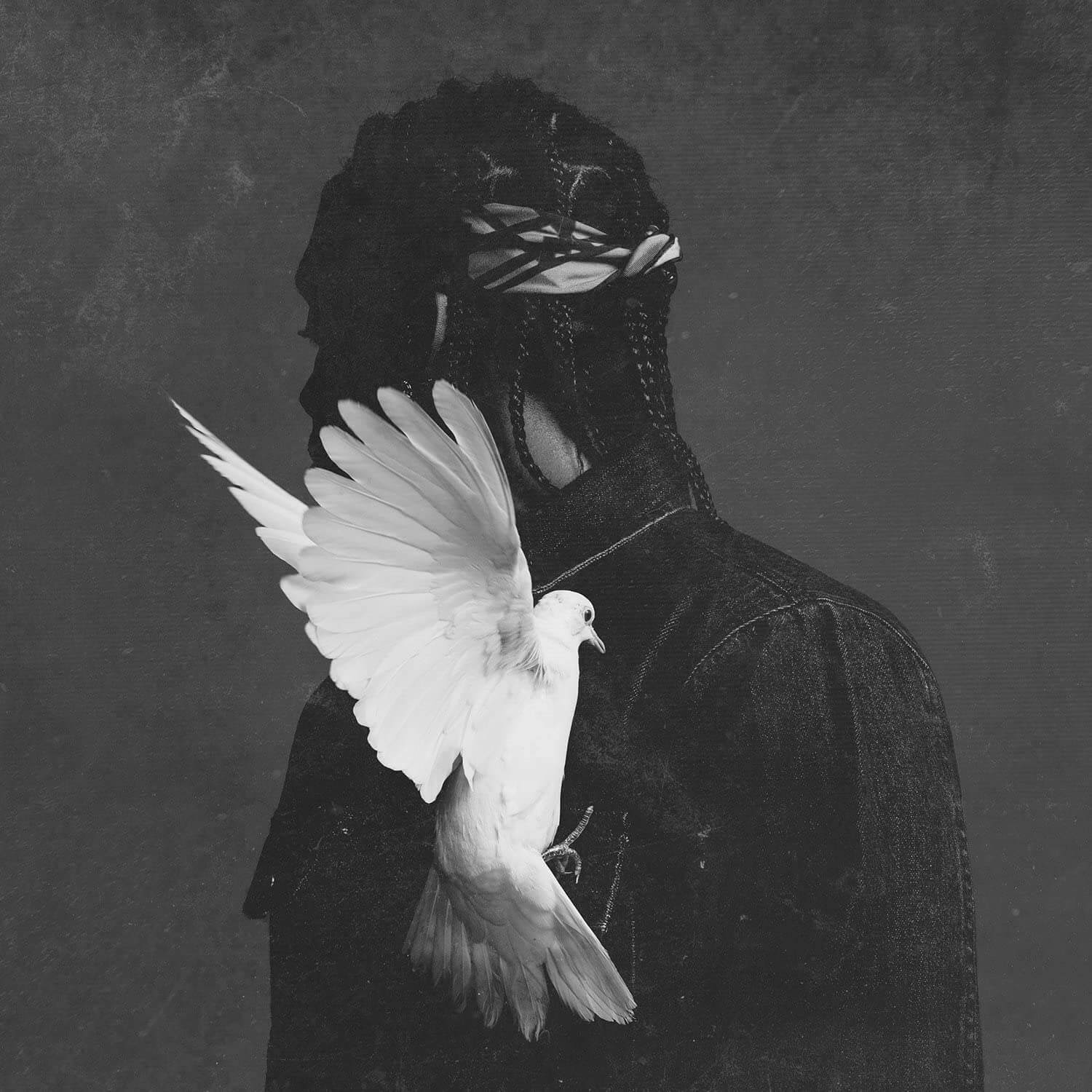 The Instagram post that Virgil removed said the following: "The last conversation I had with @realpopsmoke was about what we were going to do in the future. This album cover was one of the 5 things we talked about. He mentioned that his story felt like a metaphor for a rose and thorns growing in the concrete of his hood in Canarsie, Brooklyn. In your memory, I finished it yesterday. As proof of the idea, the T-shirt insinuates that it is mandatory that we put an 'and' to this cycle of violence that besets us, we have to shoot at the moon and aim at the stars. As heavy as it is, we're celebrating your life all the way through. Rest in peace, young man".
Steven Victor, from the Victor Victor label, responded to the reaction with "Making a change", to announce that they would modify the cover. Simply adding, "Pop would listen to his fans". Victor reiterated his Tweets and indicated that a new cover would be ready for the release of 'Shoot for the Stars, Aim for the Moon' set for July 3rd.