READ IN: Español
The parquet of a basketball court and the asphalt of the streets of Milan: two surfaces apparently distant but closely linked in reality. If the first has seen the great champions of this sport triumph, the second today welcomes the return of a shoe that has written its history.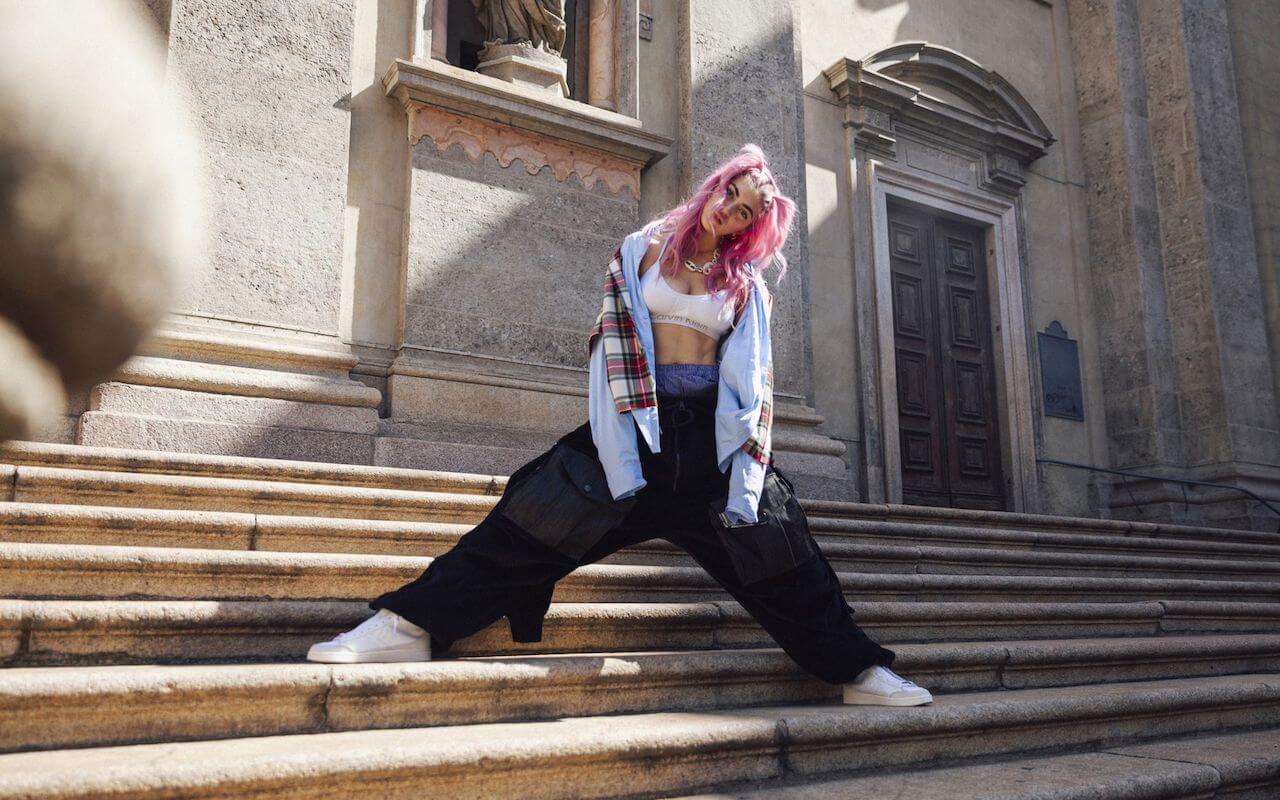 The eclectic artist (@roshellemusic) interprets a silhouette that has made history
From the 1970s to the present day, Converse Pro Leather has established itself as a legendary silhouette used by champions of the calibre of Julius Erving, better known as Dr J. This 2019 marks the return of this emblematic shoe, this time reimagined by Ibn Jasper, a creative from Chicago, who has always been linked to Pro Leather.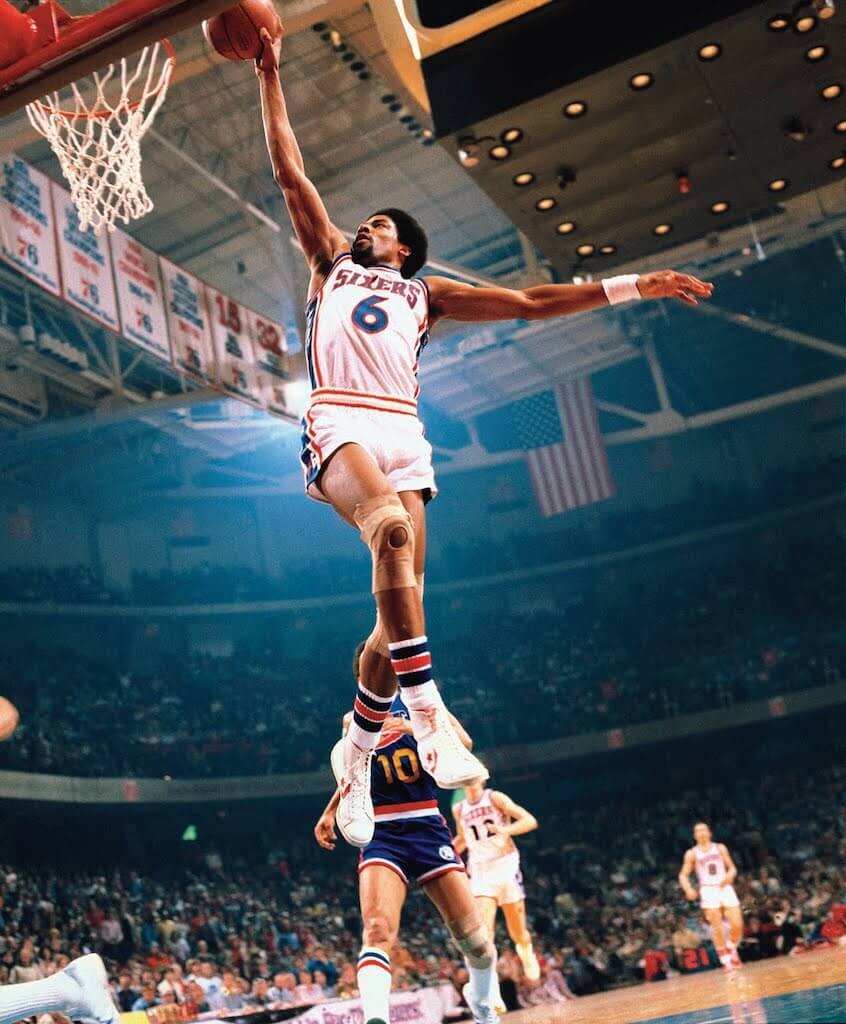 Converse Pro Leather x Ibn Jasper represents the union of everything that characterizes the aesthetics of the American brand, from sports to fashion, from music to pure creativity. In Jasper's vision, the shoe is dyed pure white inspired by a famous shot by Dr. J, a stylistic choice that surpasses basketball courts and still conquers today.
The unprecedented testimony of this shoe is Roshelle, one of the most interesting and eclectic artists of recent years, who has made her colorful and exaggerated style her own hallmark identity.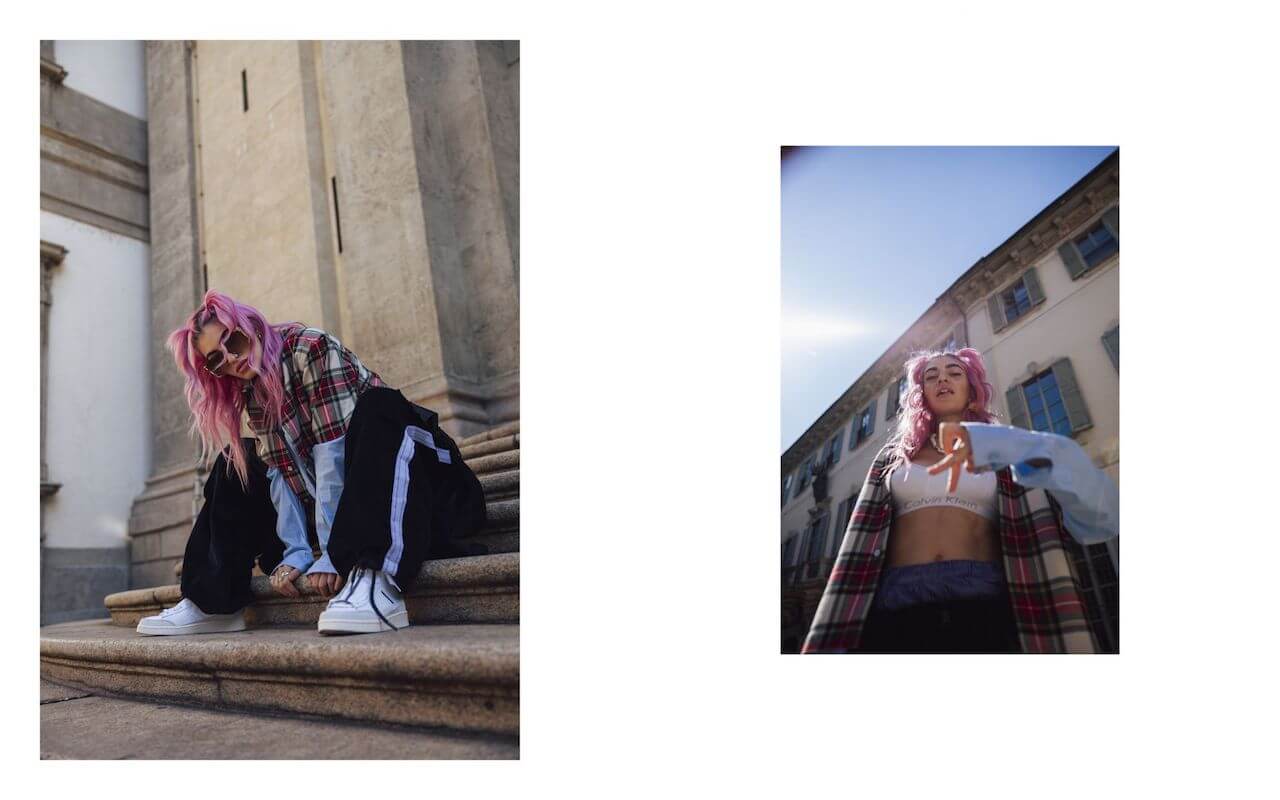 "I'm proud to have become part of Converse's history. Like interpersonal relationships, when two nice things come together, they can only create more magic.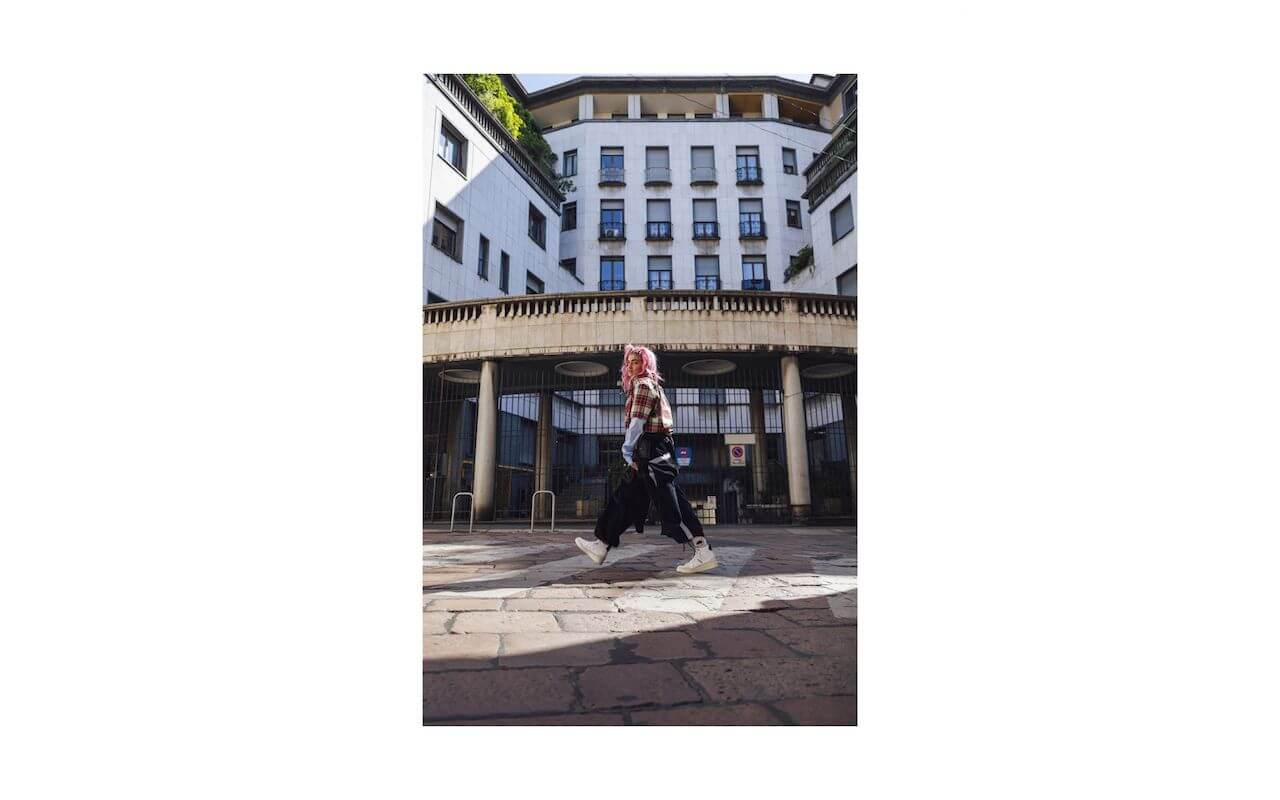 And if for many the Pro Leather is an exclusive shoe for men, Roshelle will make them think again.
"I think Converse has chosen an artist, regardless of gender. I love to wear Pro Leather with high and white men's sports socks, the blue and red striped ones.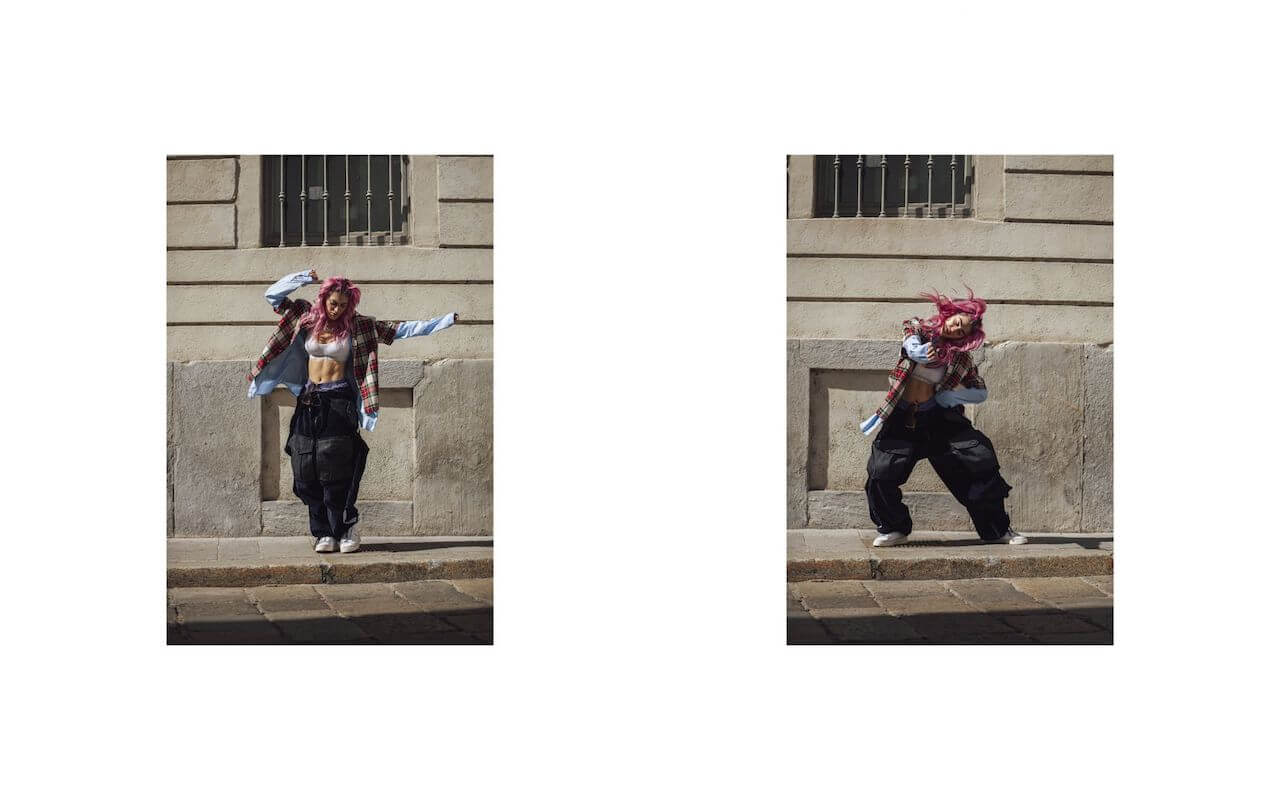 Roshelle is perhaps an unexpected choice, but she perfectly reflects the evolution of the sneaker game: there are no more barriers or limits, each woman is free to wear whatever she prefers, without labels or rules.
"I'm instinctive and I dress according to what I want to convey and how I feel more comfortable doing everything I have to do on that particular day. I go from futuristic to old school, from baggy to super tight. From Converse to stiletto heels. Maybe my style can be called mix&match.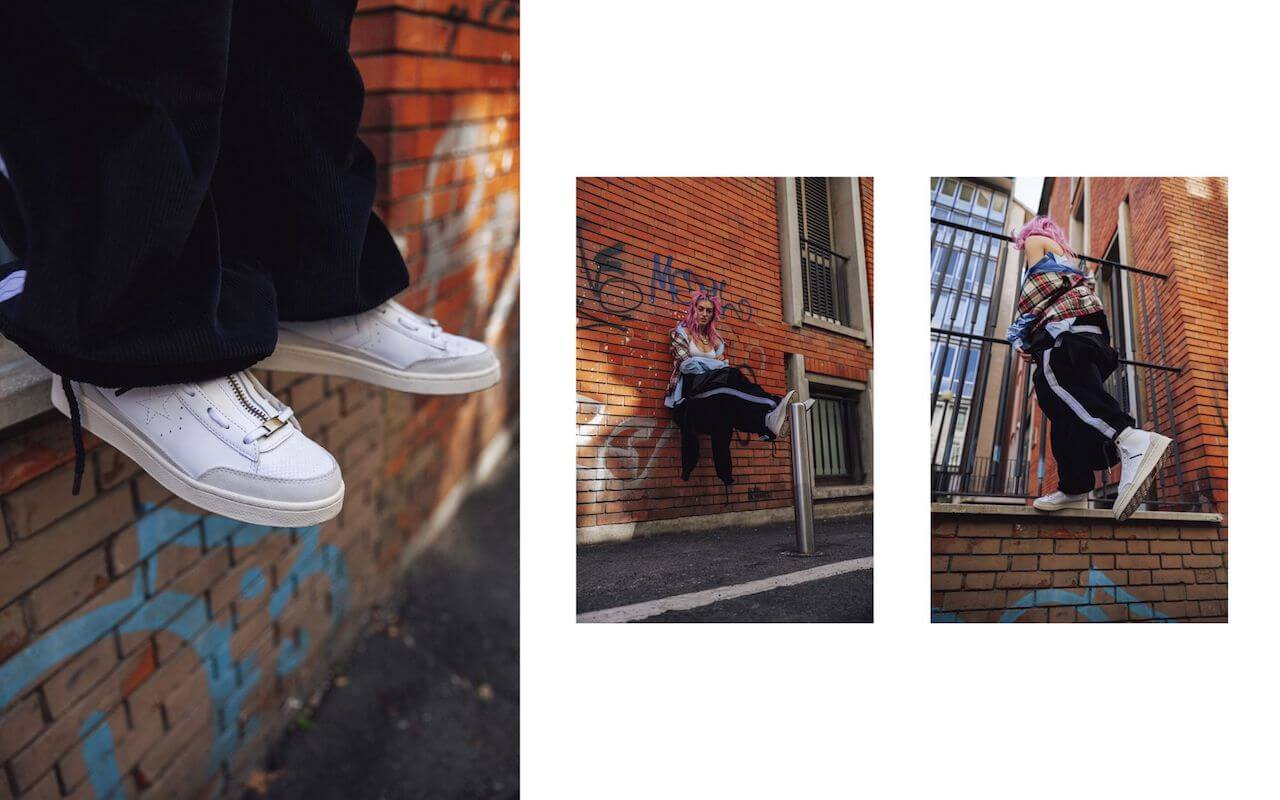 "I love joining the cause, I love carrying the message. All this is not said by Pro Leather, but by the people, the spokespersons who have chosen to believe in Converse and who, with their energy and positive attitude, love the brand to the point of making others love it. For me it's the secret. You know what you're doing and you'll know what you've done, I tell myself often.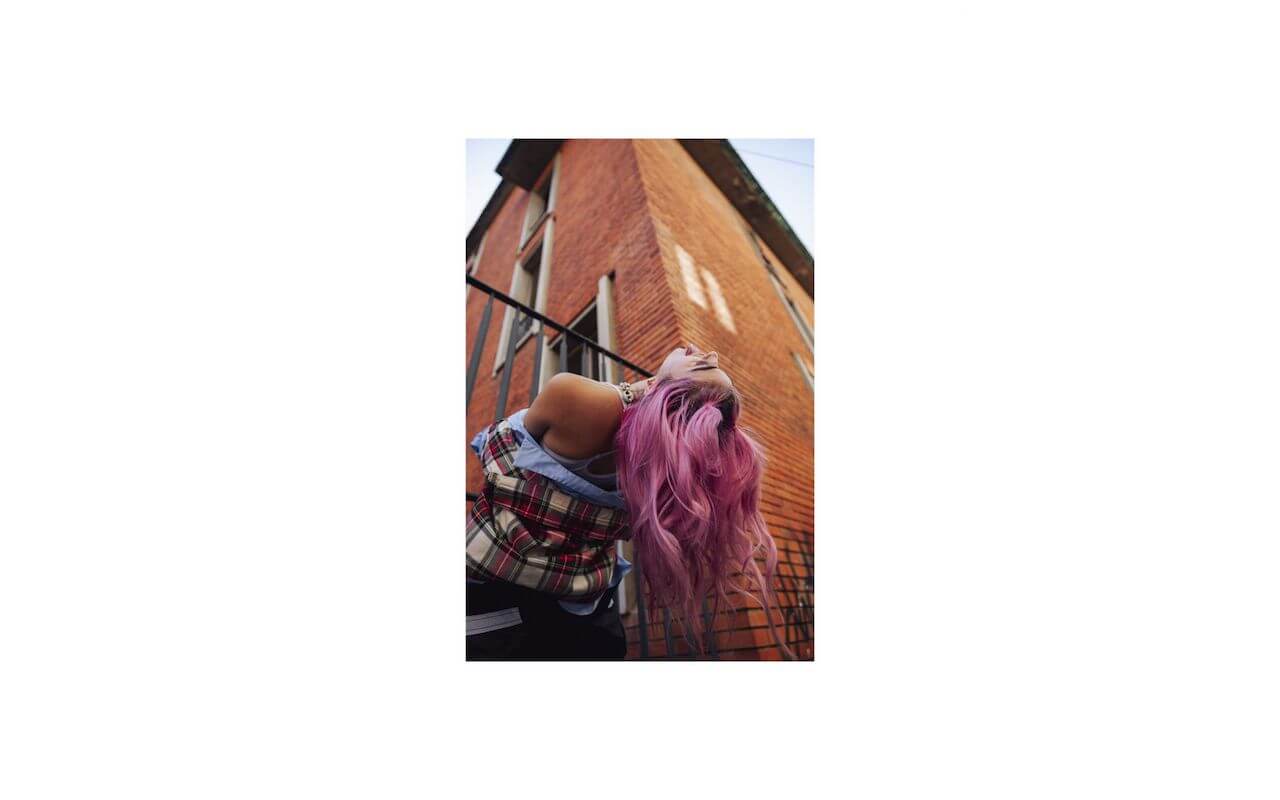 Converse Pro Leather Ibn Jasper will be available from 26 September on the Converse website and in selected stores.
–
By: @nssfactory