READ IN: Español
Sometimes sexual scenes on the big screen cause big problems during filming. It is not the first time that some actors and actresses tell of their own – often unpleasant – experiences and demand respect from the directing team.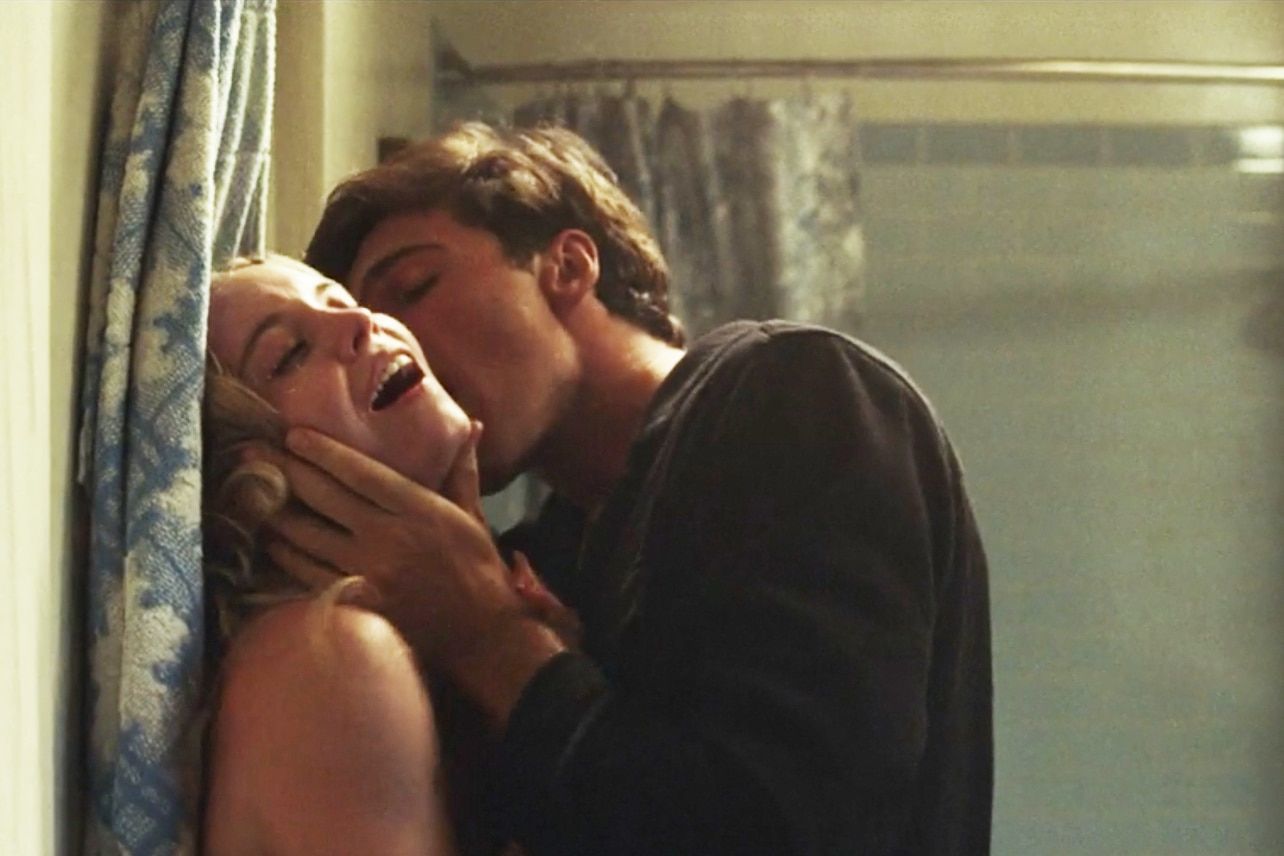 Not so for Sydney Sweeney, Cassie in 'Euphoria'. The actress opened up in an interview, saying that the sex scenes helped her to feel more confident in her body. And this was thanks, in large part, to Sam Levinson, director of the series: "Sam is very respectful. He would never make me do anything I wasn't comfortable with. I think nudity is important to the storyline and the character," says Sweeney.
"I'm very lucky to be in an epic where so much thought goes into this whole process. We even have intimacy coordinators now. We choreograph everything. Even if we've reached an agreement, they ask about the branding on the day if I've changed my mind on the spot. Because I can do that," he adds.