READ IN: Español
Author: Antonio Alfaro Aparicio | We are in a historical era forced to technological consumerism that, without realizing it, is increasingly merging with the cybernetic world. Just like the fashion industry, the same thing has happened to pop. This musical genre has been adapting throughout history to the fashionable sounds of the historical context in which it happened, constantly reconstructing itself and being as ephemeral as the crunch of a porcelain plate falling on the floor.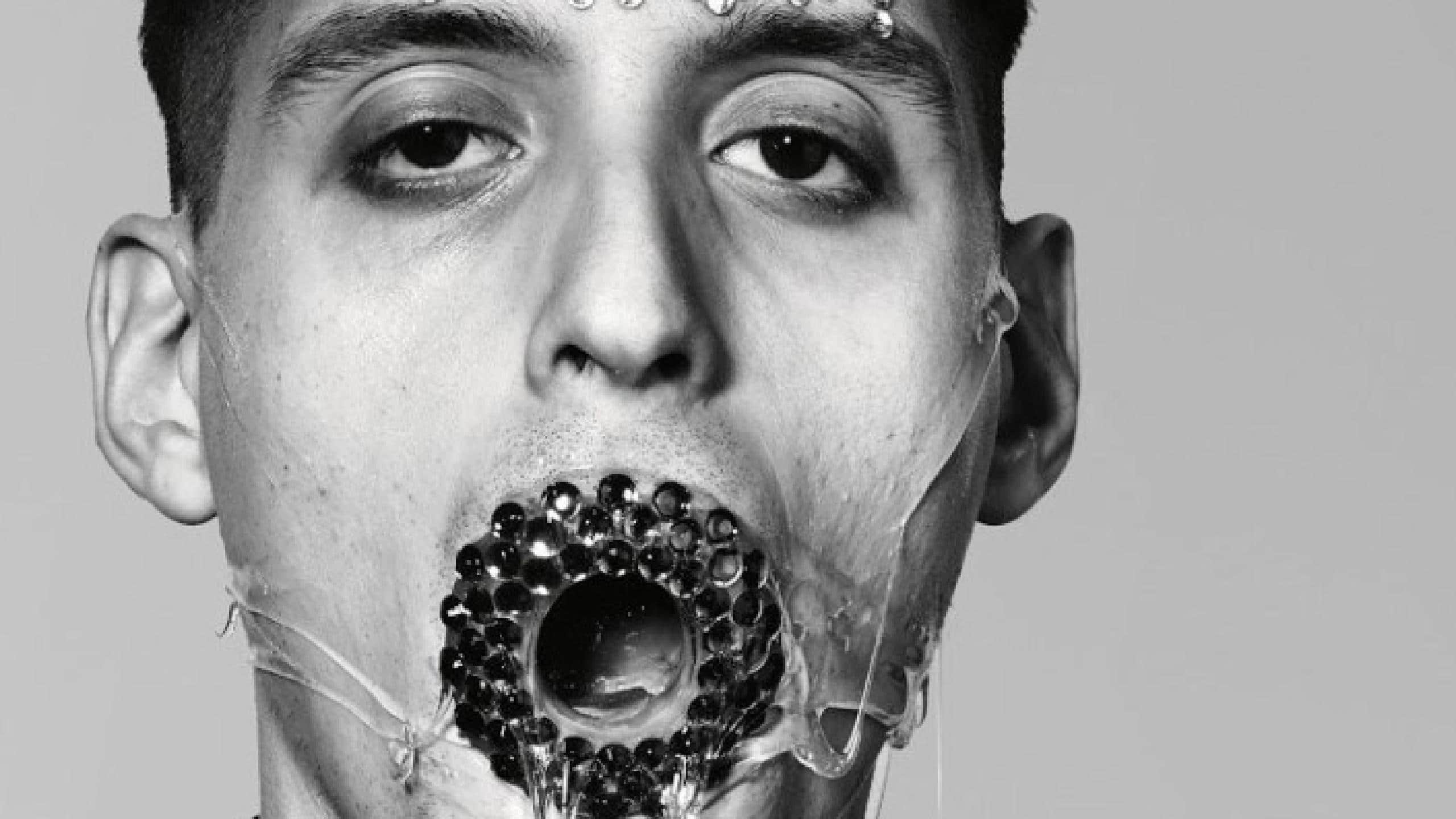 Pop music is a food we eat every day, but we get tired of it very quickly. You will never hear the same 'pop' songs for 5 months, because every few months someone brings out something new and we forget the previous. We are too used to immediacy and we want more and more.
Undoubtedly, the result of both events is the sound that Hyperpop, a subgenre of experimental pop, has acquired in recent years. It is a new musical approach that fuses electronic sounds and cybernetic explosions. The voice in this genre is always edited, so that it can also have echo, cave, or make it lower or higher. This impending revolution of pop music has become mainstream in recent years and some of the artists who quickly popularized this music genre were Charli XCX, Slayyyter or ShyGirl among many others.
Due to the constant changes that pop music has undergone, it is no news that artists have always innovated and created new influences with this genre. The greatest exponent and muse of avant-garde pop at the end of the 90s is Björk, fascinating with his creations and musical telepathy with his creations. His aesthetics have always been highly influenced by scientific research related to the field of biology and technological influences.
Our daily life is becoming increasingly dependent on everything digital and pop music has absorbed like a sponge all these sound influences that have made Hyperpop an innovative and unique sound that will mark in the history of our days this kind of musical footprint.
Following this line, we find ourselves in full contact with SOPHIE, a Scottish singer, producer and DJ characterized by a synthesized and electronic pop sound. Until the year 2018 and after the publication of her album: OIL OF EVERY PEARL'S UN-INSIDES she worked in the shadow of great artists like Madonna or Lady Gaga producing some of their greatest hits.
Similarly, there is ARCA. BJÖRK's right hand during the artist's last albums and that this 2020 has released her last personal album, KiCK i. The Venezuelan singer tells in her songs her process of searching to identify herself as a non binary person, all wrapped up in synthesized sounds and an android aesthetic working with great graphic designers and visual artists like Frederik Heyman (@frederikheyman). ARCA is one of the pioneers of experimental pop and avant-garde sound, mixing sounds and rhythms of various genres such as reggaeton and electronics.
We are facing a new era of artists who bet on the futuristic, three-dimensional modeling, techno and rave culture with an aesthetic that increasingly merges the differentiation between genres and betting on creating 'what has never sounded'.