READ IN: Español
From 16 to 18 June Barcelona will be the epicentre of electronic music. Sónar returns to the city to celebrate its 27th edition, after two years of cancellations and restrictions that have only increased expectations and the desire to celebrate.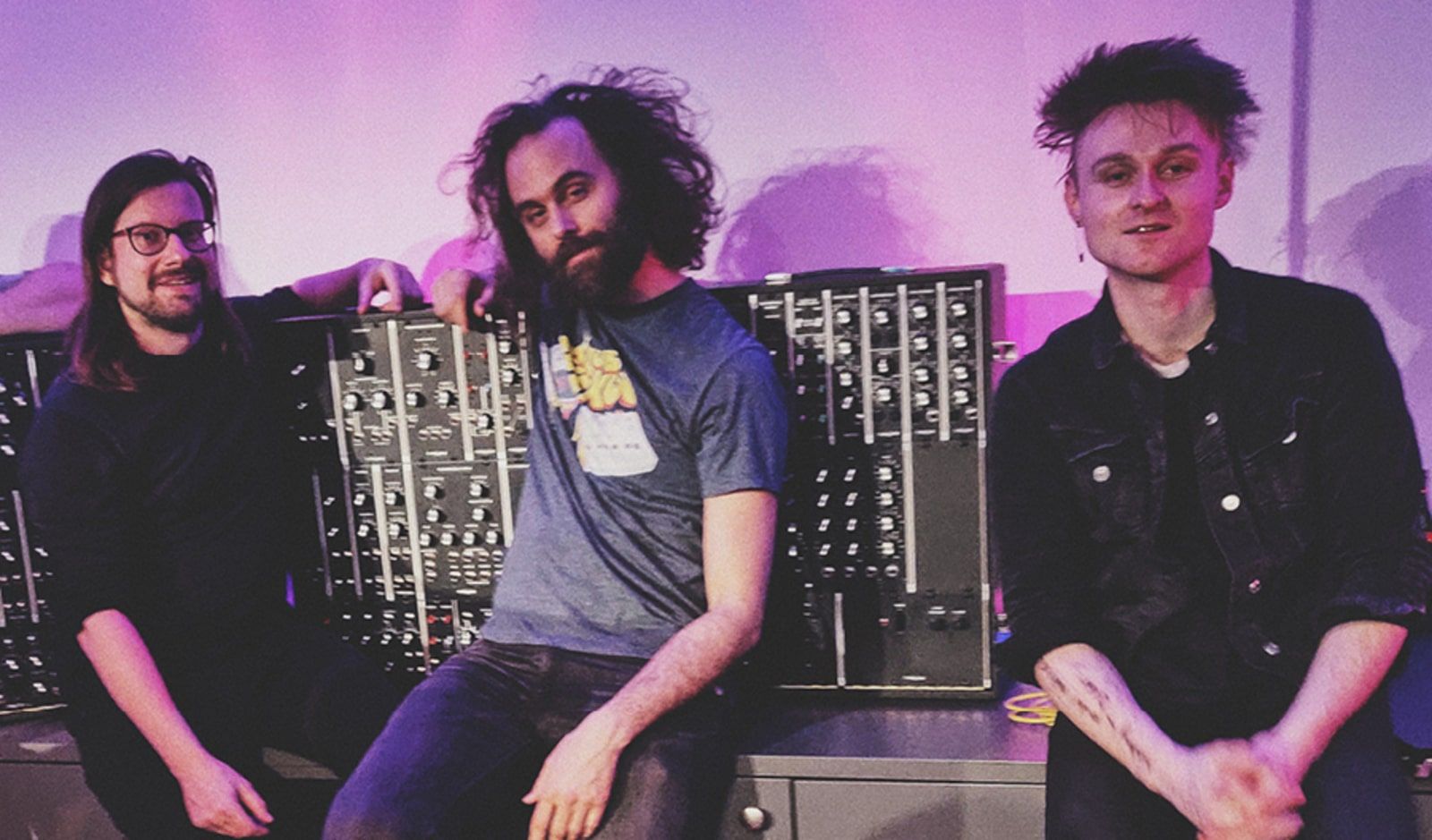 This 2022, Sónar makes its long-awaited return with a line-up that brings together established acts such as C. Tangana and The Chemical Brothers, and emerging artists such as Morad, Juicy Bae and Rojuu.
As is already characteristic, the festival also opens the doors to new, innovative and experimental proposals that are shaping the future of the genre. To this end, it has a great ally: Patreon. The crowdfunding platform has prepared a line-up of talks, concerts and presentations in which creators and artists will present their most ground-breaking creations in the Lounge+D by Patreon, an exclusive stage where experiences such as the following will take place.
THURSDAY 16 OF JUNE – 19:00h – Patreon presents Vincent Schwenk
In addition to delving into his beginnings, motivations and methodology, the Hamburg-based 3D artist will give a presentation of his work and share his secrets to making a living as a full-time content creator.
FRIDAY 17 OF JUNE – 19:00h – CONVERSATION WITH UNCOMPRESSED
This is about the trio of Europe's leading synth geniuses today. Hainbach (Germany), Cuckoo (Norway) and Look Mum No Computer (UK) will discuss their individual processes, their collaboration and the ways in which they have activated their communities to gain financial freedom with total creative control.
SATURDAY 18 OF JUNE – 14:00h – 'Uncompressed' live (hainbach, look mum no computer, cuckoo)
The official premiere of a new kind of live show that combines live demonstrations, improvisation and discussion, providing insight into their creative processes as they perform together. And who wouldn't be curious to see what happens when the creator of the Furby organ (Look Mum No Computer) meets an electro-acoustic composer working with tape loops (Hainbach) and an ambulatory synth user manual (Cuckoo)?
jueves 16, viernes 17 y sábado 18 de junio – 20:00h – happy hour by estrella damm & djs by patreon
Enjoy a drink to say goodbye to Sónar by Day during the 3 days of the festival with Estrella Damm and Patreon with DJs Chloe Lula, Bawrut, DE.MA, respectively.