READ IN: Español
Harry Styles' suit worn by Timothée Chalamet during his first time on Saturday Night Live has been auctioned for $4,725.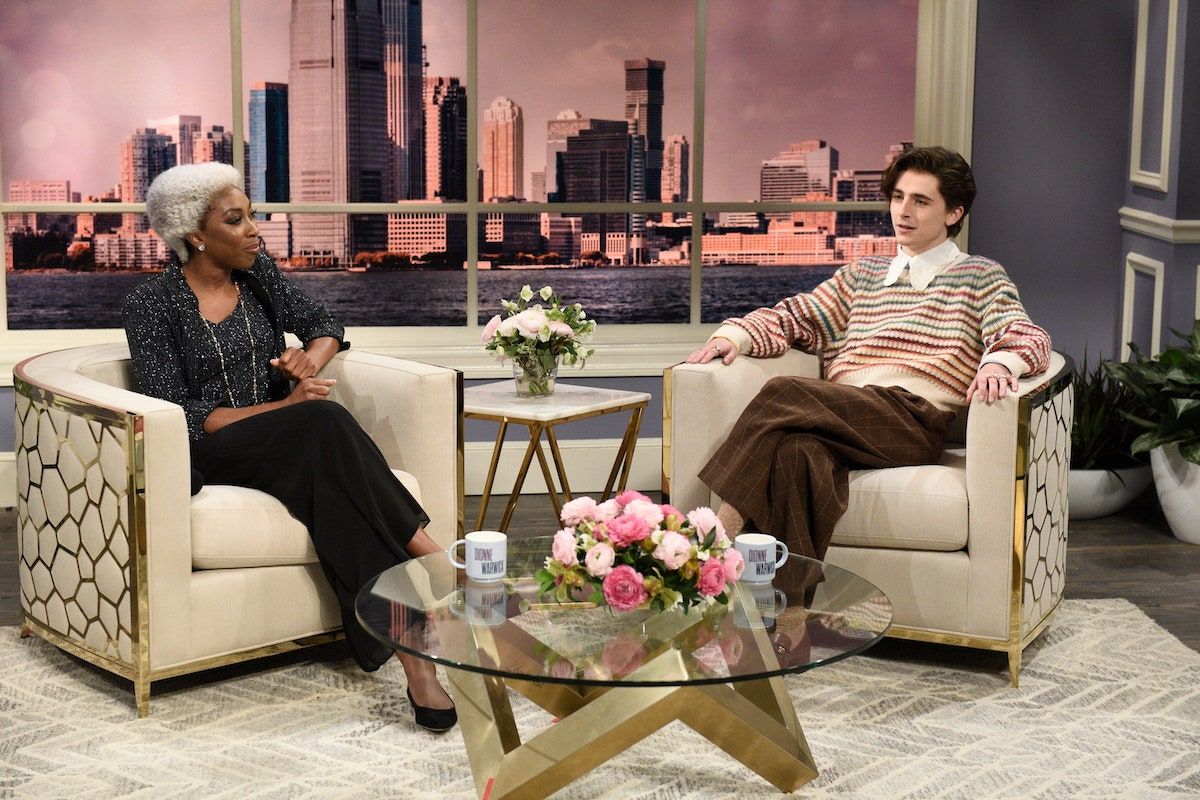 In December last year, Timothée Chalamet drove his fans crazy during his impersonation of Harry Styles on Saturday Night Live. For the occasion, the actor wore a total look belonging to Styles and composed of a colorful Gucci sweater, a shirt with a lace collar and pants with a plaid print.
Such was the media hype, that just a few days ago the auction of the suit was announced, along with a Wolverine leather jacket belonging to Hugh Jackman; an Alexander McQueen suit worn by RuPaul Charles and boots, jeans and a T-shirt worn by Bruce Springsteen; among other priceless items. All of these items and more were collected by Doyle and auctioned with the goal of donating 100% of the proceeds to The Actors Fund.
In just one day, the sale was completed and exceeded all expectations. The action brought in $140,000 for the non-profit organization, $4,725 of which was raised thanks to the suit Timothée wore.
Visit our website and find the latest news about fashion, music, sneakers and current events.