READ IN: Español
The footwear that brought the aesthetic canons of the early 21st century to their knees is about to turn two decades old. The clog brand was born in 2002. Its first run of two hundred pairs was presented at the Fort Lauderdale Boat Show in Florida; they were sold out. Crocs' parents, Lyndon Hanson, Scott Seamans and George Boedecker did not expect the repercussions that their product would have on the future of fashion years later.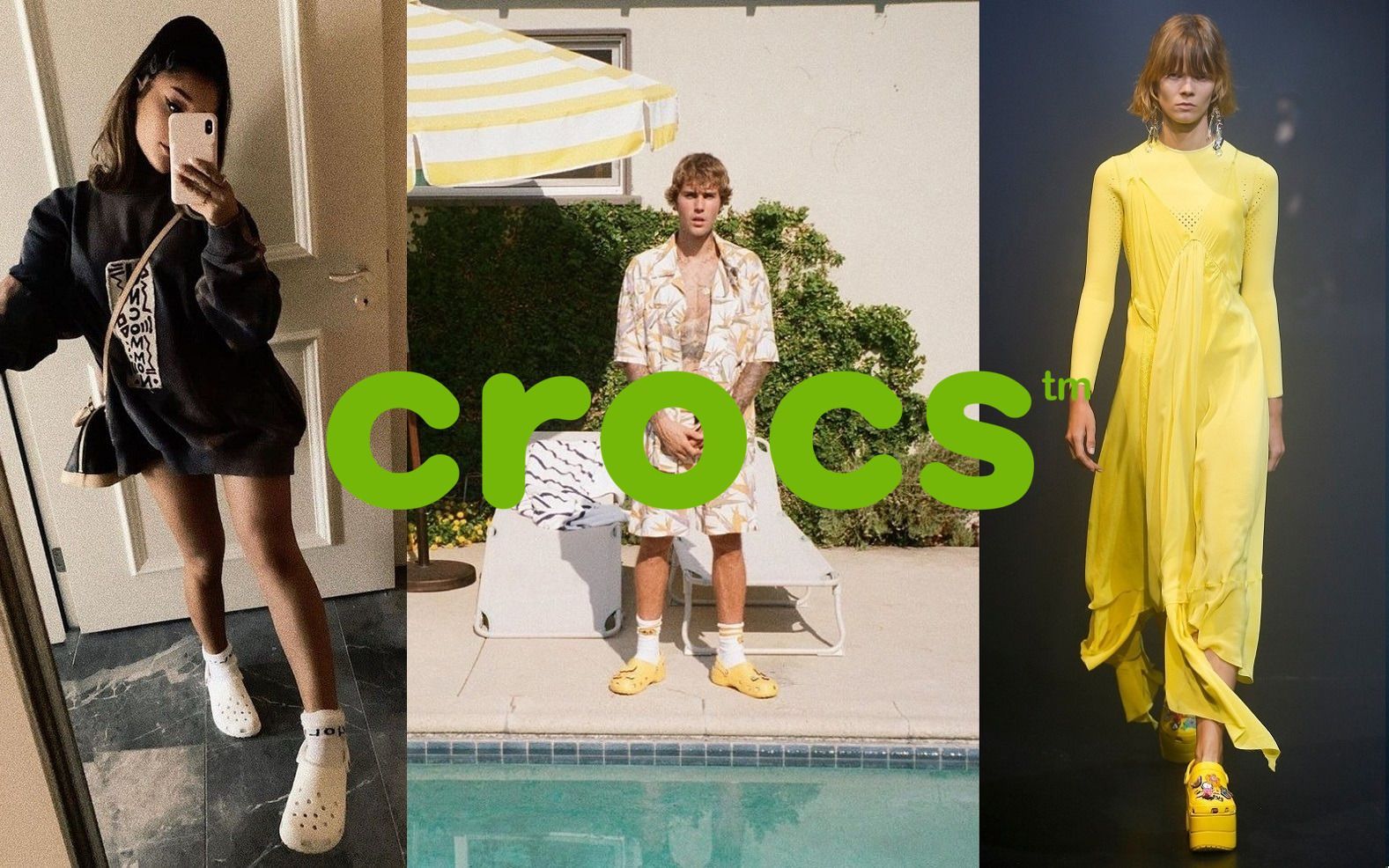 The three founders designed a shoe for sailing based on lightness, strength and waterproofing; their slogan put functionality and comfort before appearance. Their wide, perforated silhouette absorbed shocks and vibrations and distributed the weight of the foot appropriately. With these characteristics, it was ordinary people who promoted the sales of Crocs; kitchen and sanitary personnel made them their best allies in their daily lives.
In this way, Crocs clogs were moving away from their seafaring origins to tackle, expand and strengthen new horizons. Likewise, the company adapted them to the needs of these sectors that demanded them more and more; it even arranged them in colours that would match the work uniforms. The most interesting thing is that its success is due to word of mouth, to the trust that its customers placed in the product and which was not diminished. In 2006, The Washington Post's echoed this phenomenon by giving Crocs greater exposure and reach.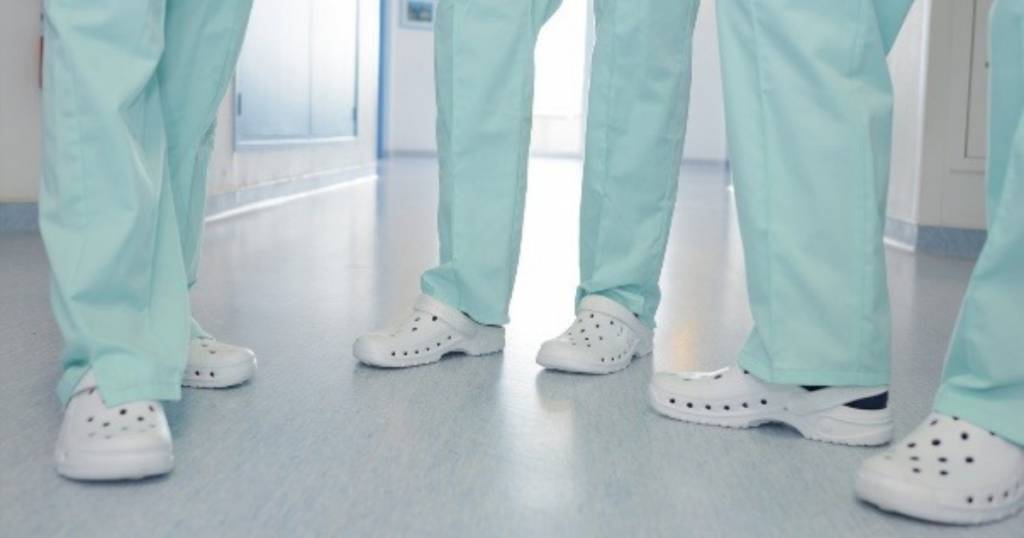 Another unexpected advertising medium was the snapshots of George W. Bush and Michelle Obama wearing a pair of Crocs. Their comfort and functionality thanks to their Croslite material and design reached the highest levels of American politics. Some media criticised and described these shoes as the ugliest in the world, but this attempt to degrade the Crocs had the opposite effect. Designer Christopher Kane first included this strange clog in his SS17 collection presented at London Fashion Week.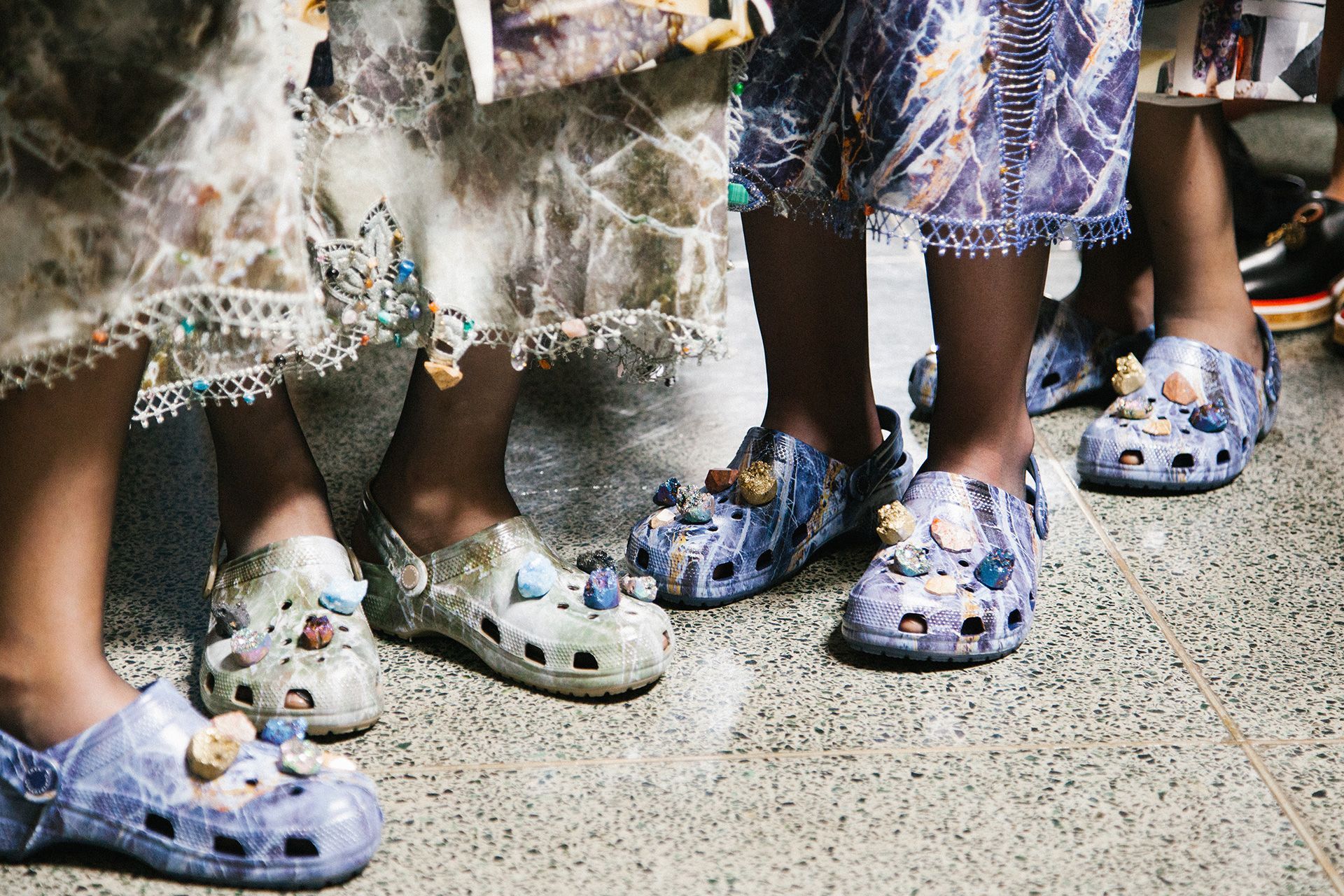 Despite Kane's support, it was the designer Demna Gvasalia who raised the Crocs to their highest level. The Georgian established a new aesthetic trend in the mid-2000s, ugly wear. He developed it in his firm Vetements and with his participation in the creative direction of Balenciaga. The appearance of Crocs in the house of Spanish origin was in the proposal FW17 in Paris. This new trend was absorbed by pop culture and the Crocs became a cult product. Their unattractive appearance was, against all odds, their new claim.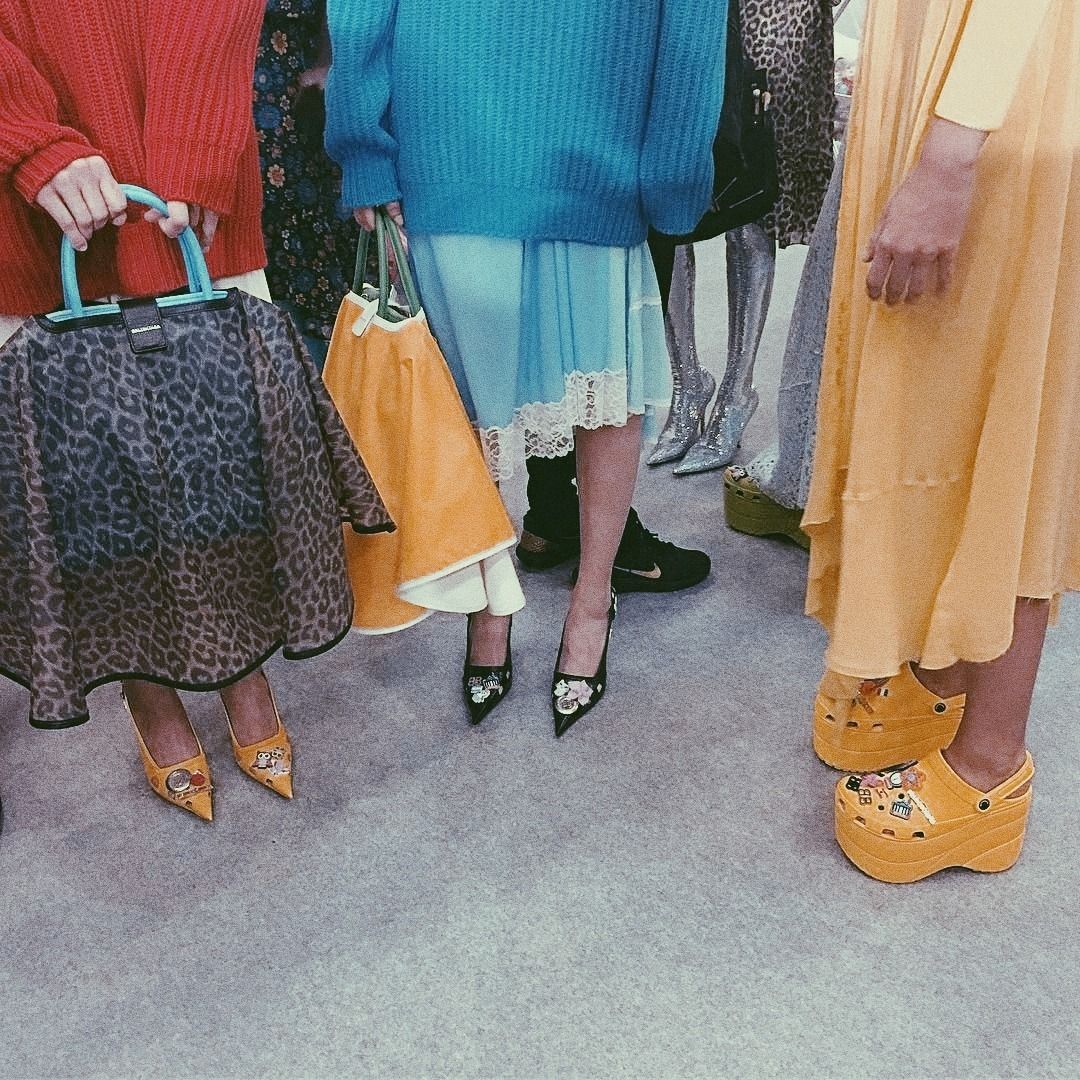 These clogs broke the politically correct aesthetic rules of fashion to make way for a more daring way of dressing. Ugly was the most desirable of the industry's influences. Artists and new labels wanted to collaborate with Crocs by consolidating their position in the industry. In addition, its combination with high socks has transformed the perception of those who wear it that way, before they were rednecks and now, they have roll.