READ IN: Español
The dehumanization of social networks, especially in dating apps, often leads to situations of extreme violence. The closest example we have to date is the murder of David P., a 42-year-old Belgian man who, after setting up a date with another man through an app of this type, was assaulted to death by three minors.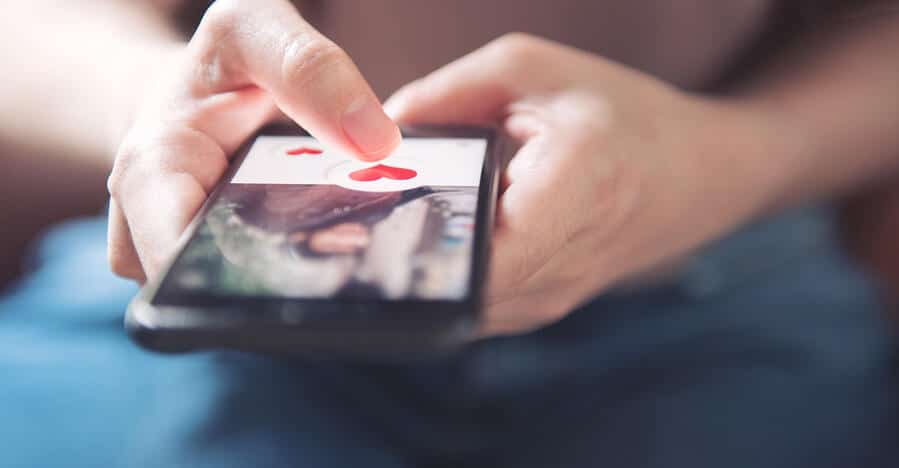 It is curious how a significant number of hate crimes against sexual orientation occur via dating apps and especially those oriented to a homosexual audience. The original function of these apps, which I believe is still in force, was to provide a way for minority groups to meet, creating a space, albeit virtual, of freedom. The law is made, the trap is made; the germ of hatred is everywhere and is nourished by spaces such as these apps. Although the Internet has promoted the formation of networks of groups with very numerous self- identities, which in many ways has been beneficial for the members, it has also generated that identities, which already felt threatened and were invaded by a nervous need to prove what they are not, find in the network the ideal space to generate violence. Homophobia is saying that you are not homosexual because you feel threatened. And what better space to vent your anger than one where you can fake your identity with such ease. For an LGTB user who has to be wary using these apps for fear of being assaulted, there is no freedom, but a very precarious freedom with certain aggressive overtones.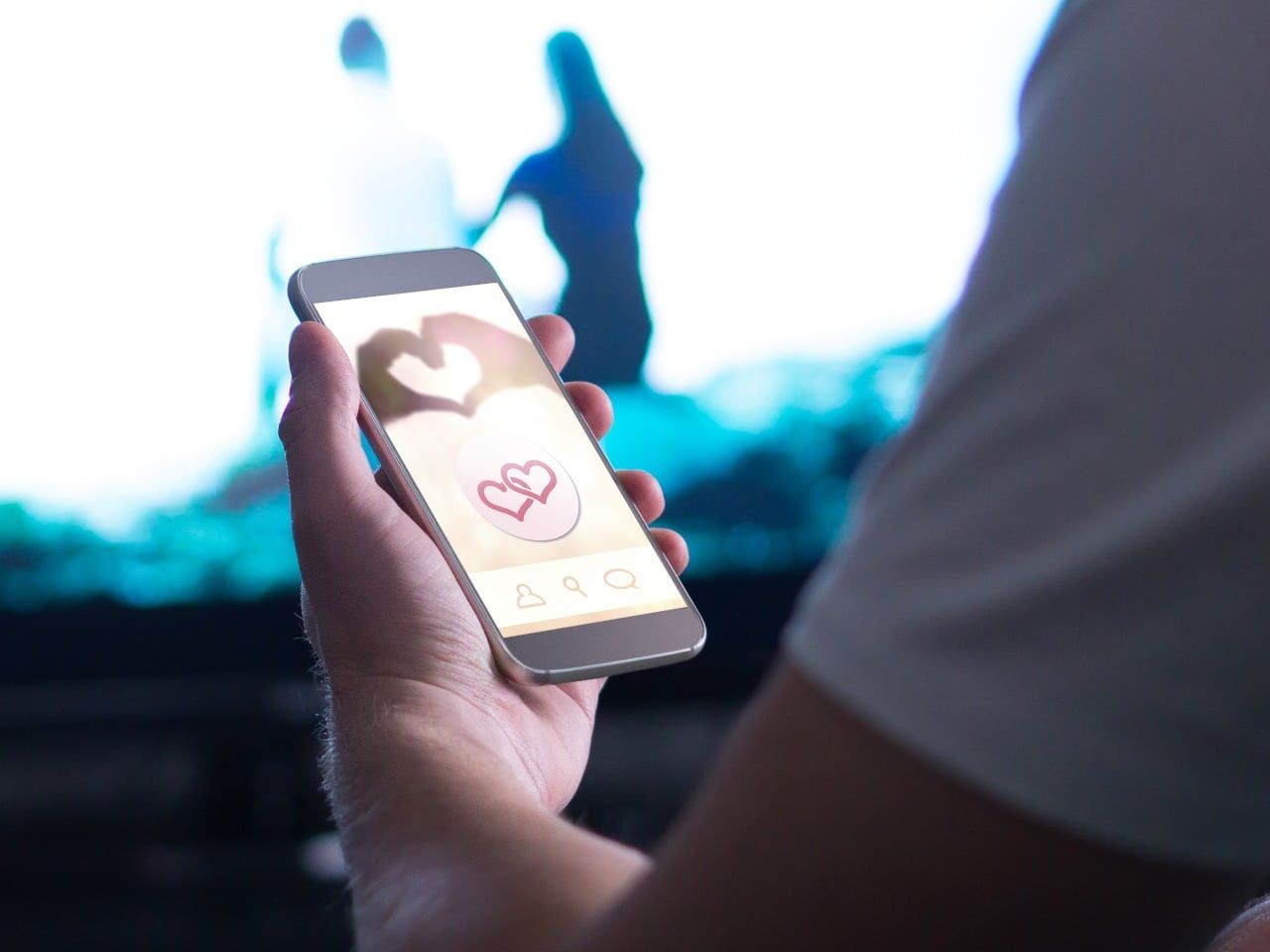 Not only talking about physical violence, as the disastrous event occurred in Belgium; the users themselves put in the description some preferences, which sometimes incur in offensive comments of all kinds. What many try to define as freedom of expression is actually a form of discrimination and violence. Many applications continue to allow such comments to flood their platforms, claiming that there is no legal obligation to prohibit them. Others have taken action on the matter, as in the case of Grindr, which has modified its rules and eliminates accounts that have offensive content in their descriptions.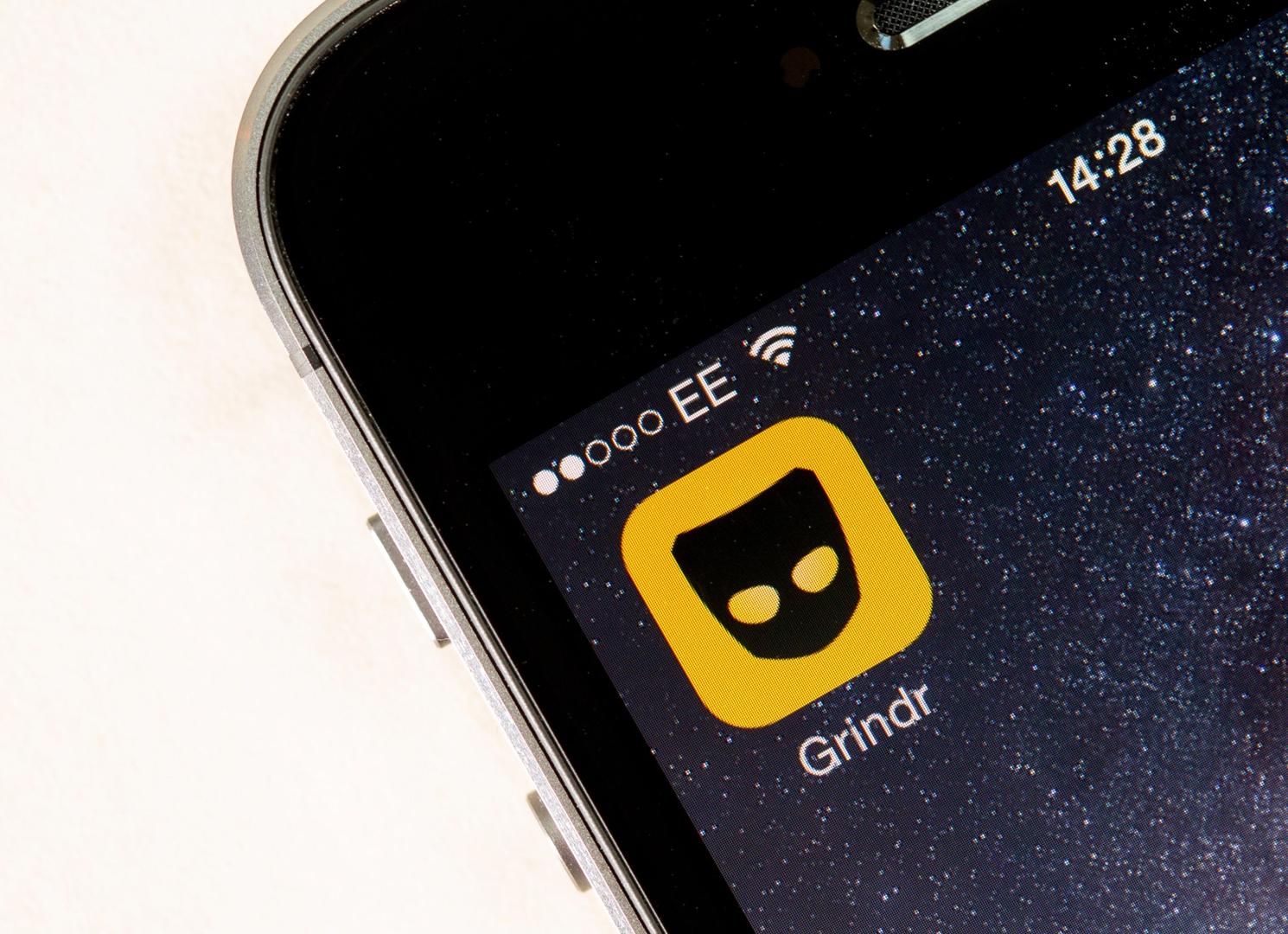 In addition to a clear aggression towards the integrity of people, it perpetuates the boring and crushed prototype of the Greek god: muscular white man with shiny skin and some beard. This standard can lead to extreme situations of depression and dysmorphia.
It is sad that this level of violence continues to exist, but I trust that these apps will end up being pure spaces, as they were once intended. To do so, they will have to modify the regulations for use and ensure the safety of users. But there is another necessary and important task, and it is a task as a society, of awareness and education.