READ IN: Español
Baracuta, the British brand that started out making waterproof garments in Manchester and rose to fame after launching the G9 jacket, is teaming up with Wacko Maria to design a new collection of exclusive jackets.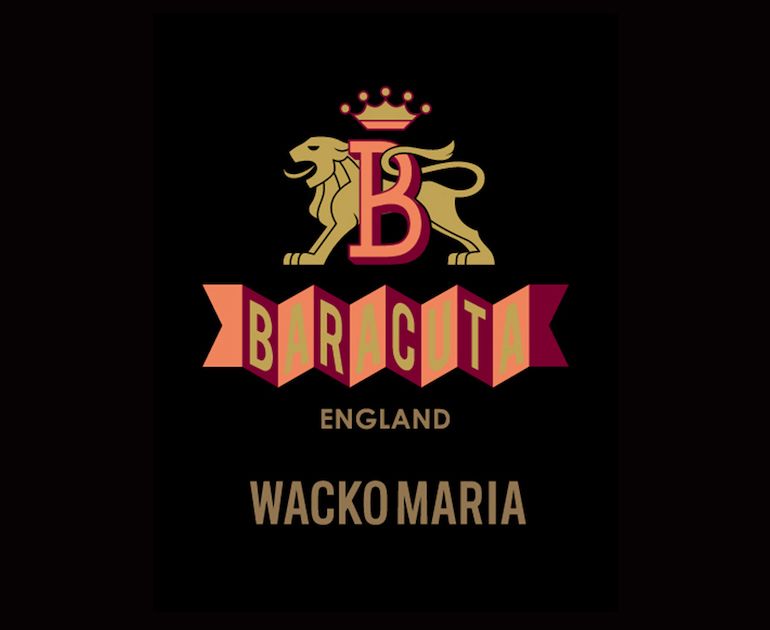 Wacko Maria was founded in 2005 by Japanese designer Atsuhiko Mori and quickly carved its own niche in streetwear culture. The quality of its designs, the use of high quality materials and its unstoppable artistic drive make it an extraordinary brand.
Now, he has joined the Baracuta team, with whom he has designed a series of four exclusive jackets. The leopard animal print takes over two of the designs, differing only in colour. The first is in white and the second in brown. The other two follow a more classic, minimalist style and include the logo of both brands on the left-hand side. They are available in black and beige, in combination with an inner lining of T-Rex skeletons and a lining of Japanese tigers.
You can find the Wacko Maria x Baracuta collection on both brands' websites and also on FootDistrict.