READ IN: Español
The American robotics engineering and design company, Boston Dynamics (@bostondynamicsofficial), is selling its four-legged viral robot "Spot". After years of development, the Massachusetts Institute of Technology has manufactured this machine for 66,000 euros.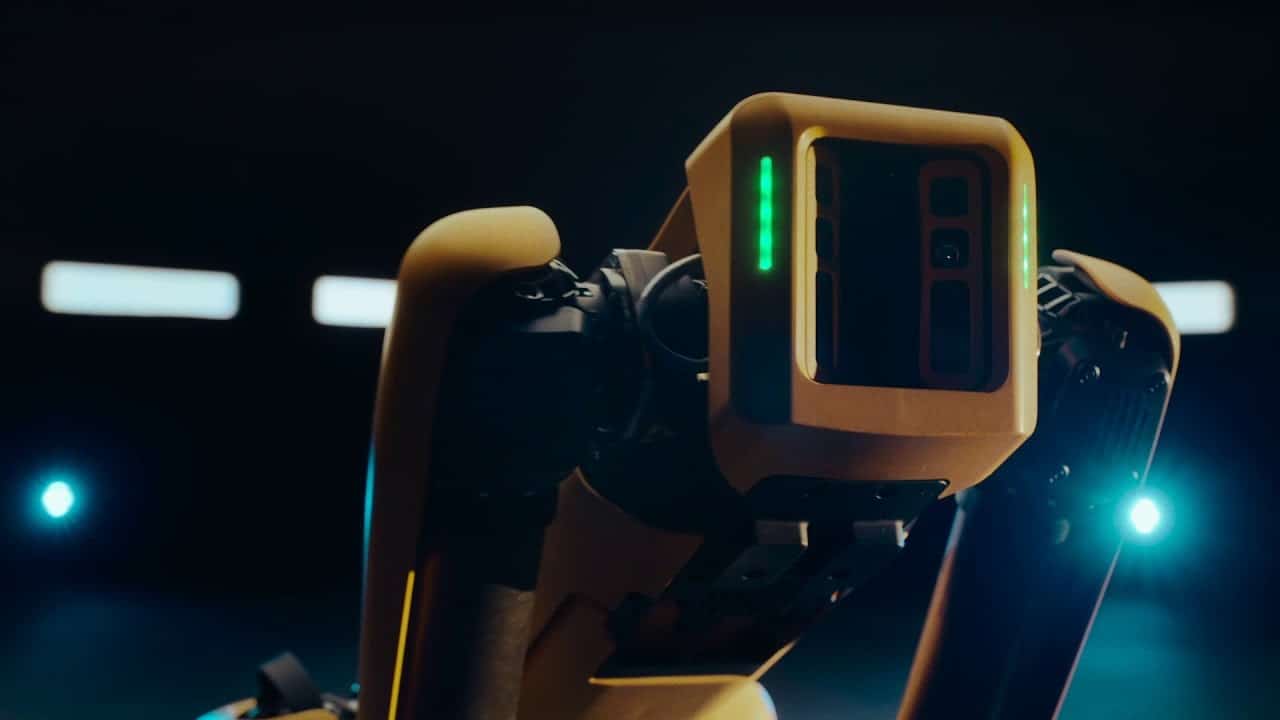 Considered the most advanced mobile robot in the world, the Spot Explorer model, now available for limited sale, can also be upgraded with a number of payload options that increase functionality in several ways.
Last year, more than 150 spots were rented to companies in the United States. Boston Dynamics points out that the SPOT is a multi-purpose "mobility platform" designed with sensors for surveying and data collection. Perfect for patrolling and inspection, the robot is intended for industrial and commercial customers who have tasks that humans cannot effectively complete.
Although the Internet has feared its arrival for years, the robot is already here. Michael Perry, Boston Dynamics' vice president of business development, has given us more reassurance by pointing out that "if there is a harmful use, then the license would be invalidated, and the customer would not be able to use the robot. But obviously, there's not much we can do beforehand beyond validating that the purchase, and that the person buying the robot is not on the Department of Commerce's watch list or something like that.
Even though it is finally ready for general sale, Boston Dynamics will continue to improve Spot as customer feedback begins to come in.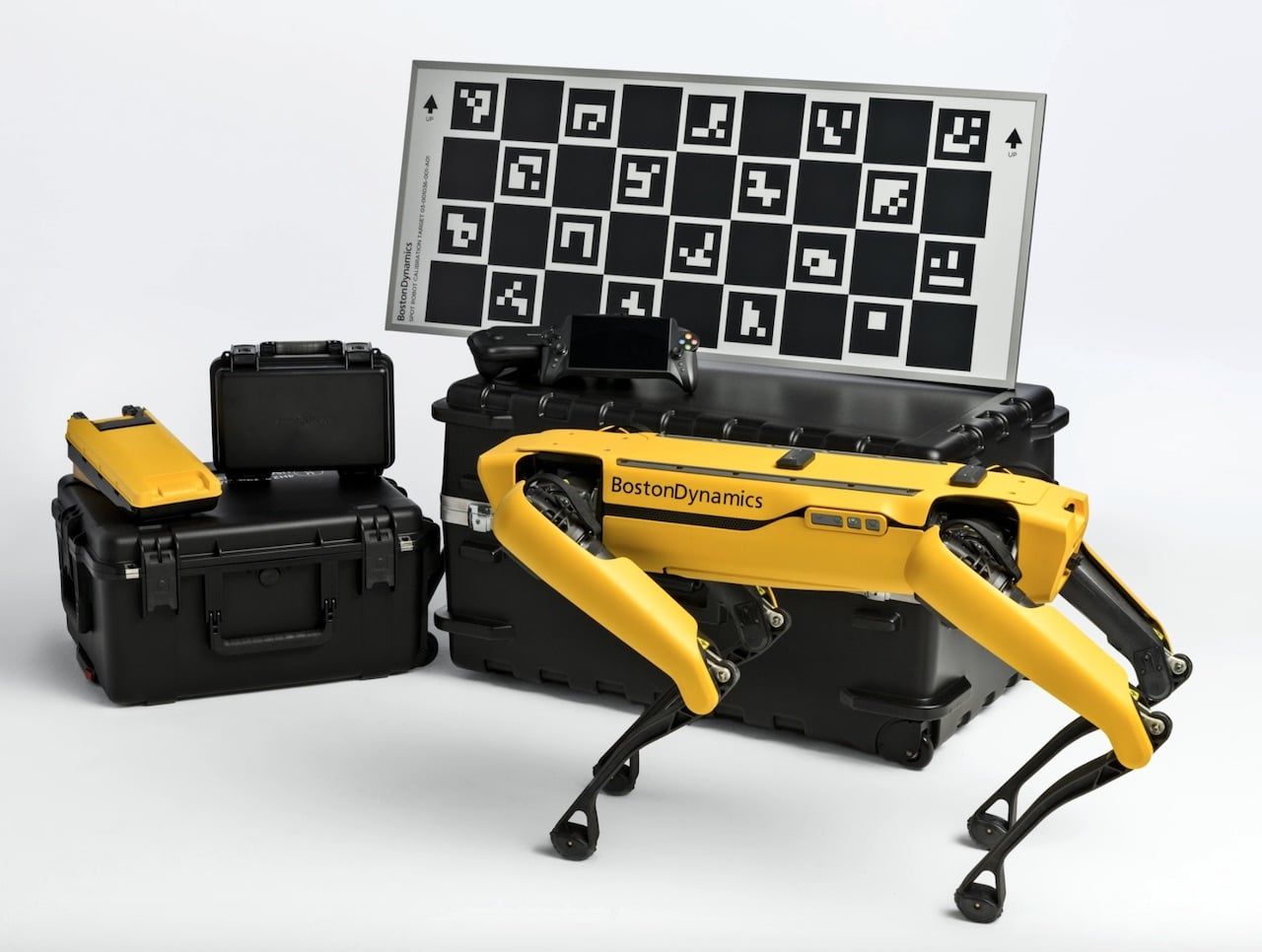 The Spot Explorer is now on sale on the official website of Boston Dynamics for 66,000 euros. However, only two can be purchased per person. That way they keep you from creating something even weirder.