READ IN: Español
The world's largest Zara (almost 8,000m2), located in Madrid's emblematic Plaza de España, will open on 8 April.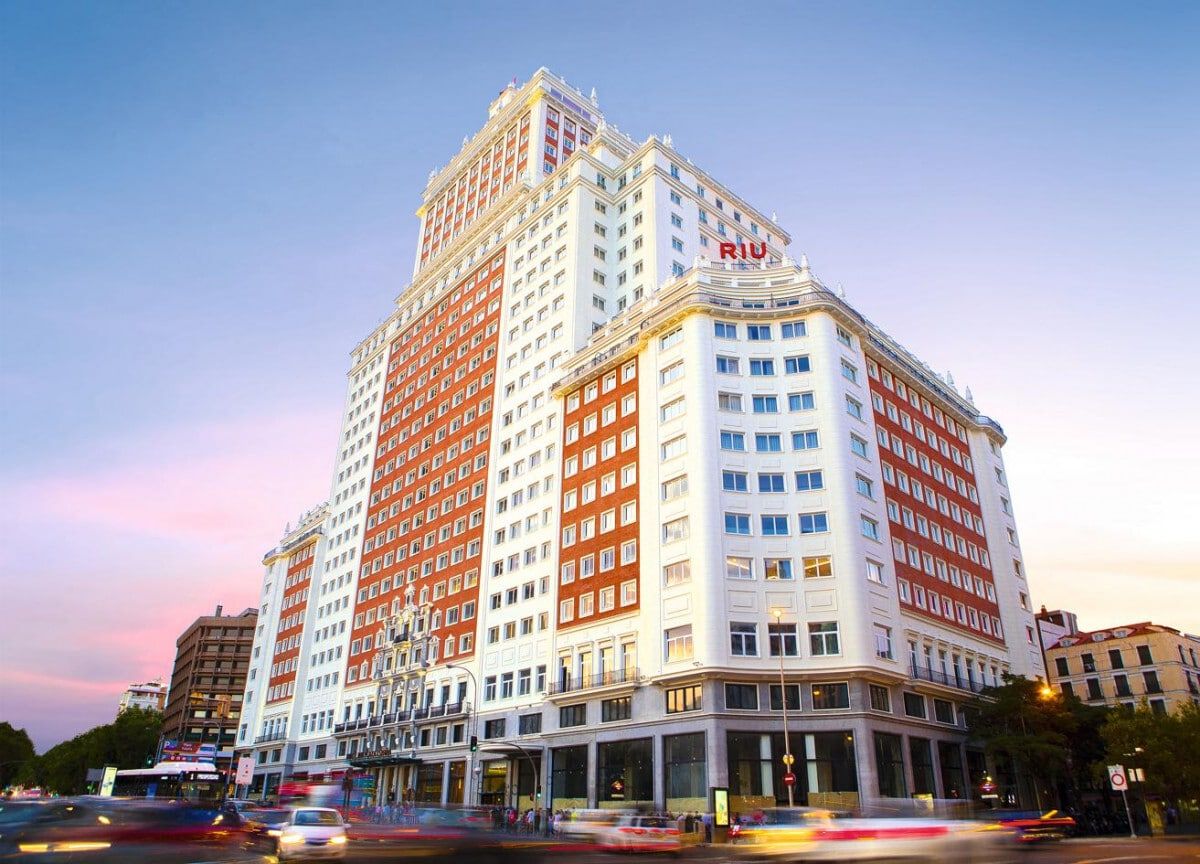 This was officially announced by Inditex's management yesterday, after presenting the financial results for its last full financial year 2021. The new Zara megastore will become the brand's most important flagship store.
This new shop will quickly become "a world reference for the concept of integration between the physical shop and online", a business model that Pablo Isla, chairman of Inditex, intends to conquer. "This is a very precise summary of our strategy. A maximum quality of space complemented by the incorporation of the most efficient technological tools to provide the best quality of service in an emblematic environment of maximum sustainability", he assures.
Ten months after the project began, we will soon discover the new jewel that will house the Edificio España. A work that forms part of the renovation of the Plaza de España and which will incorporate the new technological advances that have been developed in recent months to improve the shopping service and the point of sale. Four floors distributed in different spaces will include a warehouse; a Zara Beauty cosmetics section; an area reserved for online order collection; a floor dedicated to men's fashion and Zara Home. Zara Kids will be located on floor -1 and the rest of the building will house the entire offer aimed at women's fashion.
"The new image of this shop proposes fluid lines that allow a permanent conversation with the fashion proposal," explains the Inditex team. "An establishment that will accommodate a diverse vegetation as a complement to the demanding concept of the coefficient shop".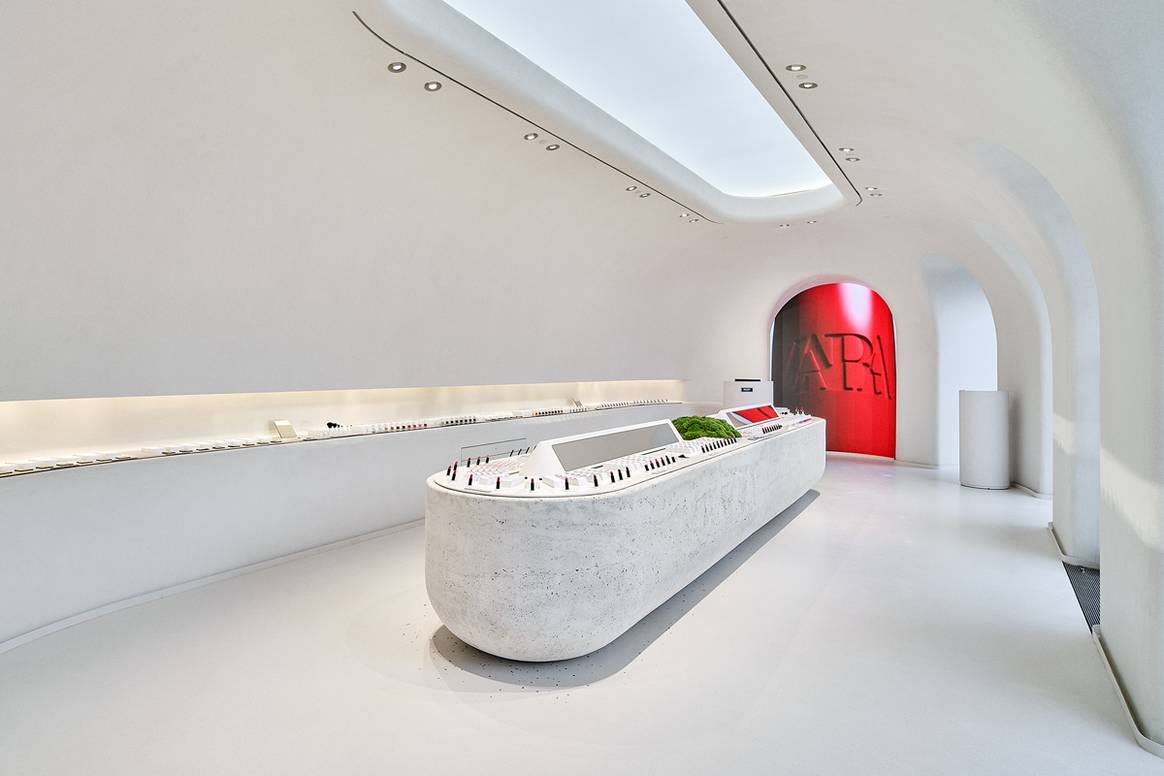 And speaking of new openings… Did you know that tomorrow we will celebrate the opening of La Discoteca?