With the arrival of good weather and away from the rains is time to wear sneakers of all kinds.
Con la llegada del buen tiempo y lejos de las lluvias es tiempo de lucir sneakers de todo tipo. 

In today's selection we don't want to include limited editions, we highlight those sneakers that for whatever reason not get the attention they deserve.
La lista de hoy huye de las ediciones limitadas, busca aquellos básicos que por cualquier razón a veces no se llevan el protagonismo que se merecen.
In our opinion the sneakers of this TOP 5 are a must for any streetwear lover.
En nuestra opinión las seneakers de este TOP 5 son un "must" para cualquier amante del streetwear.
There is life beyond the Adidas NMD  😉 Here we show you…
Existe vida más allá de las Adidas NMD 😉 A continuación os lo demostramos…
Nike Air Max 95 – Triple Black > BUY / COMPRAR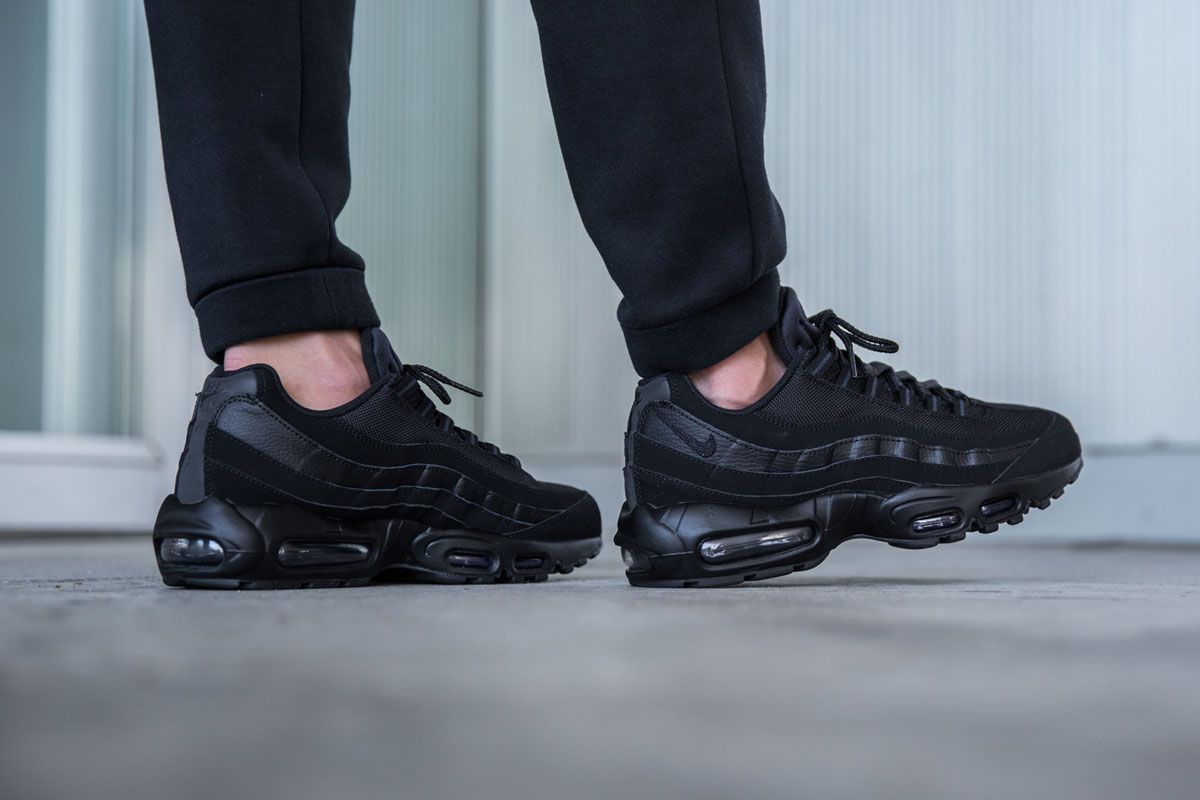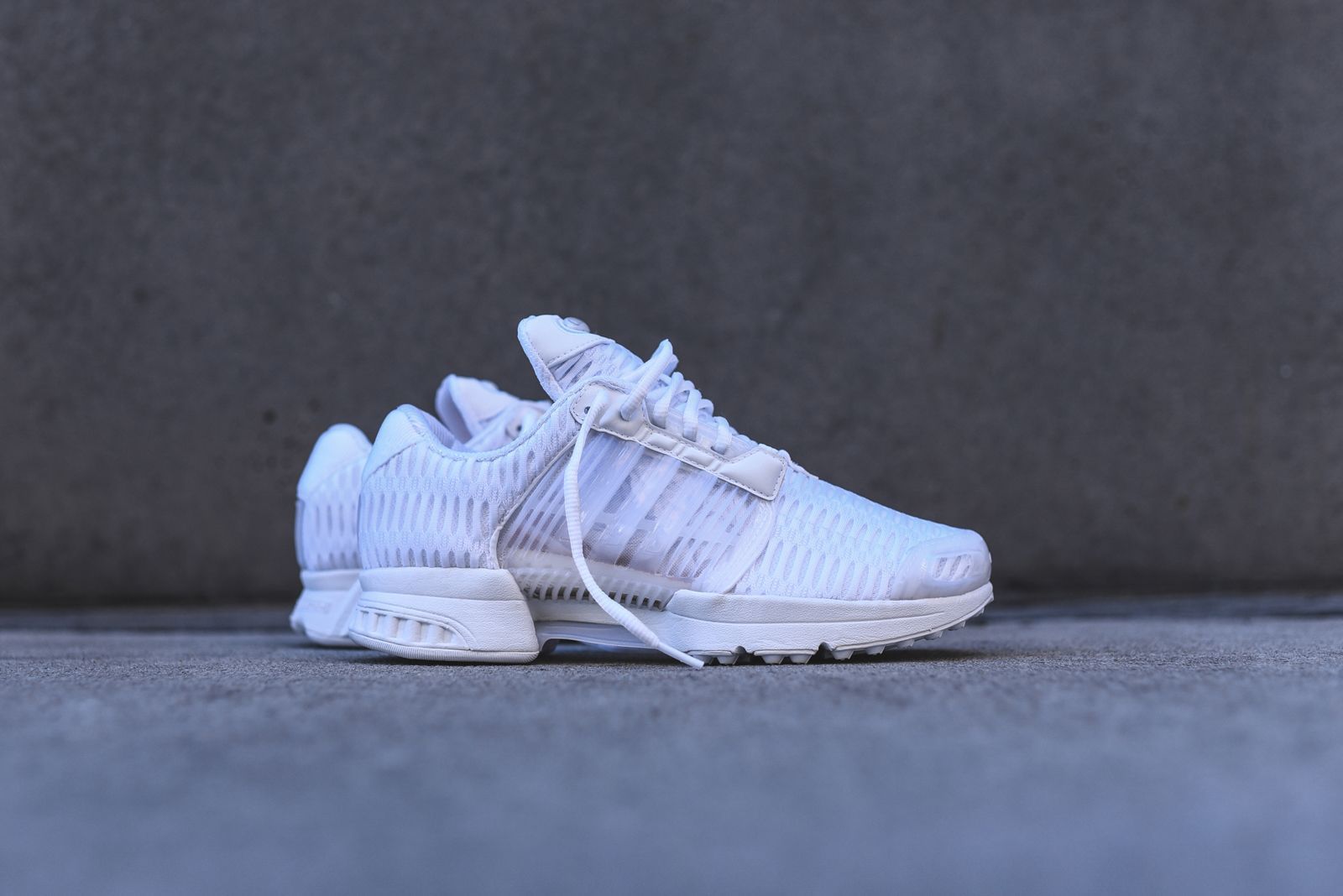 REEBOK – CLASSIC LEATHER WHITE > BUY / COMPRAR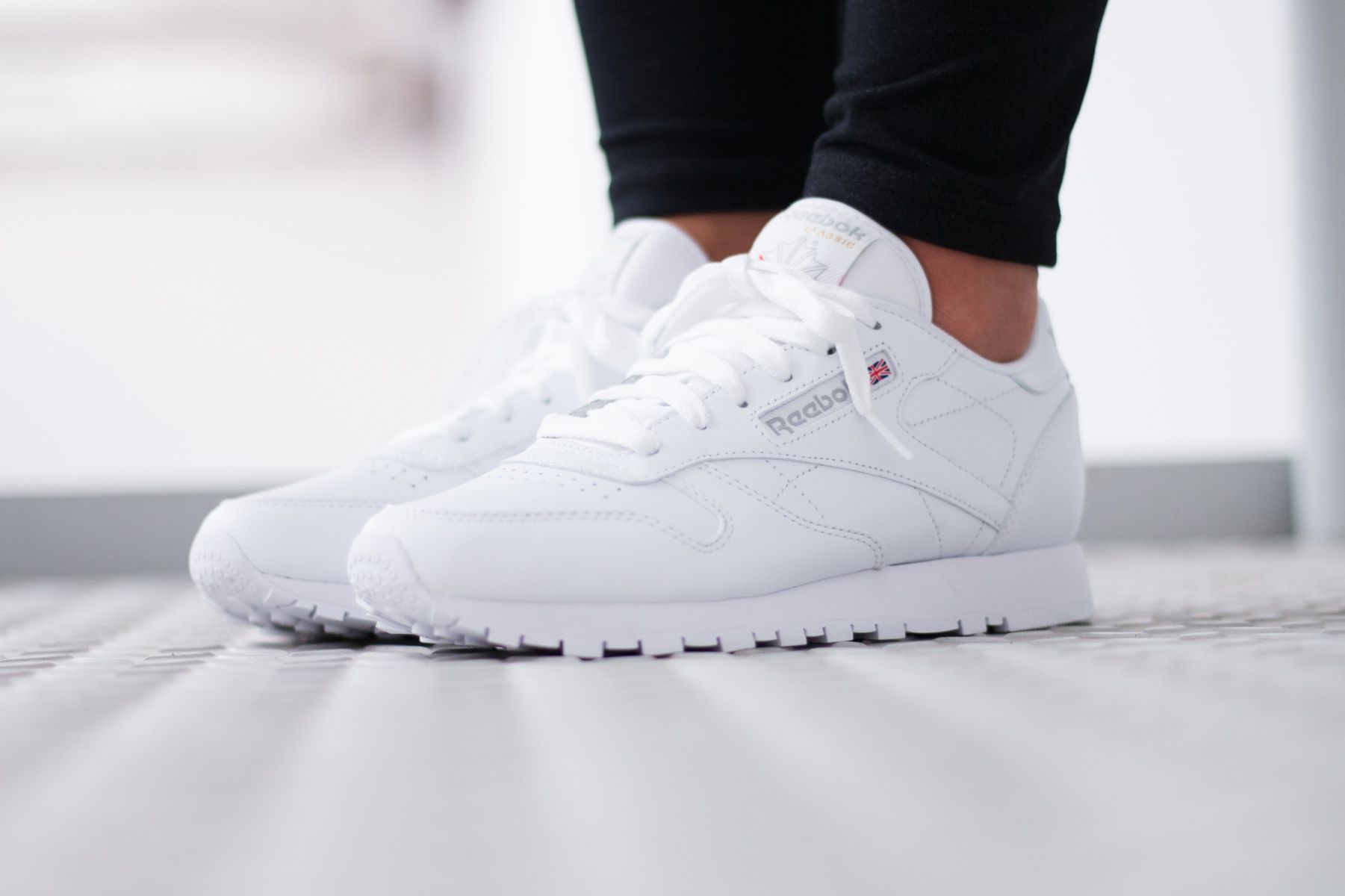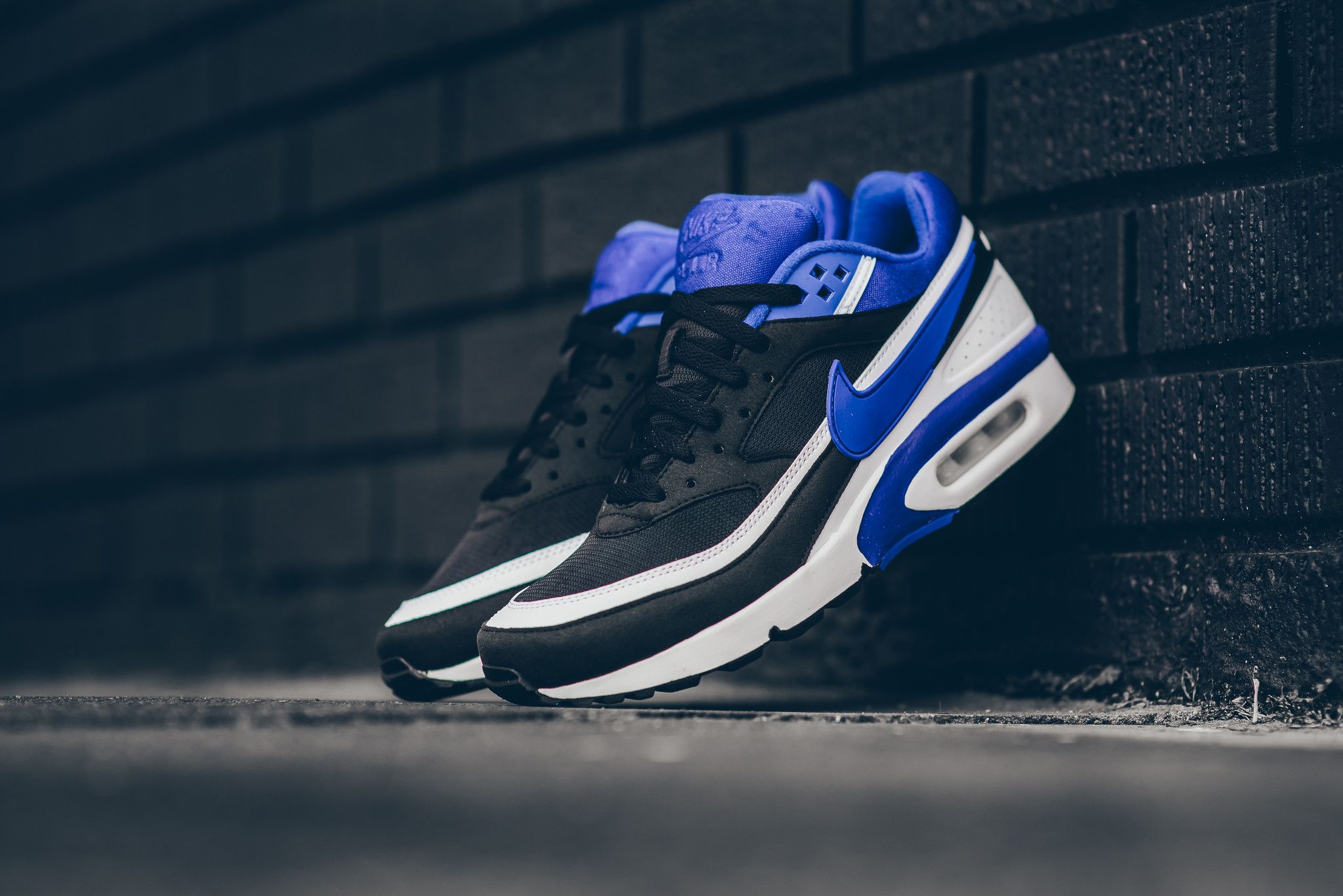 PUMA – TRINOMIC DISC N CALM > BUY / COMPRAR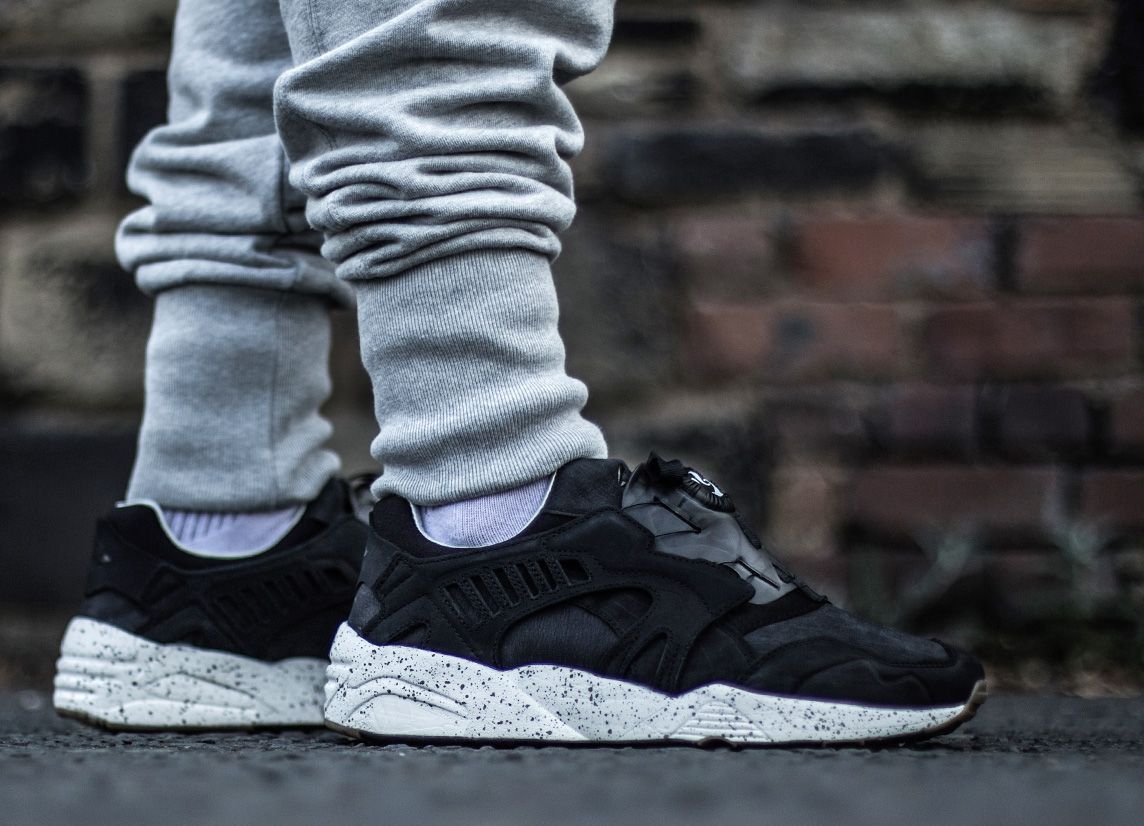 REEBOK – INSTAPUMP FURY OG > BUY / COMPRAR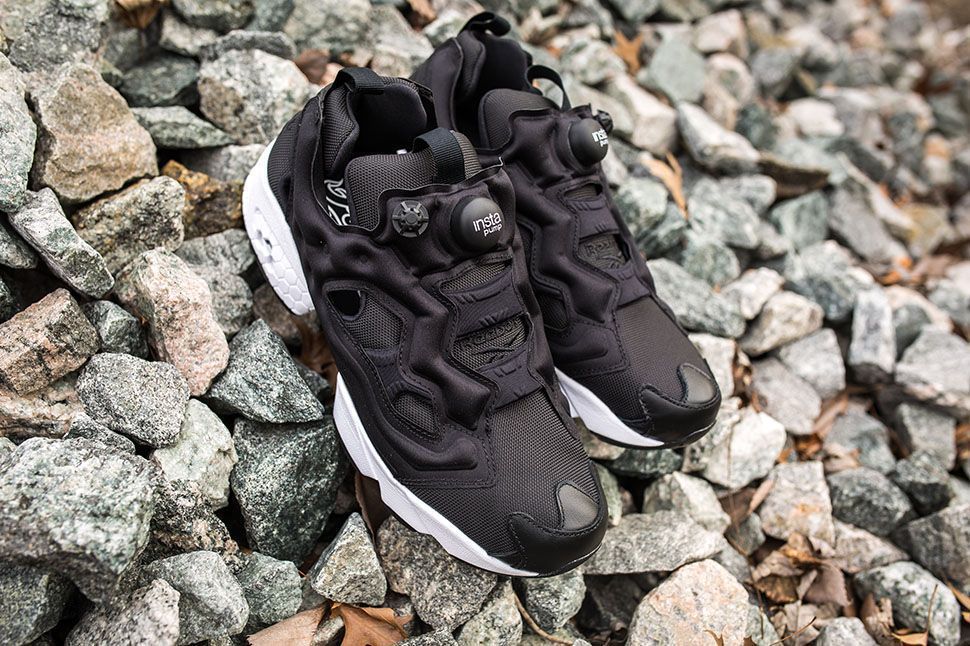 #highxtarselection

HIGHXTAR. is an online blog | magazine devoted to the products that make contemporary urban life exciting.

Suscríbete a nuestra newsletter y no te pierdas lo último de HIGHXTAR.
-
Subscribe to our newsletter and don't miss the latest from HIGHXTAR.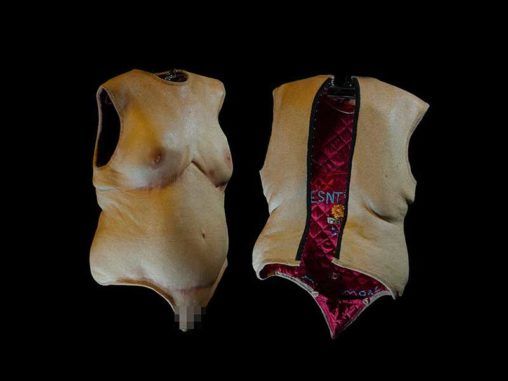 En muchas ocasiones hablamos de la moda como forma de arte, pero a veces es el arte en su sentido más convencional el que se acerca al mundo de la moda: Sarah Sitkin.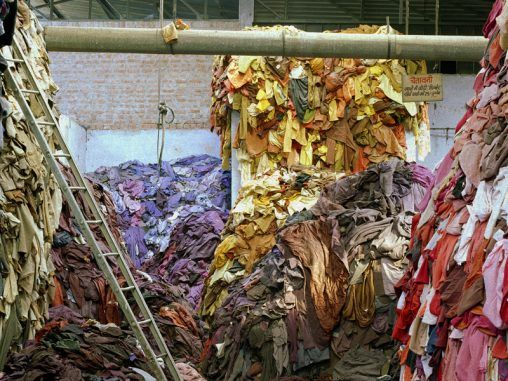 Desde hace unos años, el tiempo que pasa entre que compro las prendas que tanto deseaba y las destierro al fondo del armario es cada vez más corto.
En el marco de MBFW Tbilisi, Gosha hizo un speech en el que habló -por primera vez- del nuevo Rubckinskiy y de los pasos que van a guiar su presente y futuro.