READ IN: Español
It doesn't matter how much money you have or how many followers you have on Instagram. If Ferrari decides to blacklist you, forget about being able to show off their sports cars.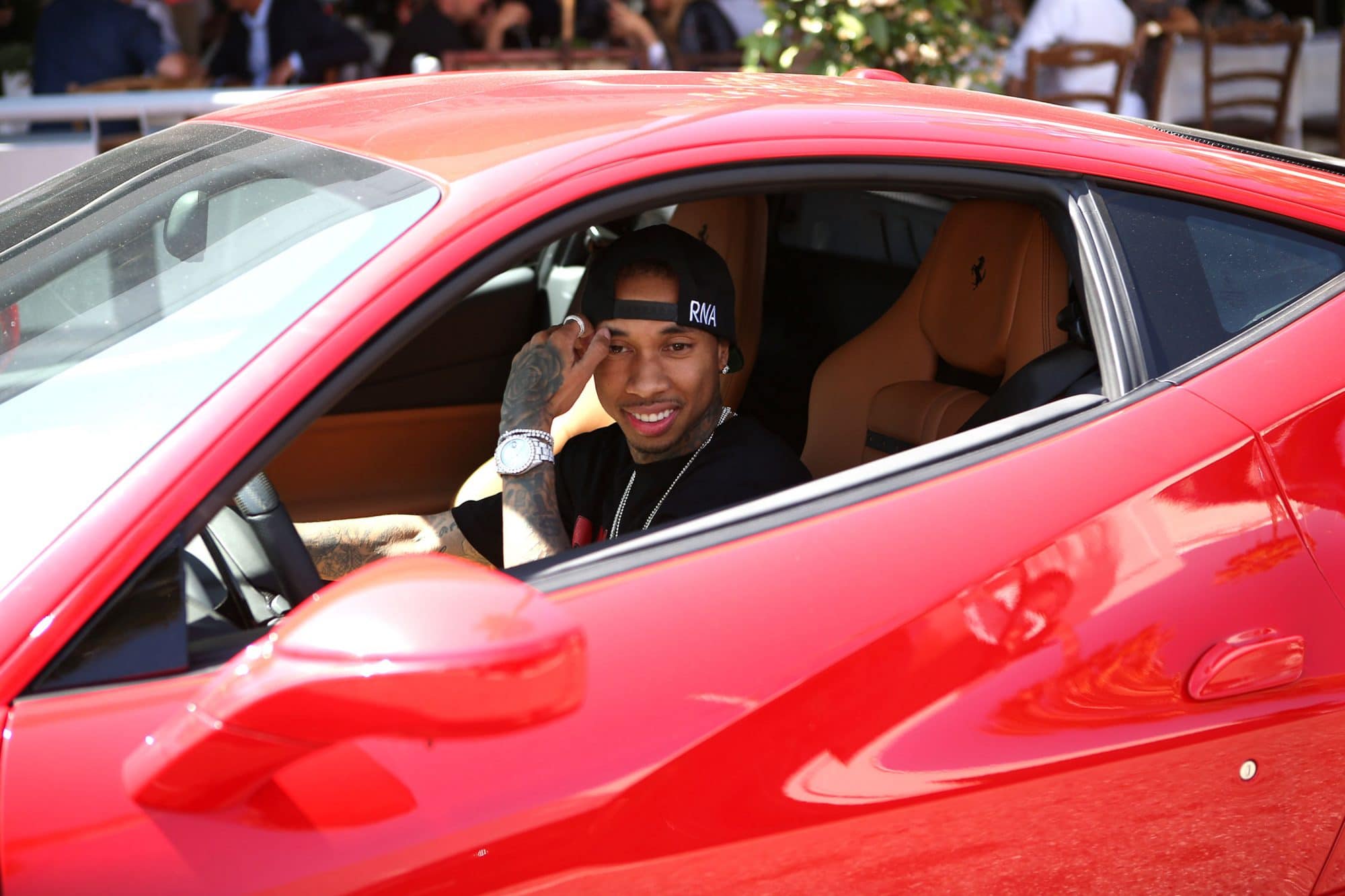 The Italian company, throughout its history, has been imposing a series of strict requirements and rules to keep its essence intact. Ferrari wants to ensure the exclusivity of its cars in a certain way and no one is exempt from these rules, no matter how important you are.
If you damage the image of the company or misuse the car, be prepared to be banned immediately. And if not, tell that to Floyd Mayweather or Black Chyna…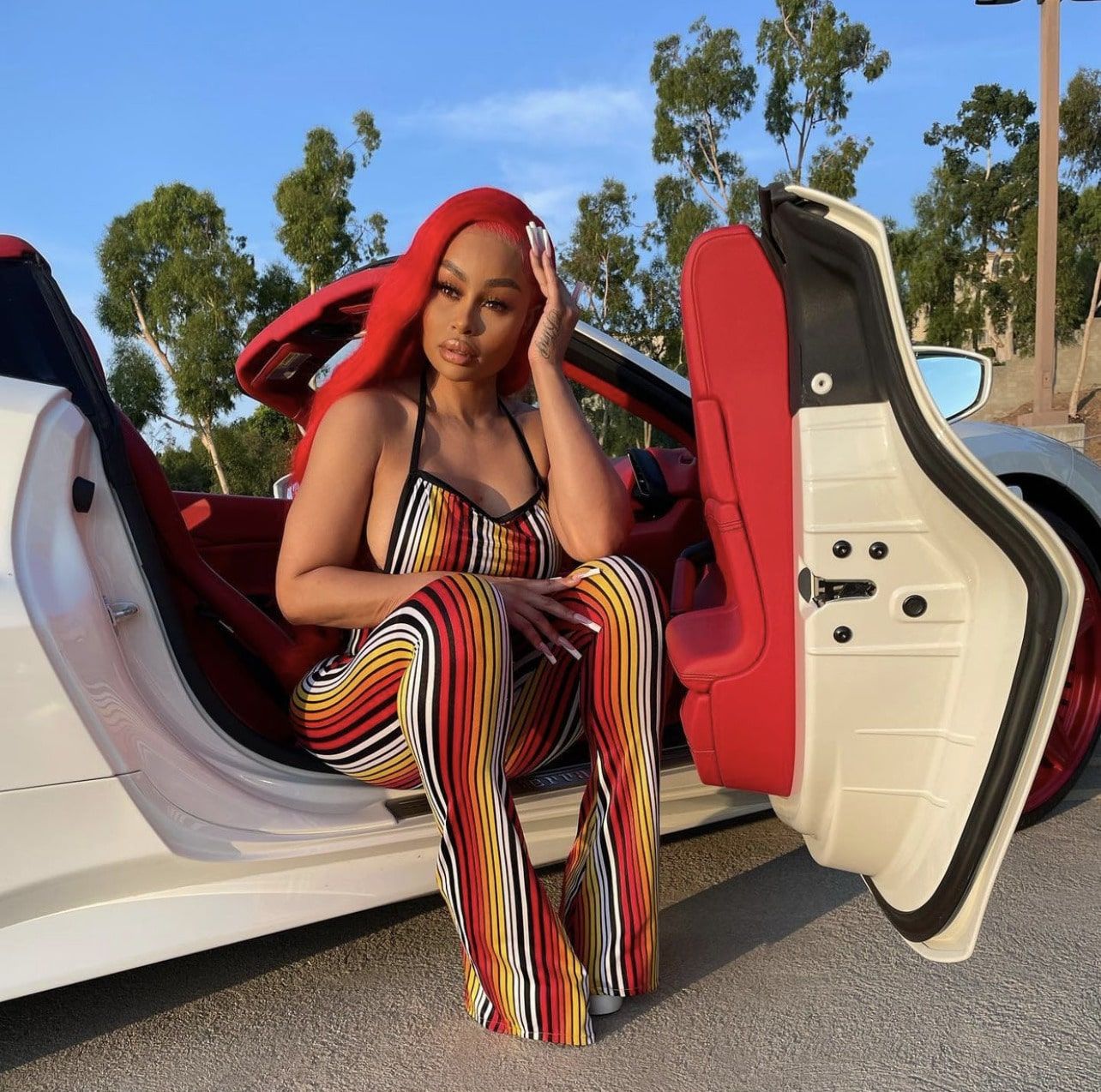 Tyga had his Ferrari 458 Spider repossessed for accumulating numerous debts, so Ferrari decided to sue him for breach of contract. Something similar happened to Nicolas Cage, who unleashed his passion for cars during the 1980s and 1990s, acquiring too many cars. Among his collection was a Ferrari Enzo, valued at $1 million. In 2009, the iconic Hollywood actor was forced to put all his properties up for sale, so his Ferrari had to be auctioned off… Something the company did not like at all.
Black Chyna also breached one of the established principles: using Ferrari's image to generate controversy and attract attention. After customising two of its models, the ban on acquiring another Cavallino Rampante came into effect. 50 Cent embarrassed the company by posting an image of his Ferrari 488 being towed after a battery failure; while Floyd Mayweather does not really appreciate the value of his cars as he only acquires them to show them off and then sell them? Vetoed too.
Ver esta publicación en Instagram
Some rumours claim that Kim Kardashian and Justin Bieber join this list of celebrities. The former for having accepted one of these cars as a wedding gift from a notorious swindler; the latter, after having lost his Ferrari 458 Italia during a night of partying and under the influence of alcohol in 2016.
So you know… better not to play around and obey the rules if you don't want to be on Ferrari's famous blacklist.