READ IN: Español
There are only three days left until the official launch of Fenty Skin. While we wait, the brand has decided to share a preview of its first product line. The collection, called Start'r, presents three skin care products: a facial cleanser, a tonic and a moisturizing sunscreen.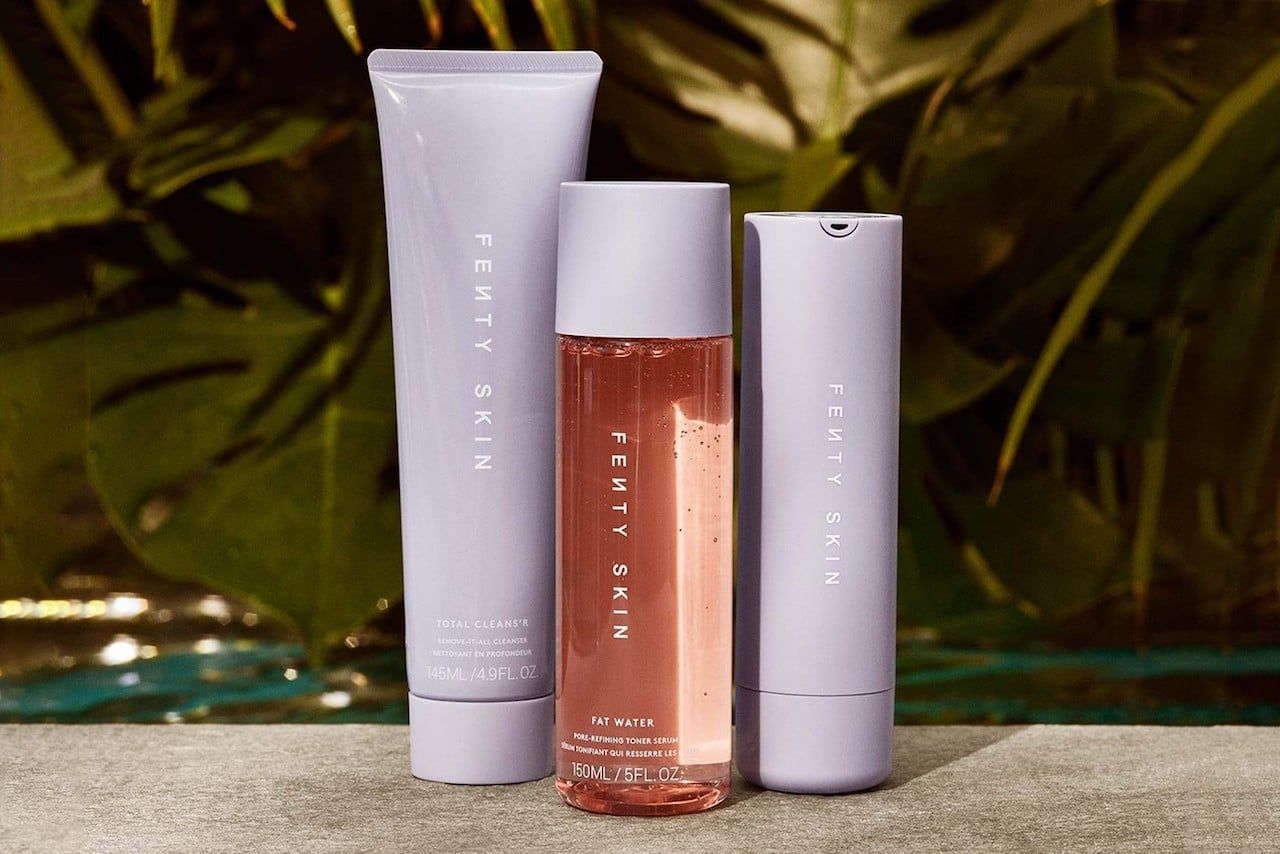 Fenty Skin (@fentyskin) has also released a step-by-step tutorial on how to use each item in the range. The routine begins with a thorough cleansing, which removes all make-up and dirt from the skin, followed by Fat Water, a pore-refining toner. To finish the routine, use Hydra Vizor, an invisible moisturizer with SPF 30. The trio is designed to be used together to reduce pores and dark spots on the face. All Fenty Skin products are vegan and eco-friendly.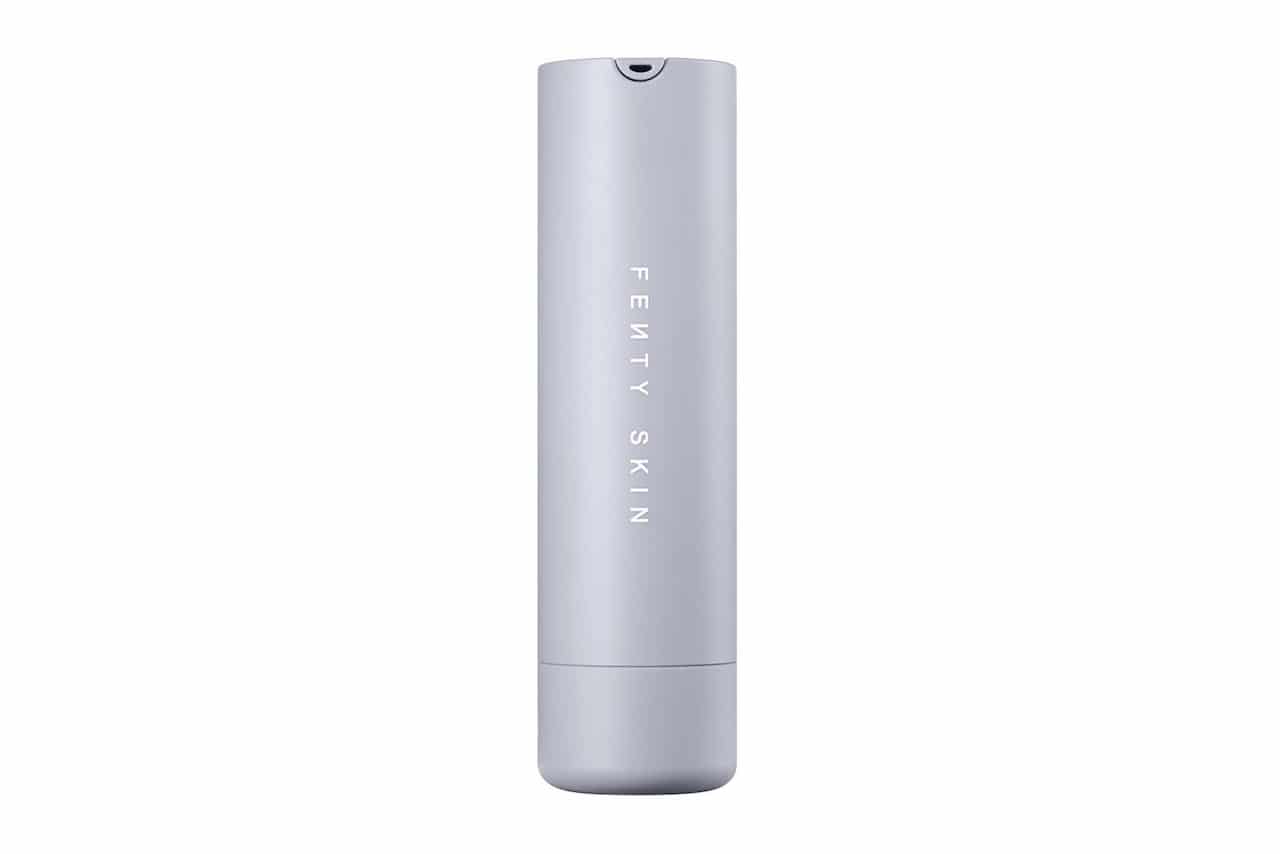 highxtar-fenty-skin-primeros-productos-3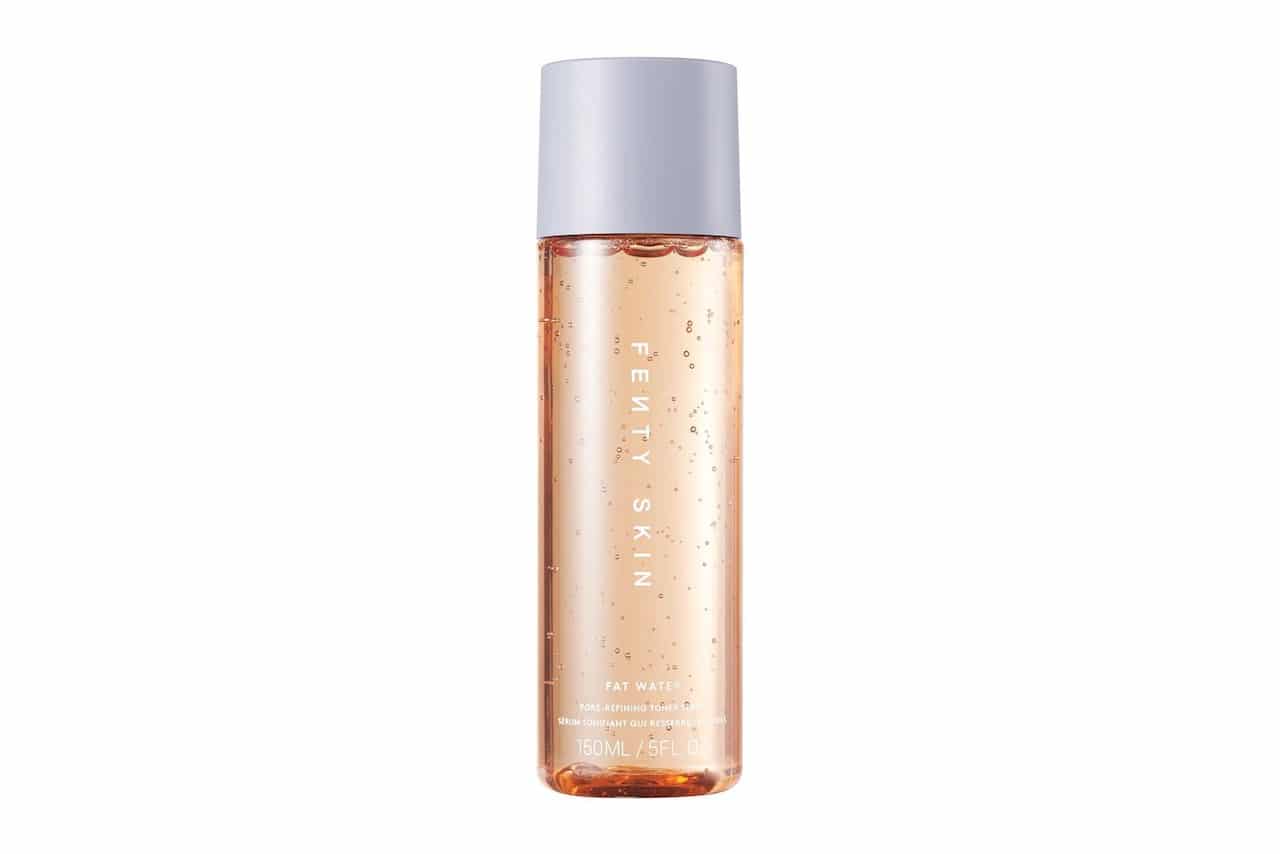 highxtar-fenty-skin-primeros-productos-2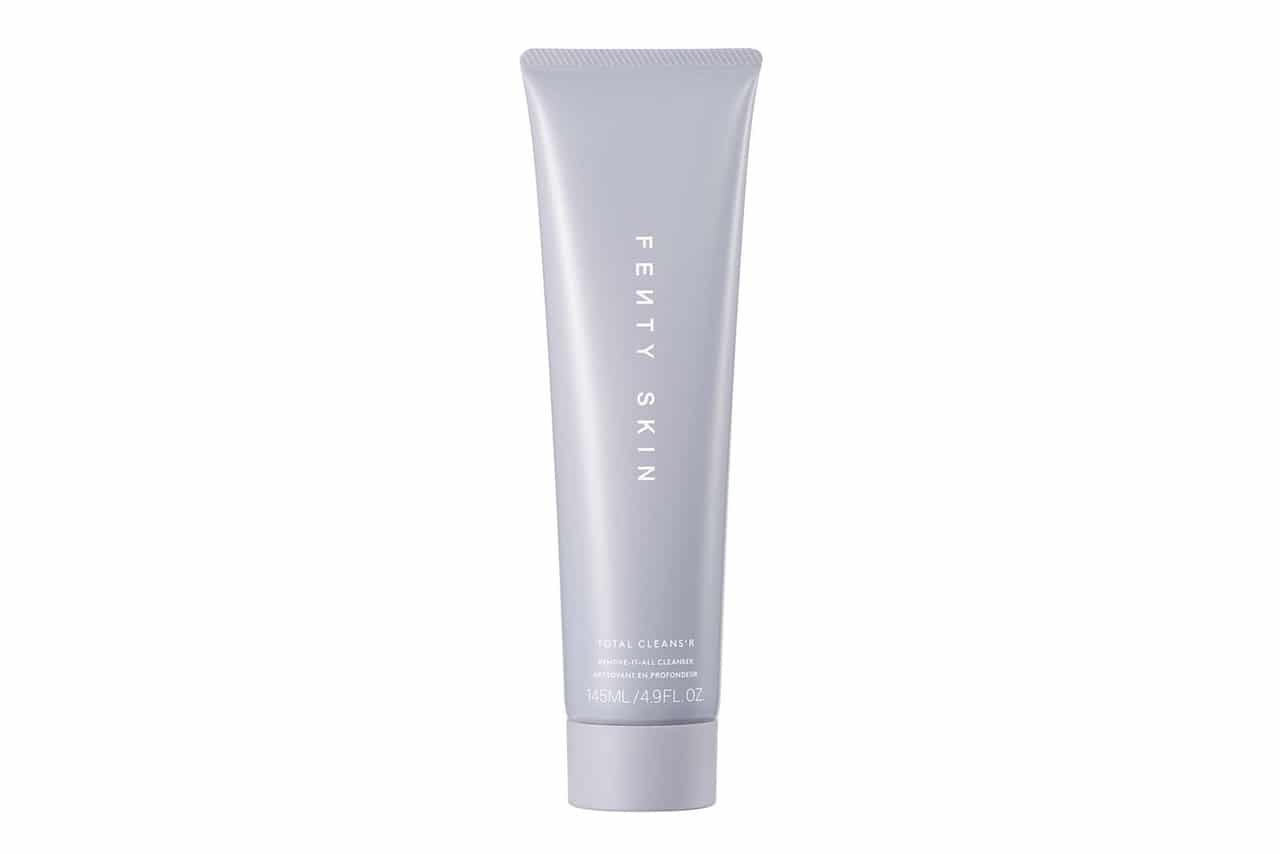 highxtar-fenty-skin-primeros-productos-1
The price of each product is 30 euros and they will be available on July 31st.