READ IN: Español
Henley & Partners, the global citizenship and residency advisory firm, has just released its annual report revealing which passports have the most power.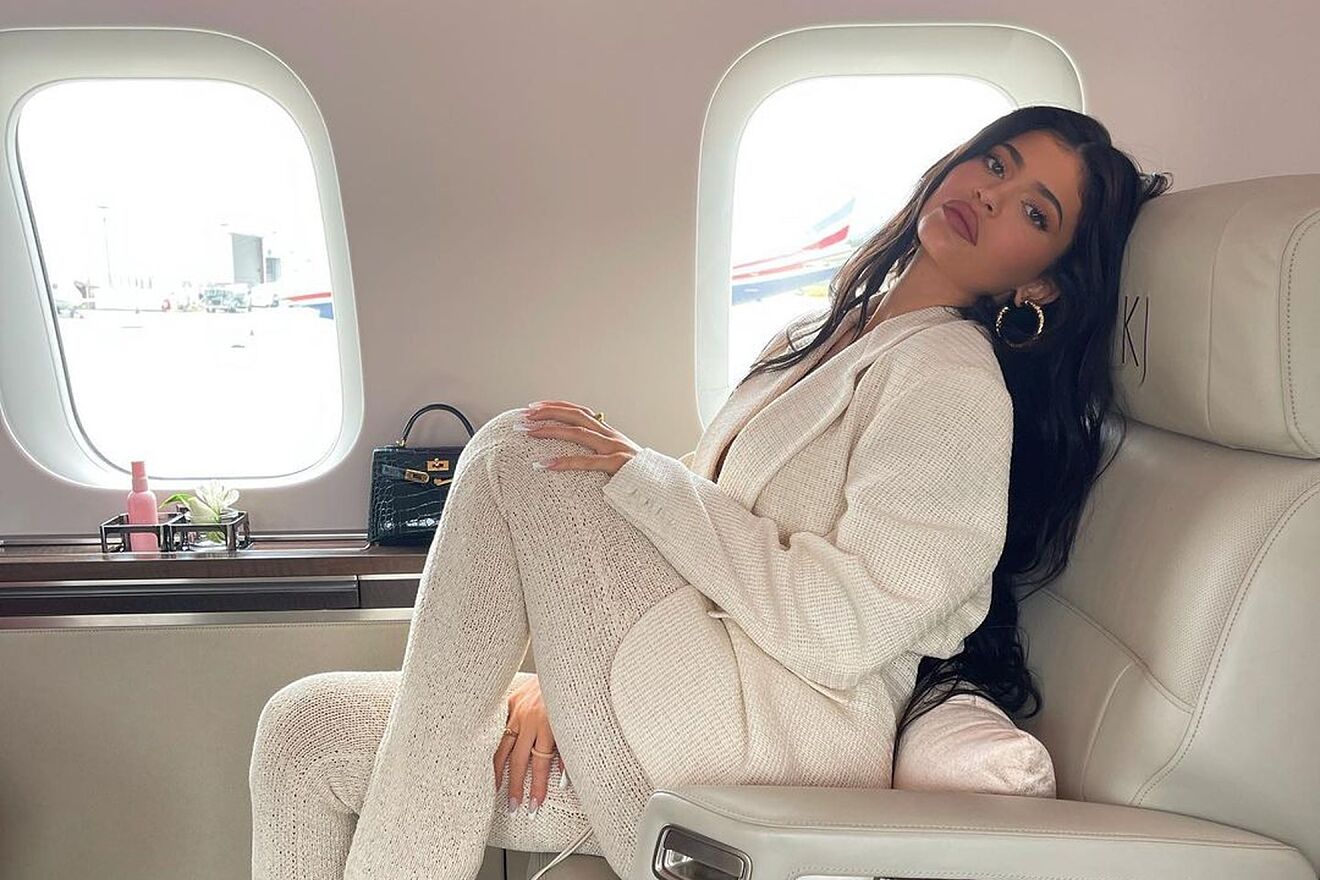 In order to carry out this classification, it is necessary to take the Henley Passport Index as a starting point. This index is based on various data from the International Air Transport Association (IATA), such as the number of destinations to which a passport can be used without the need for a visa.
Thus, Japan is in first place, allowing access to 193 destinations without any type of visa. Singapore and South Korea complete the podium with 193, followed closely by Germany, Spain, Finland, Italy and Luxembourg.
On the other hand, the last countries in the ranking are North Korea (40 destinations), Nepal, the Palestinian Territory, Somalia, Yemen, Pakistan, Syria, Iraq and Afghanistan in the last position (27 destinations).