READ IN: Español
At the recent Lumière Film Festival in Lyon (France), film director Tim Burton received the honorary Prix Lumière award and took the opportunity to state that the remake of Dumbo was probably his last work with Disney.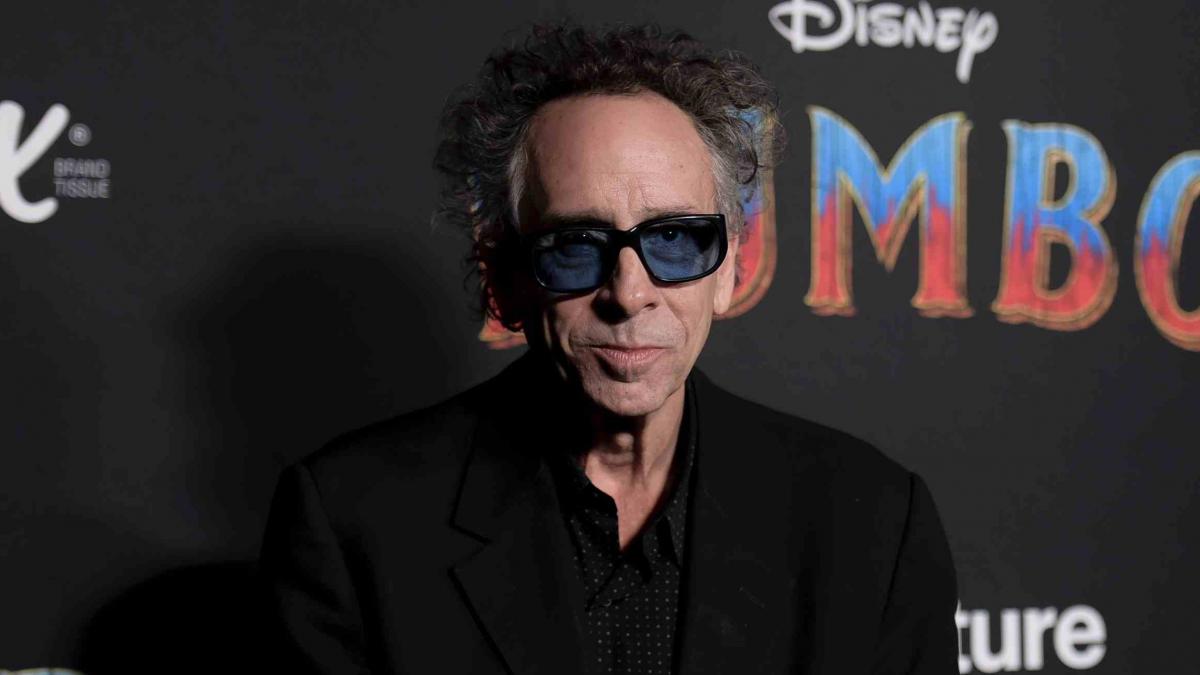 Burton began working as an animation artist for Walt Dinsey Productions in the 1980s. Since then, the filmmaker has worked hand in hand with the production company, giving rise to emblematic films such as 'Nightmare Before Christmas', 'Alice in Wonderland' or the remake of 'Dumbo', released in 2019.
On this latest project, Tim Burton says: "The thing about Dumbo is that I think my Disney days are over. I realised that I was Dumbo, that I was working in this horrible big circus and I needed to escape. It's quite an autobiographical film on a certain level".
Moreover, he says that since Walt Disney Pictures has expanded its offering by acquiring Marvel, Pixar and Star Wars, "it has become very homogenous, very consolidated. There's less room for different kinds of things. I can only deal with one universe, not a multi-universe".