READ IN: Español
Dior presents the definitive footwear for this fall, where the duo formed by Kim Jones and Kenny Scharf continues to be strong thanks to their iconic designs.
Kenny Scharf's drawings are here to stay. Dior confirms this once again by including them in the upcoming fall/winter 2021 season. As we have already mentioned on previous occasions, Scharf's art is characterized by its vivid color combinations and smiling caricatures, also known as Jojos. We find them on the upper of one of the pairs and also on a second iteration of the B3; located on the collar of the sneaker.
In addition to Scharf's designs, Dior has prepared two other footwear models such as the high-top and low-top version of the B28. This silhouette features a durable rubber sole that wraps around the entire shoe and also includes Dior's iconic Oblique print.
Take a look at the gallery to see all the details of the new designs: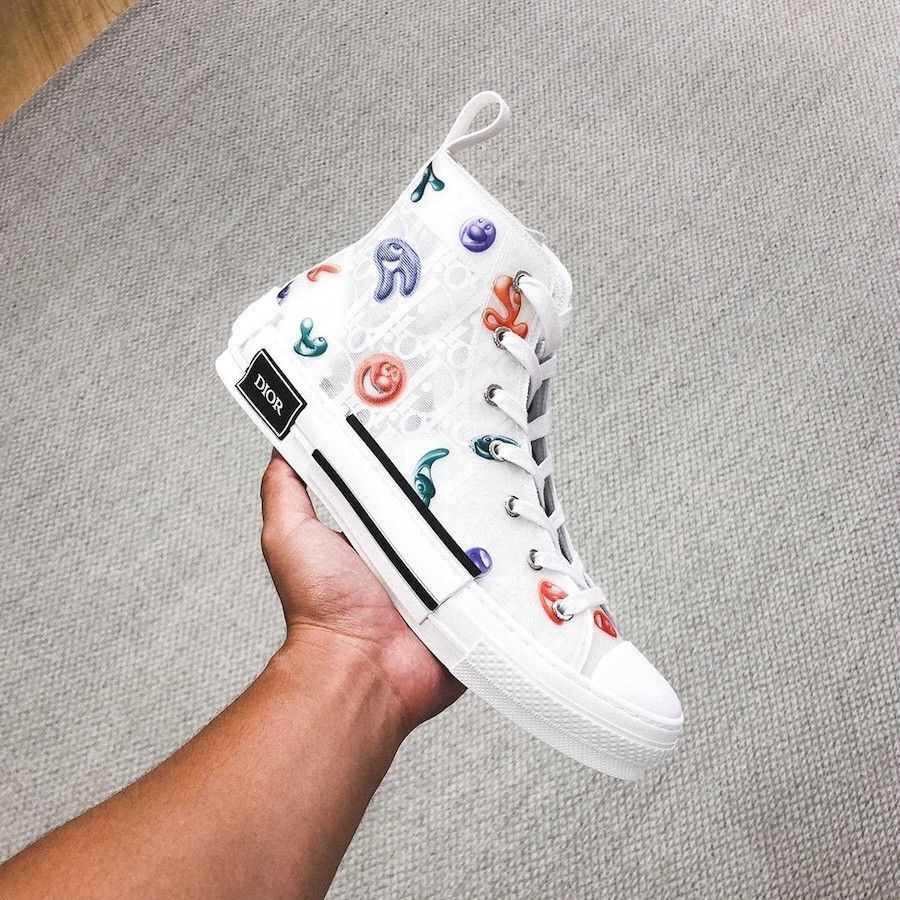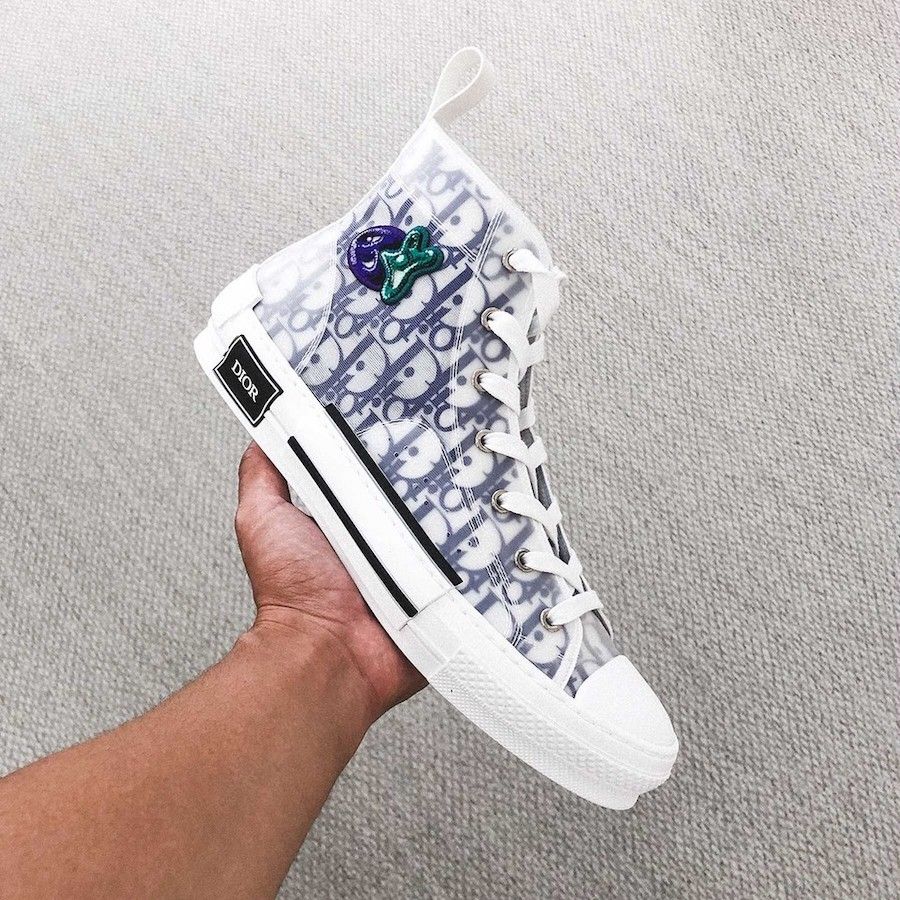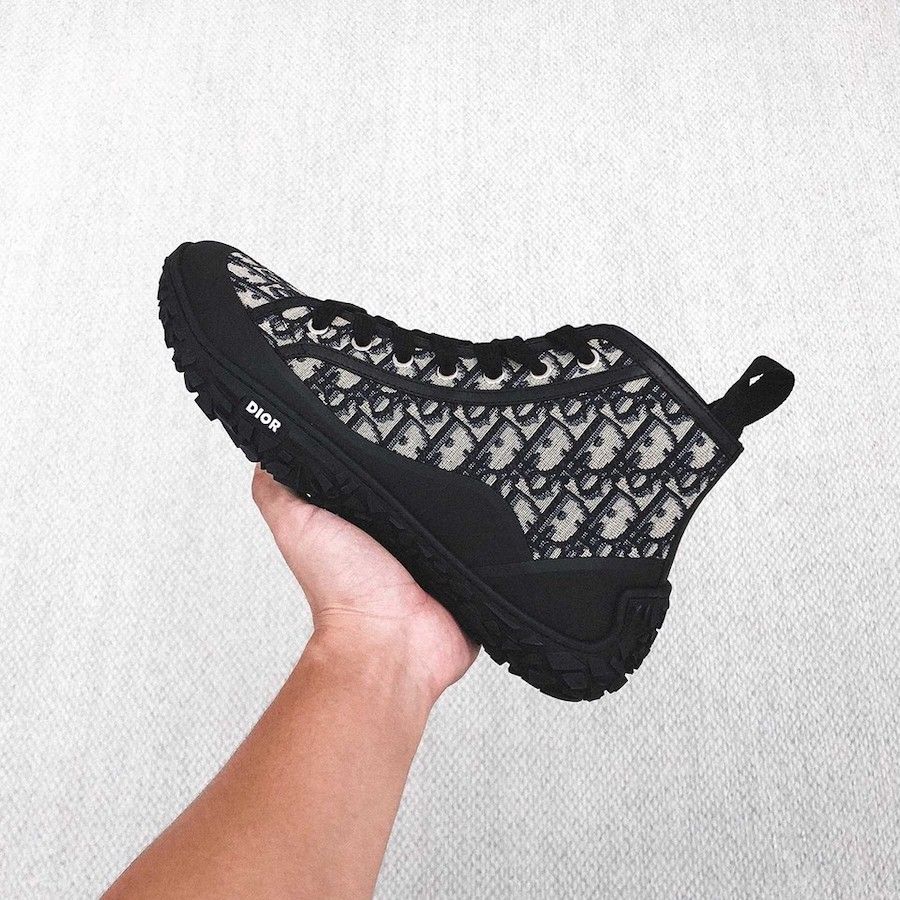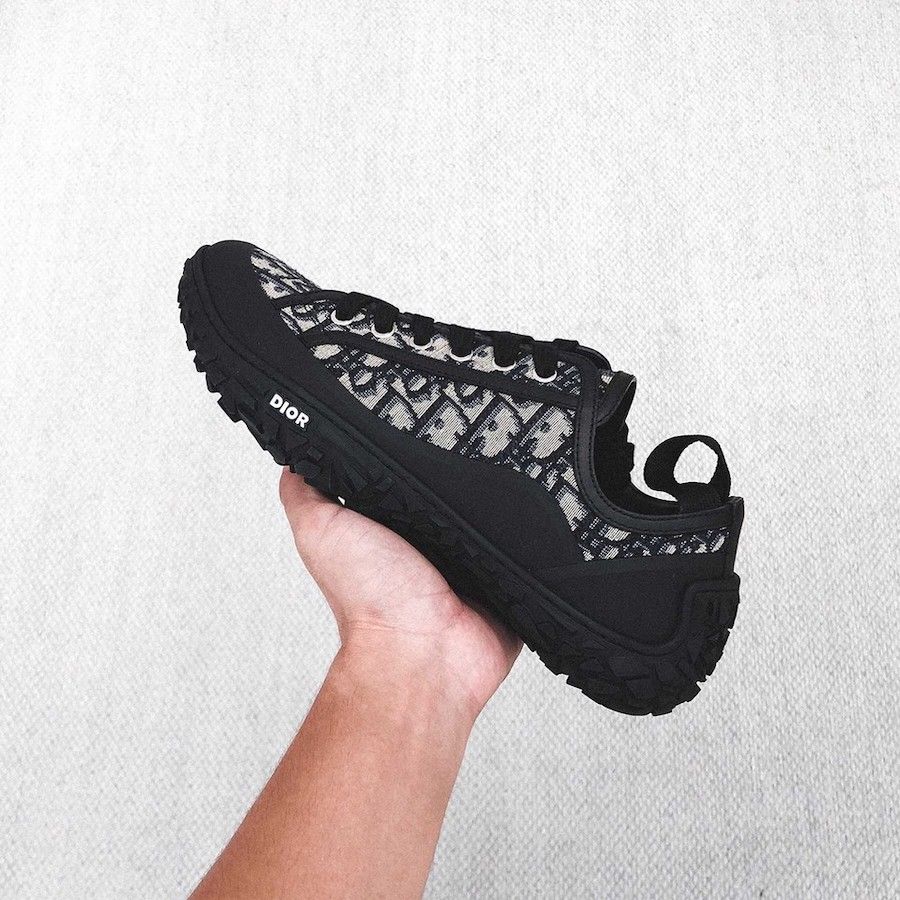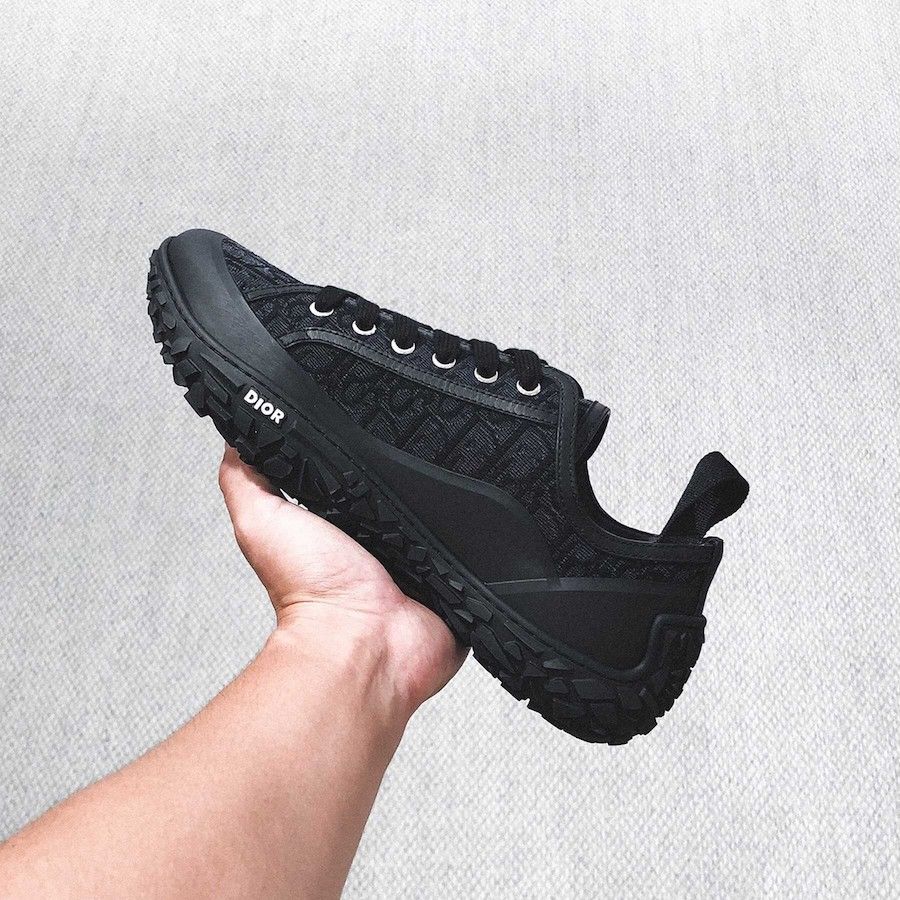 An official release date has not yet been confirmed, so we recommend you to stay tuned to our website if you do not want to miss the latest news about fashion and sneakers.