READ IN: Español
Music connects us all, stimulating our senses and effectively influencing a number of spheres such as sexual. Intensifying pleasure has never been easier with these seven new songs to add to your erotic playlist.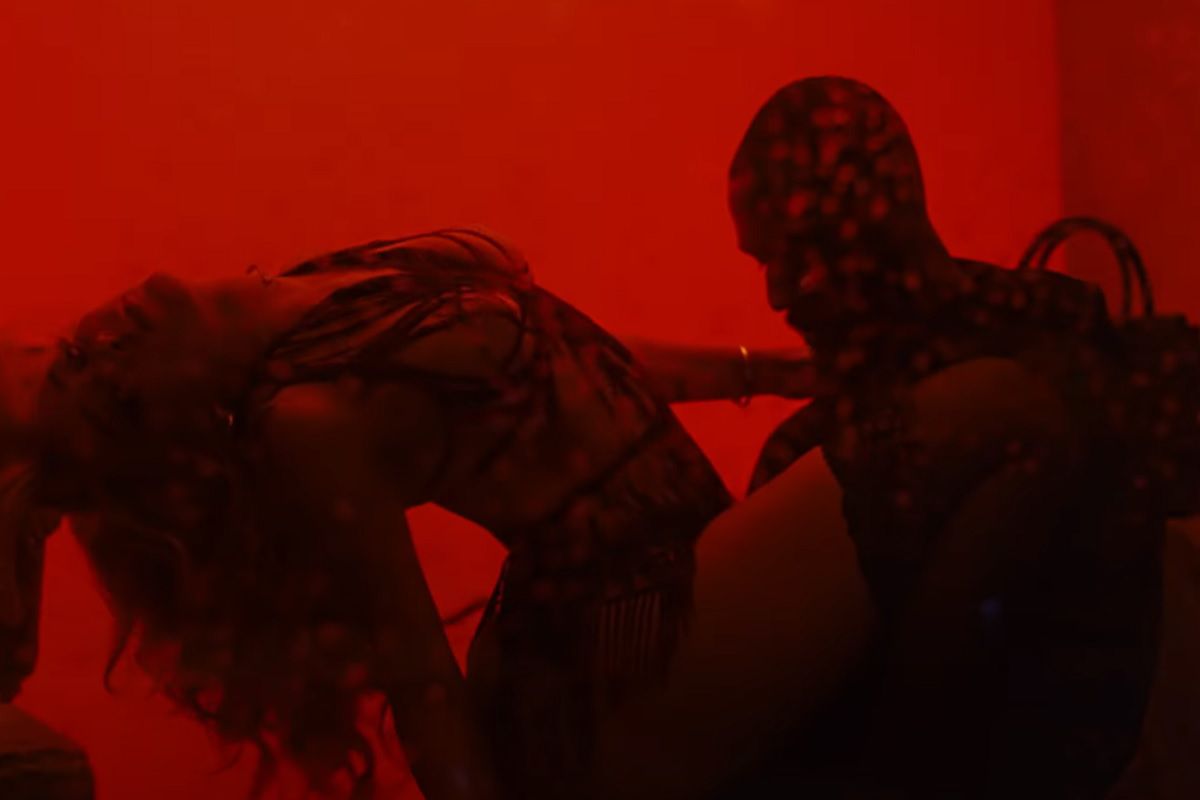 Ness Cooper, as a sexologist and sex consultant, explains the science behind sex and music, and what are the best songs for sex. According to the expert, there is a neurophysiological and biological response that occurs in the genitals when this fusion happens; something that can be extrapolated to our excitement in collective environments such as nightclubs.
That creative energy is what can directly influence the way in which bodies interact with each other, and even more so when explicit lyrics that just activate all our senses enter the equation.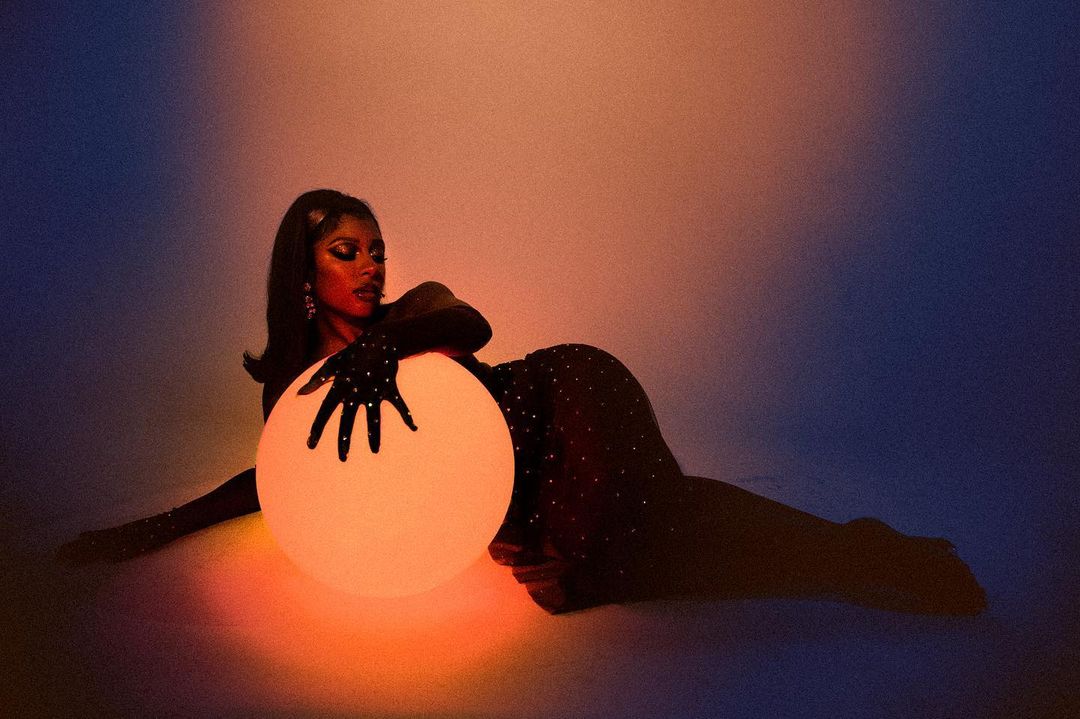 Take note: these are some of the suggestions they offer to elevate your sexual sessions to another level or emotional state.
"Streets" by Doja Cat
"Special Affair/The Curse" by The Internet
"Six Feet Under" by Billie Eilish
"Get You (feat. Kali Uchis)" by Daniel Caesar
"Often" by The Weeknd
"F.U.C.K." by Victoria Monet
"Muse" by PARTYNEXTDOOR