READ IN: Español
As 2022 draws to a close, we begin to count down all the great moments that have marked this year with the help of Google and its Year In Research.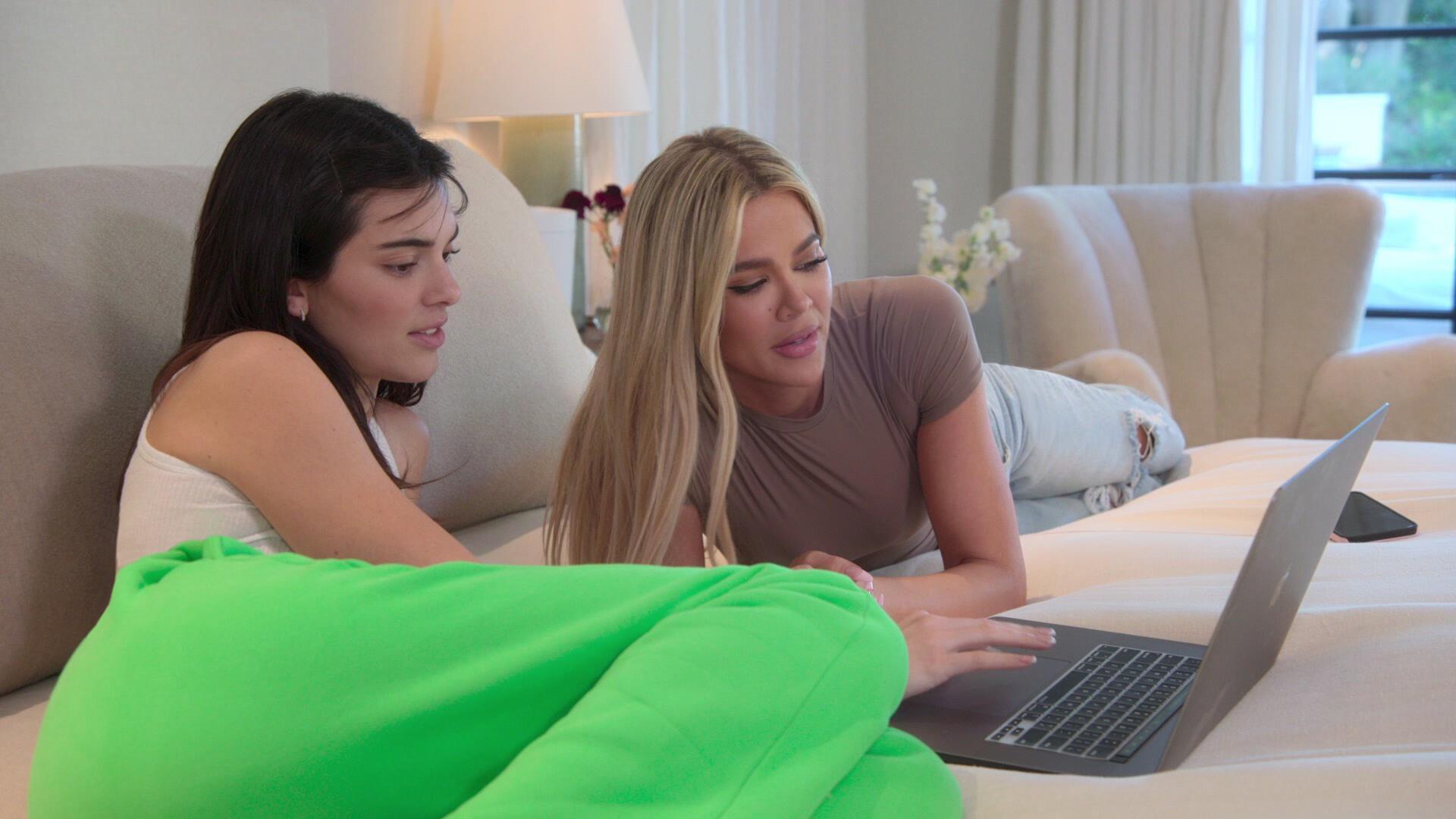 2022 has been the year of revival in every sense of the word. A year where we said goodbye to the pandemic and became more demanding. Where trends don't last more than a couple of weeks and TikTok culture takes over everything else.
And like every year, Google carries out its exhaustive study where it collects the most popular searches at a global level for all those curious (like us).
Year In Search 2022 by Google
Searches: Wordle
News: Ukraine
People: Johnny Depp
Actors: Johnny Depp
Athletes: Novak Djokovic
Matches: India VS England
Movies: Thor: Love and Thunder
Passings: Queen Elizabeth
Recipes: Paneer pasanda
Songs: Tak Ingin Usai – Keisya Levronka
TV series: Euphoria