READ IN: Español
If 2022 was a year of change, revolution and scandals in the fashion world, this new trip around the sun promises a myriad of nomadic movements in creative directions, as well as a tectonic shift of fashion shows to new locations in which to reach the cultural climax between fashion and art.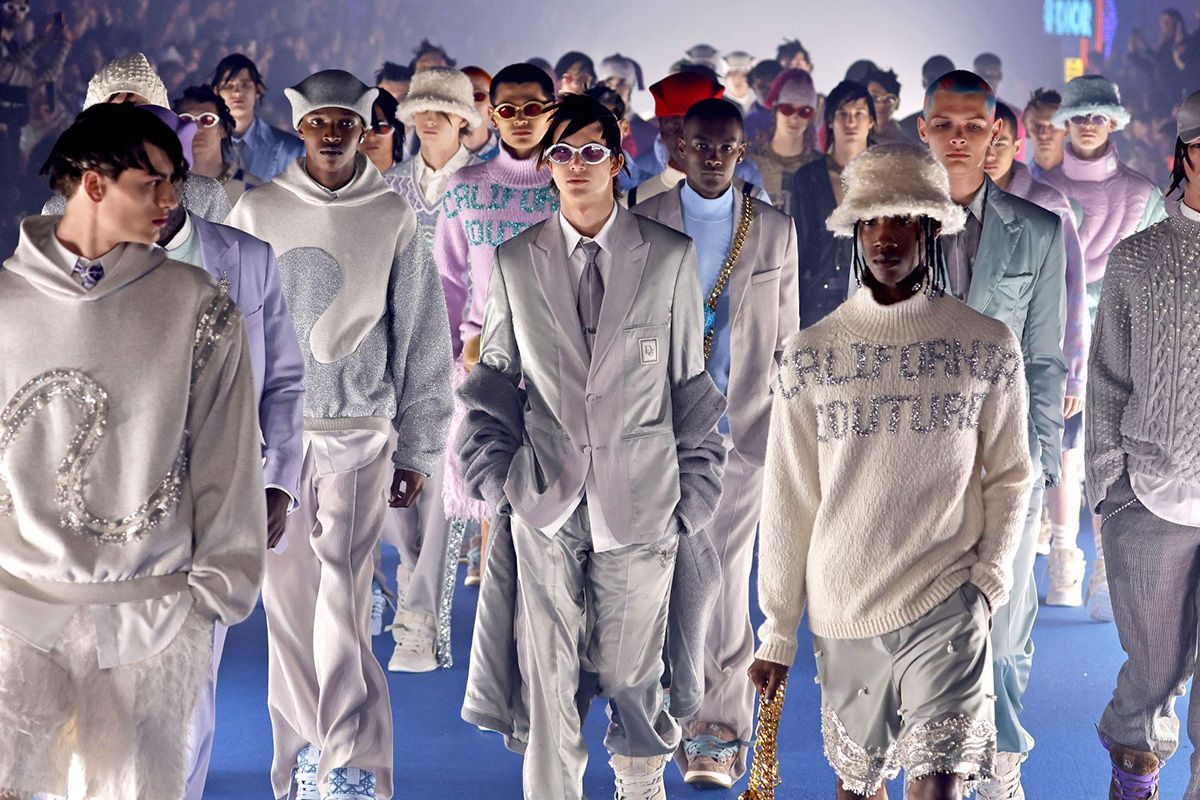 The next 12 months will be full of great empirical moments such as Daniel Lee's debut at Burberry, but also many other mysterious and enigmatic ones such as the persistent vacuum in the creative directions of Gucci or Louis Vuitton.
NOMADIC MOVEMENTS
A little over a month ago, Raf Simons stabbed us in the heart by announcing the end of his eponymous brand. Even so, and despite the great feeling of sadness caused by this news, the expectation about the Belgian designer's next moves are, to say the least, colossal. From theories and/or conspiracies that advocate the creation of small capsule collections, to others that embrace a greater focus on his work at Prada or other artistic projects as he already demonstrated with his recent collection. Only time will tell.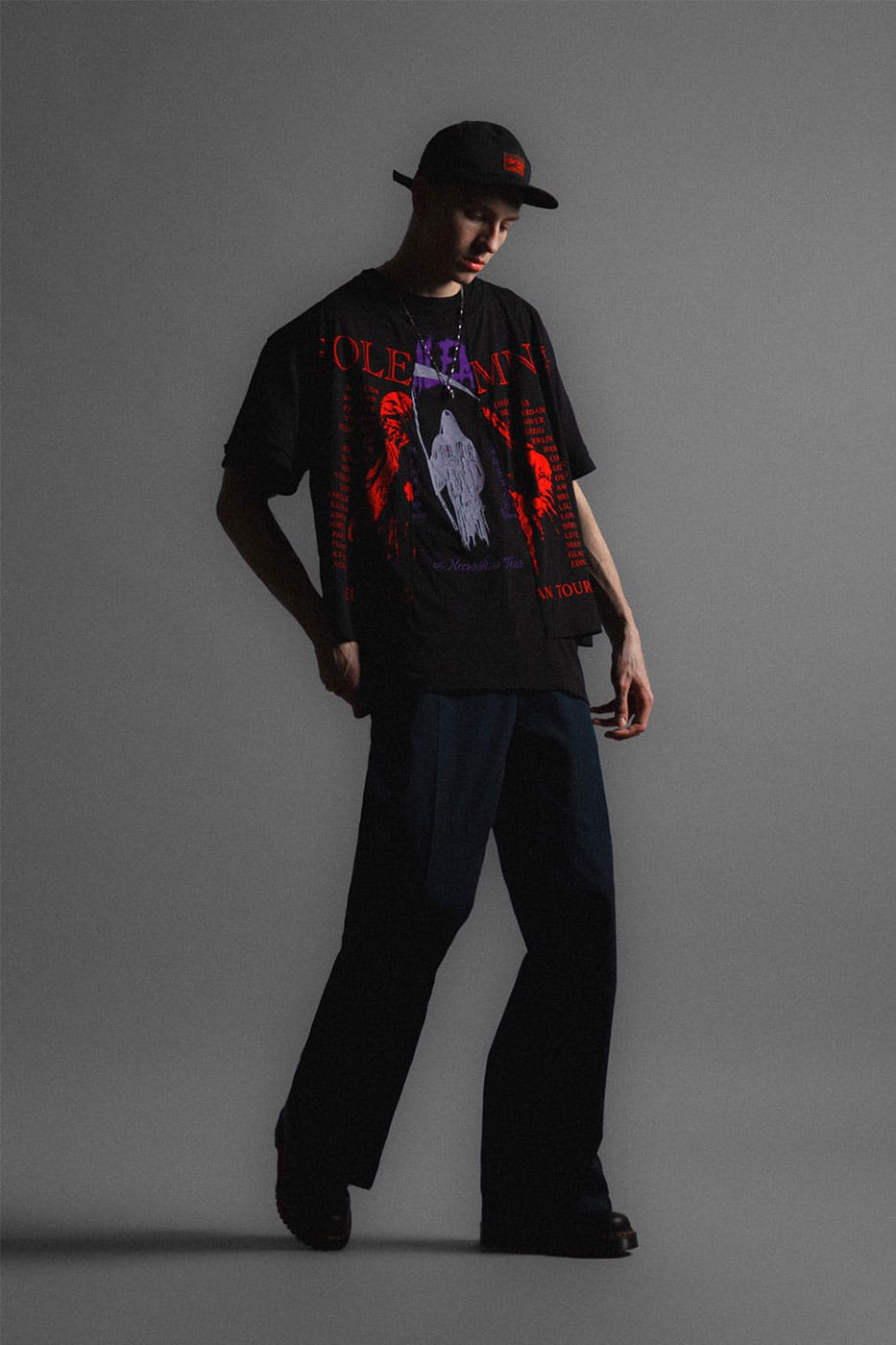 That emotional catharsis was also channeled into Riccardo Tisci's last runway show for Burberry, and the consequent appointment of Daniel Lee as the brand's creative director. The designer who revolutionized Bottega Veneta, elevating it to the status of haute couture, and turning products like the green sweetshop or his intrecciato bags into a fetish, will present his first collection for the British house in London in February, opening a new and exciting era for Burberry.
Although if there was someone who left a huge void that fashion can hardly fill, that was Alessandro Michele's departure from Gucci. His seventies garments, his interpretation of gender fluidity and his enormous aesthetic sensibility led the Gucci house to become a covetable brand in which he crystallized a whole imaginary of fantasy and reverie, and eternalized its hedonistic identity. It is not yet known who will lead this change, but we are sure that this year will open a very different chapter for the brand.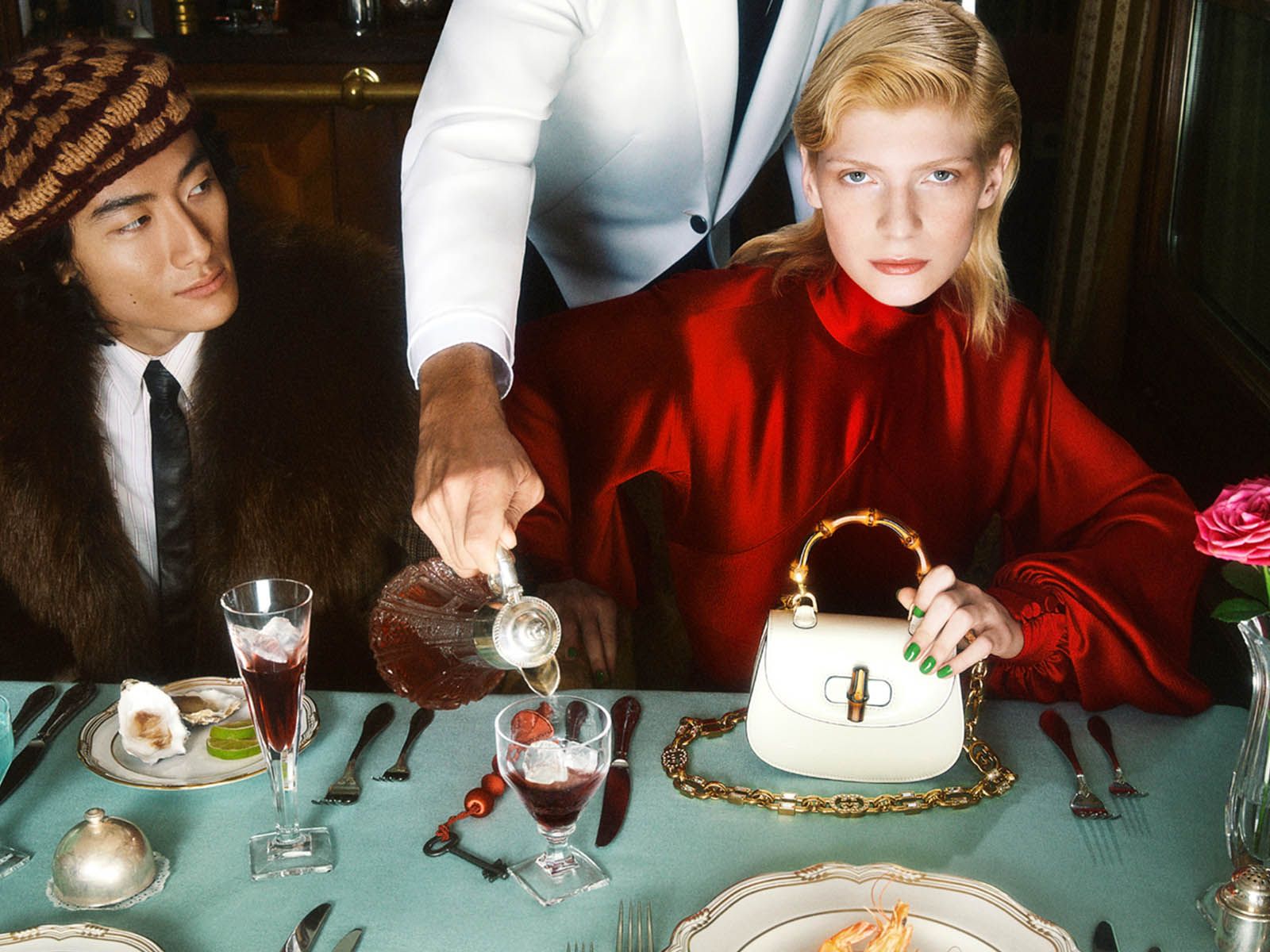 Among other major alterations within this ephemeral system, the void left by Virgil Abloh at LV also continues to persist. And despite rumors about possible alternate creative directors, among exciting fashion personalities such as Telfar Clemens or Martine Rose, it is still unknown who will succeed the enormous legacy left by the late designer who brought Louis Vuitton back to life.
Finally, the designer Maximilian Davis will present his second collection for Ferragamo with which he will redefine the Italian house. A trail that Ludovic de Saint Sernin will also follow at Ann Demeulemeester, becoming the first and only creative director of the brand, apart from Ann herself. Subversion is about to flourish.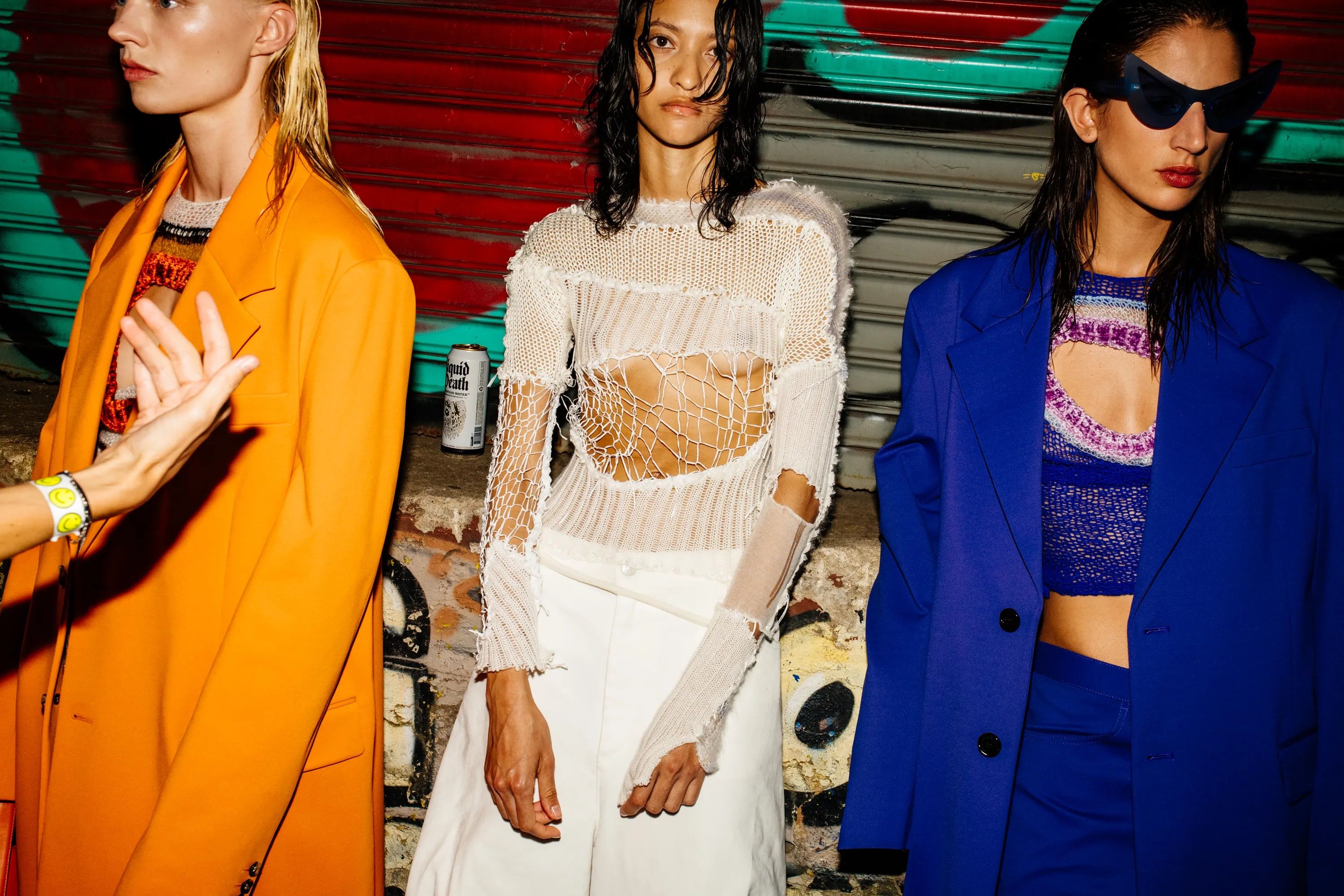 TRAVELING PARADES
The concept of the fashion show framed in four or three enclaves of the planet seems to fade (and decentralize) little by little. Those vanity meetings in the main fashion capitals, where editors, influencers, PR people and buyers gathered, will continue to exist, but now on a larger scale, and in increasingly international and opulent settings to expand the reach and influence of the brands in question.v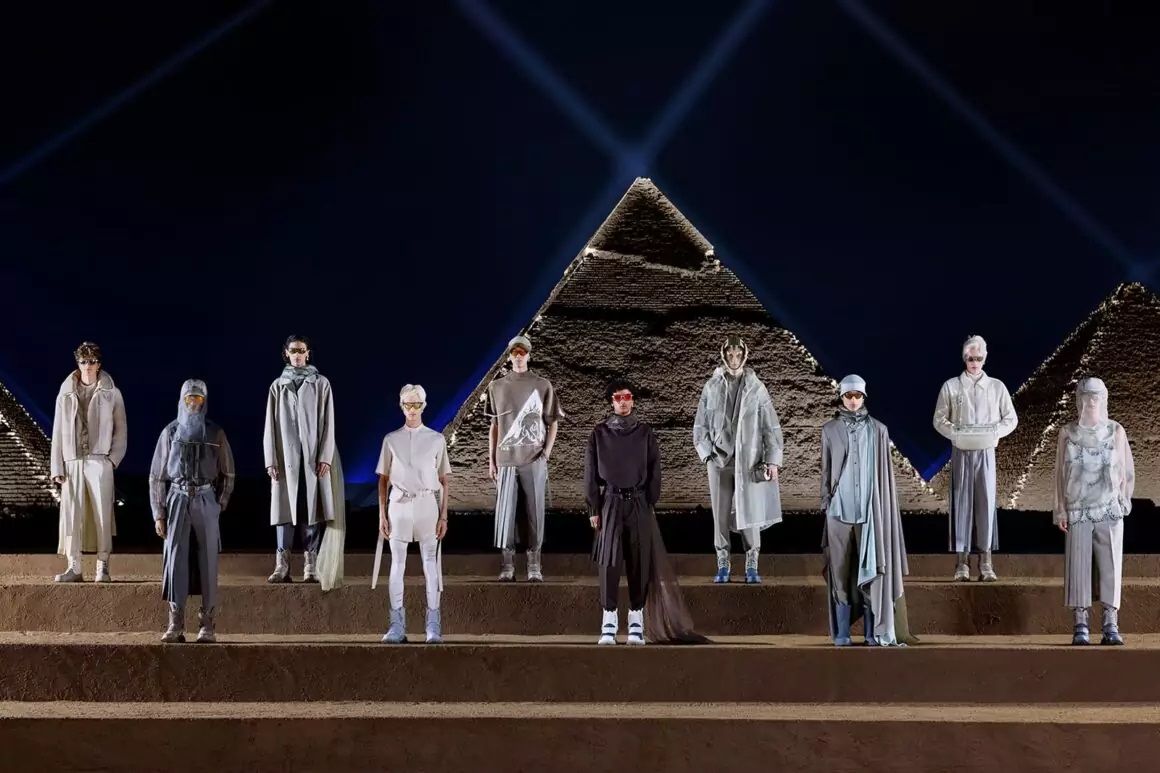 This sort of fusion between art and fashion projected by these fashion shows is synchronized with a cultural and economic shift (or exchange) that encourages diversity and the democratization of fashion. Activations outside of Western capitals that present themselves as alternatives to inspire and connect with another type of public. A stellar move already undertaken by Kim Jones in Cairo for Dior at the pyramids of Giza, or Chanel in Dakar for the Pre-Fall 2023 fashion show, which also initiated a permanent dialogue between Chanel's le19M and the IFAN Museum of African Arts in Dakar.
Following this same cultural exodus, Francesco Risso will continue Marni's touring shows in Tokyo, while Gucci will head to Seoul to present its Cruise 2024 collection. We are in for an exciting year for fashion.