READ IN: Español
Balenciaga has re-versioned its iconic Triple-S. This time, the sneakers will also be available in black with the Allover logo printed in pink.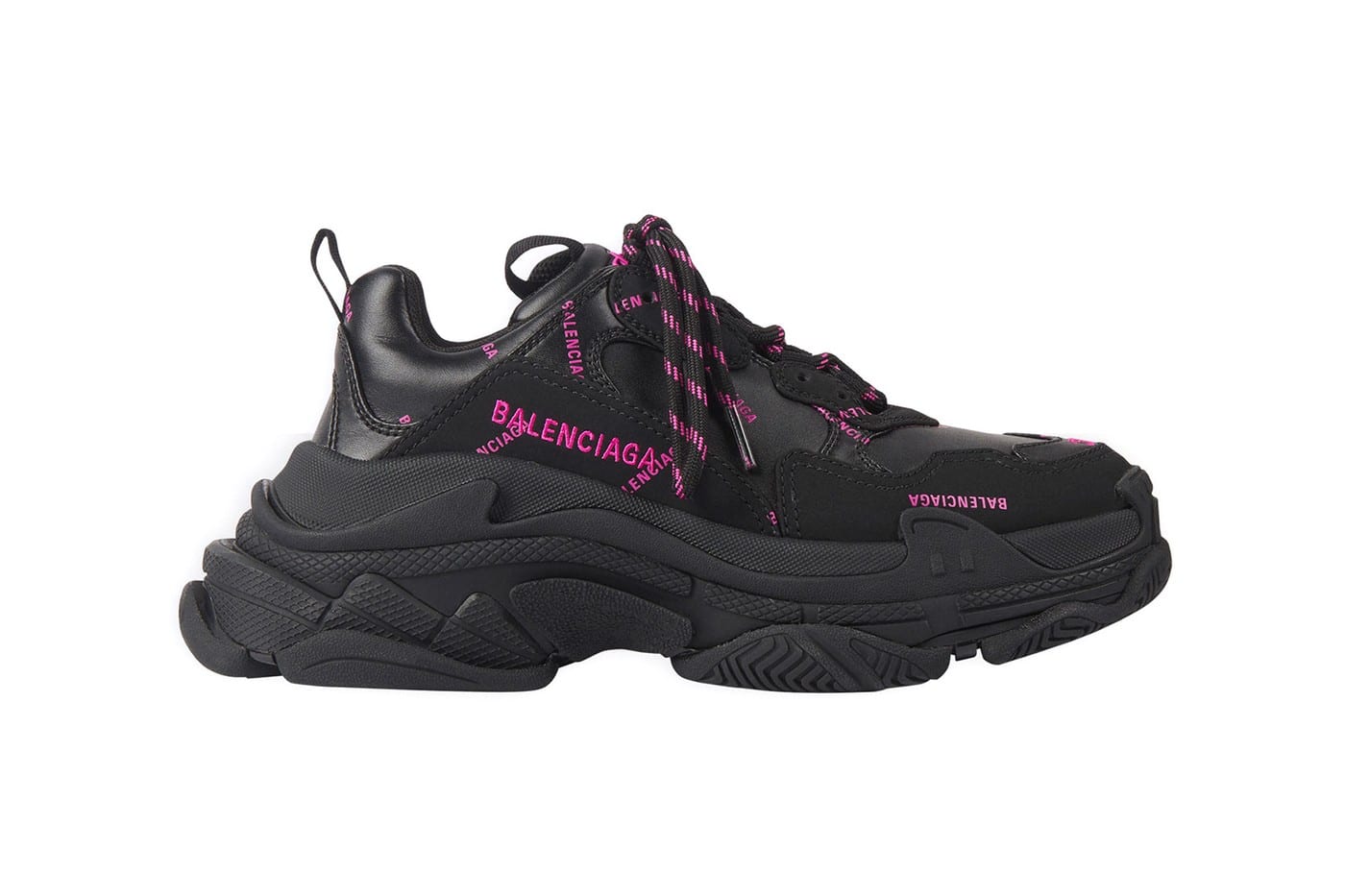 Just a week ago, Balenciaga announced the launch of the iconic Triple-S in total black. Now, the brand is back in the news with the new update of this model. The sneakers retain their black color, the thickness of their sole and the tabs on the front and back. What makes the new Triple-S different from its predecessors is the touch of color and the contrast created by the pink through its presence in the laces and in the firm's Allover logo, distributed throughout the sneaker.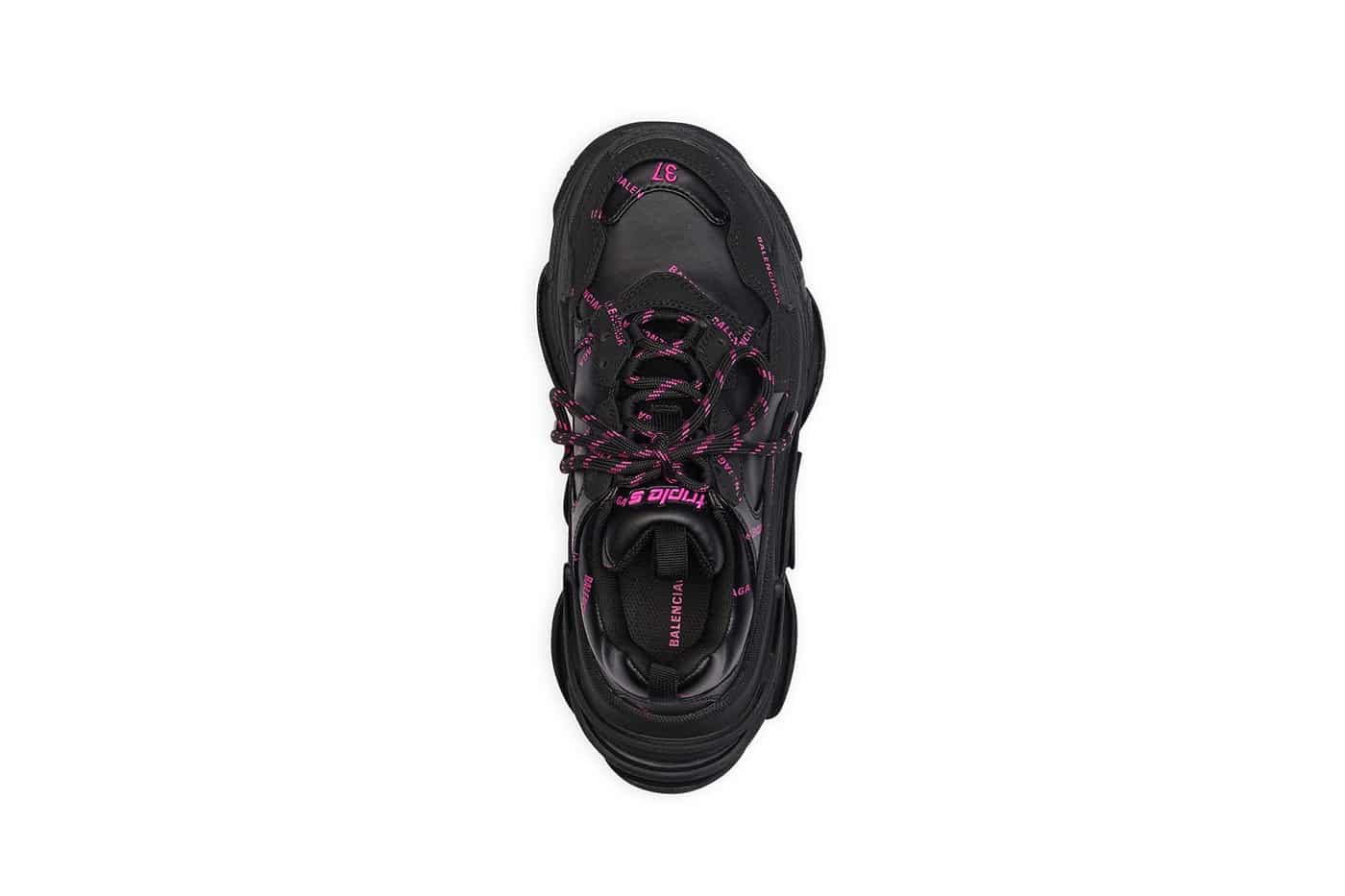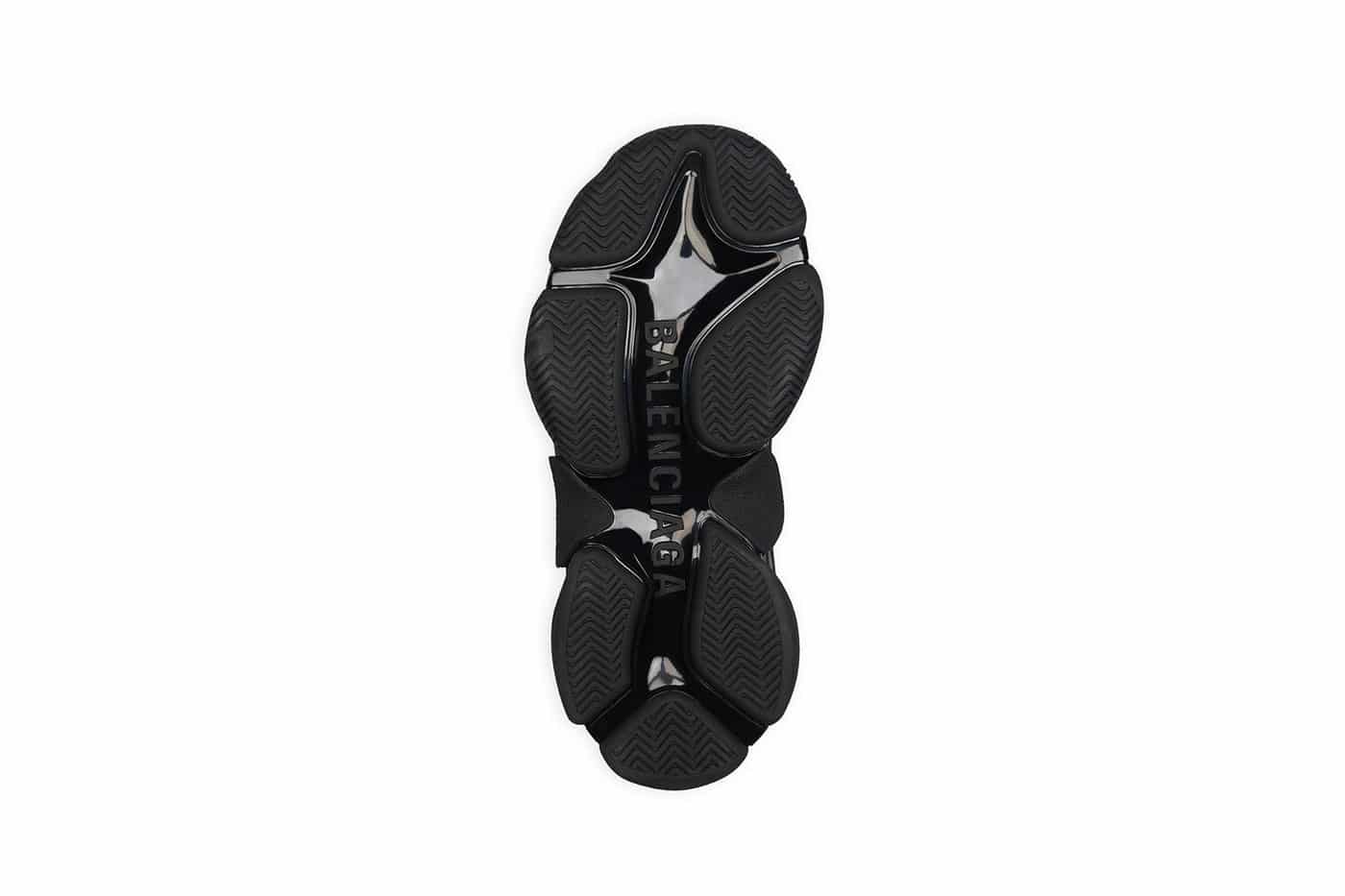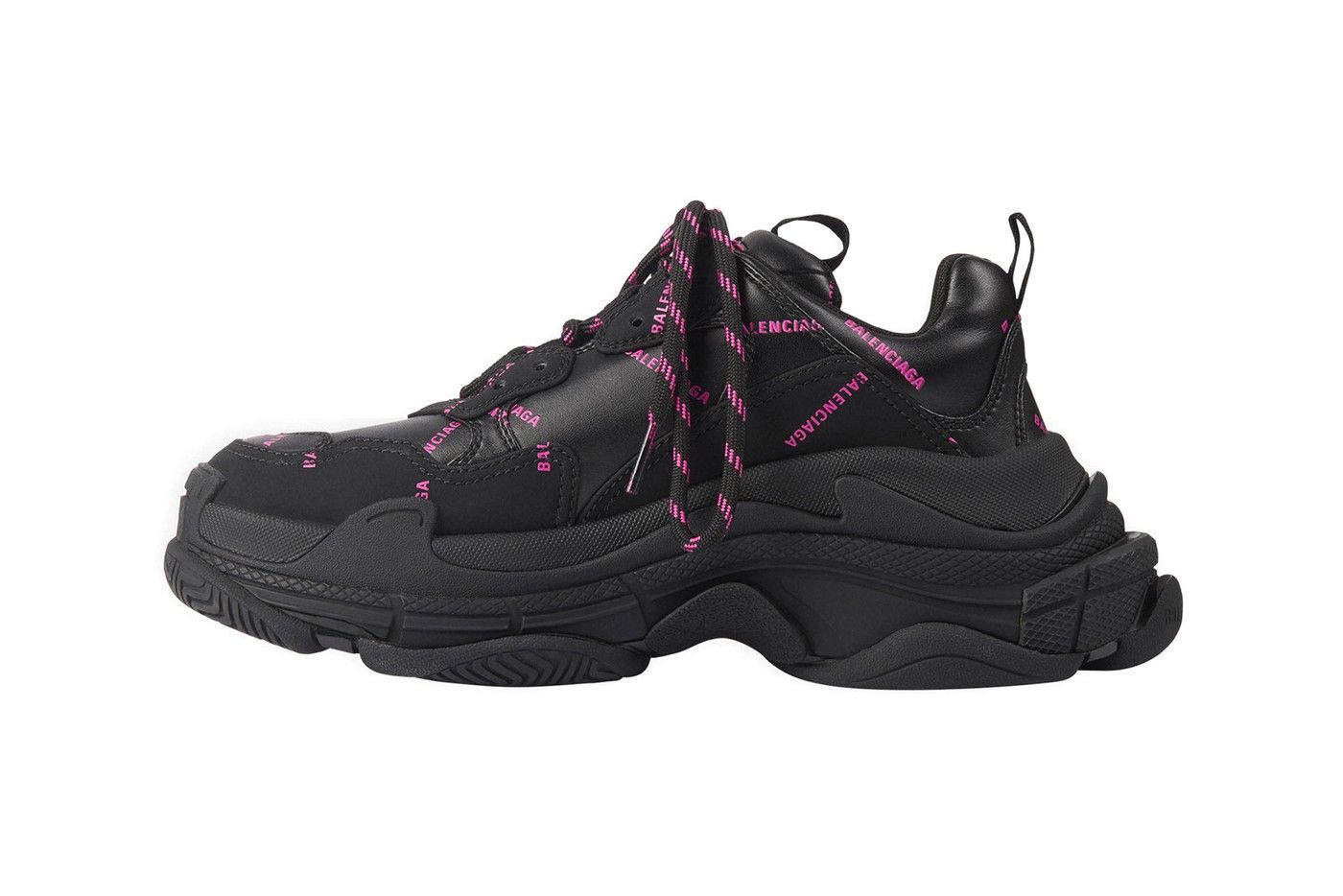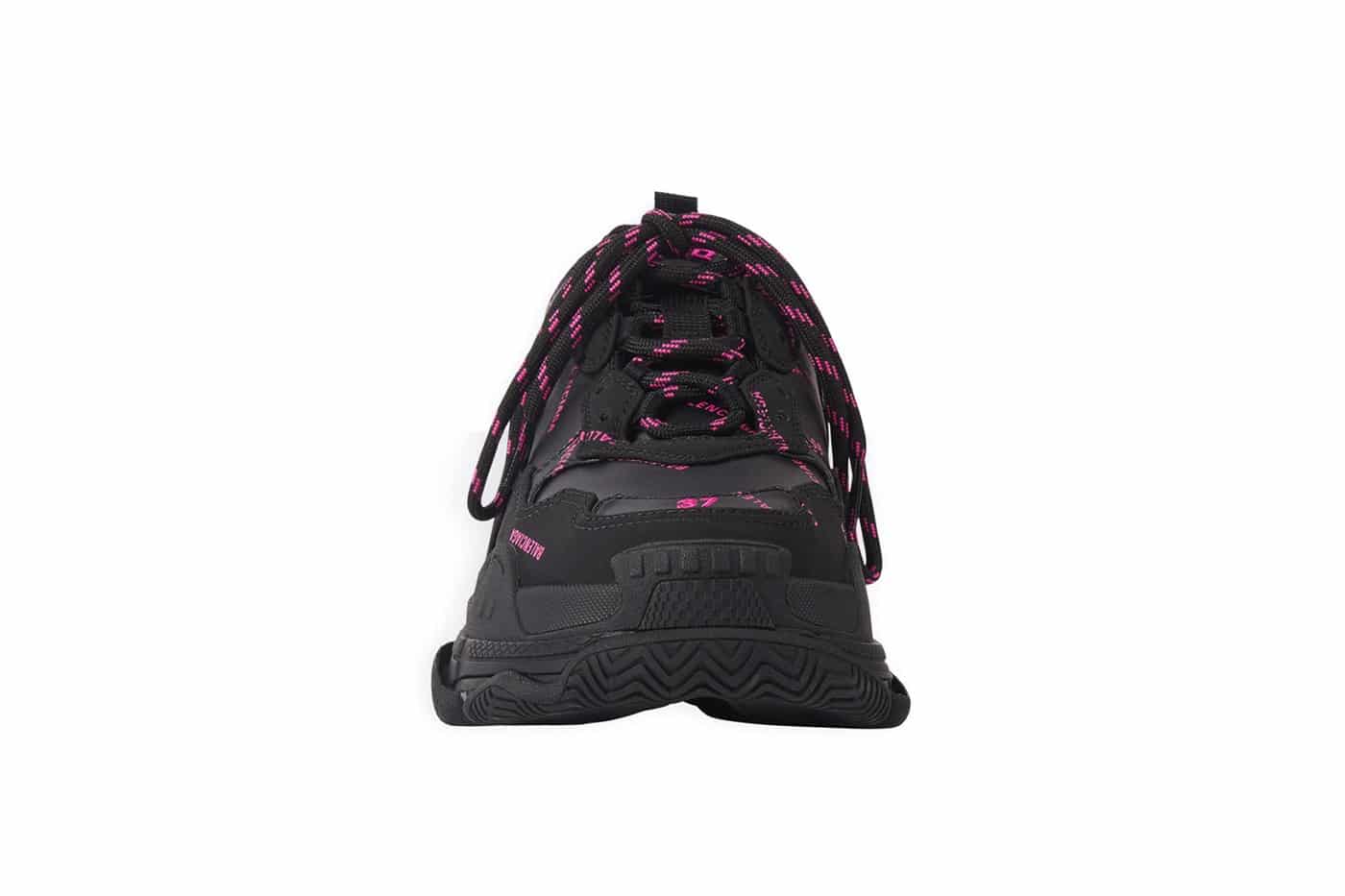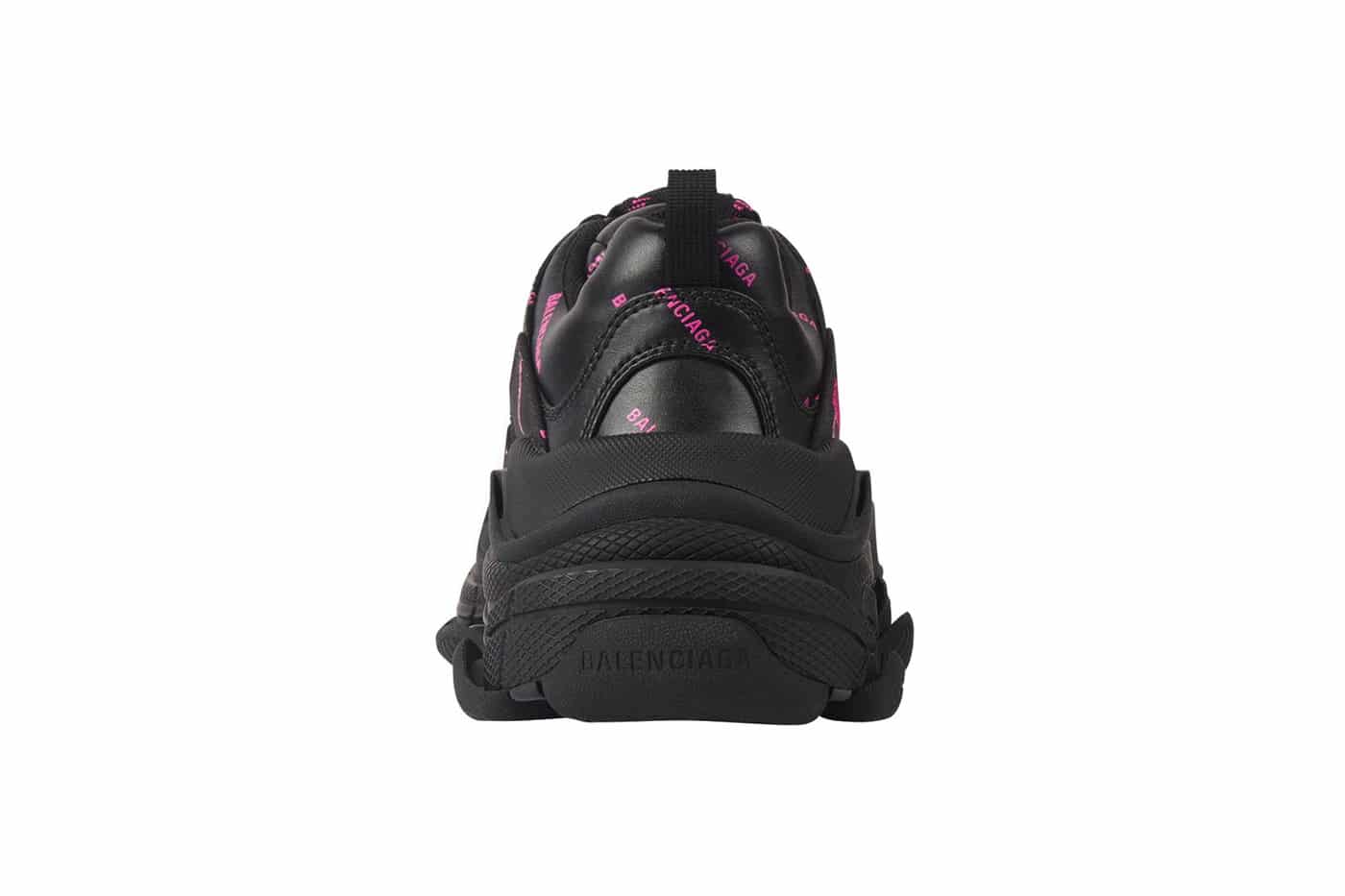 This latest version of the Balenciaga Triple-S is now available for $995 in their online store.