READ IN: Español
Alizzz is the name of the music producer who has composed many of our country's most successful songs in recent years. Now, not satisfied with that, he launches his solo career. The last reference: The meeting w/ Amaia.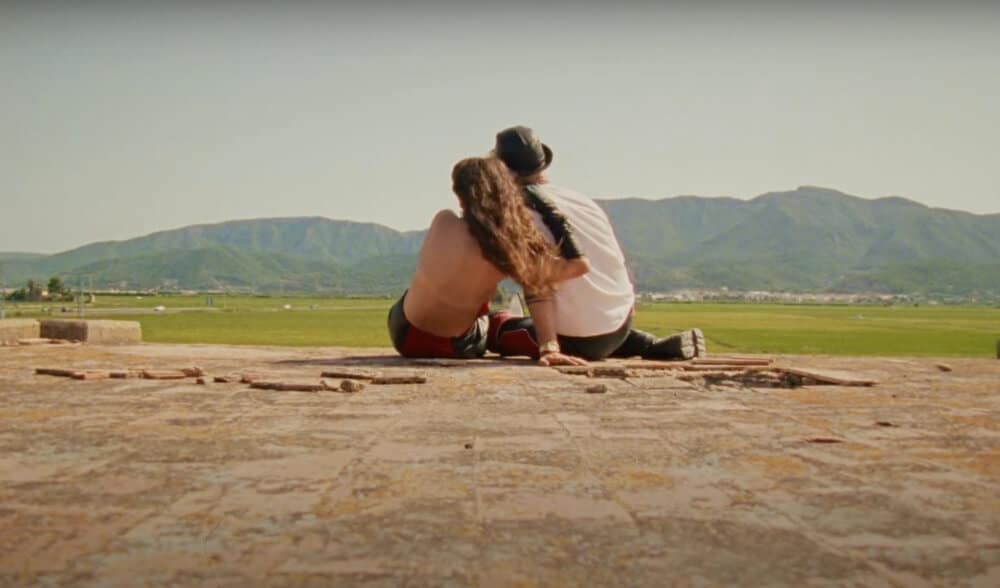 After releasing her first single as a singer "Todo me sabe a poco", the Catalan producer chooses the angelic voice of Amaia to release his new song. The two artists wanted to tell a story with which many of us feel identified. The song is about the fortuitous encounter between two people who have lived a love story and after spending some time without seeing each other, they meet again in a nightclub.
The videoclip pays homage to the route of the "bakalao of Valencia" and to the nights of celebration that we miss so much. Throughout the theme we see how it manages to find the balance within the sexual attraction that arises between the protagonists and the macabre and rogue aesthetic that surrounds them throughout the video.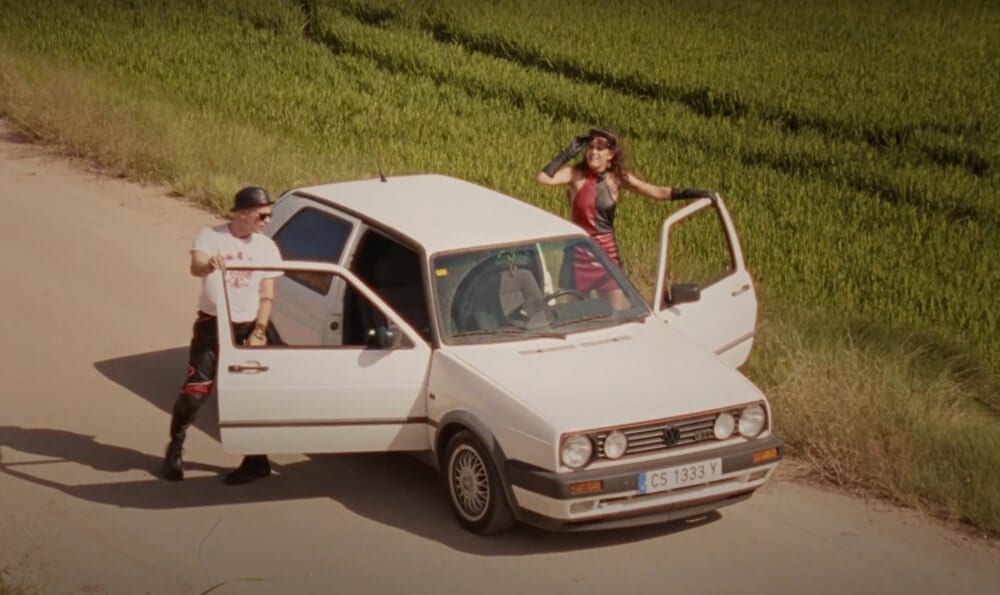 "I love the sound of the mix between the organic and the electronic, and above all that it can be danced to, because until now I haven't done anything in that direction" – Amaia
The BRBR collective (Luis Rojo, Michal Babinec and Nacho A. Villar) were in charge of directing the video clip and giving it a cinematographic touch. "They had the idea of taking history to the "Bakalao" route, a moment where Spain was a musical and cultural avant-garde," says Alizzz.
Amaia is pure magnetism
As for Amaia, her voice sounds sweet but at the same time is more powerful and strong than ever. In the video we can see how she has fun, flirts and dazzles the camera with her characteristic spontaneity and naturalness. All of this, together with the complicity between the artists in the style of Bonnie & Clyde, magnetizes the spectator just as the song does. They make the song become the great disco hit of this season.