READ IN: Español
Facebook encourages its users to read the news from beginning to end before publishing them and thus fight against misinformation. To this end, it will install a system of warnings to ensure that articles are read correctly.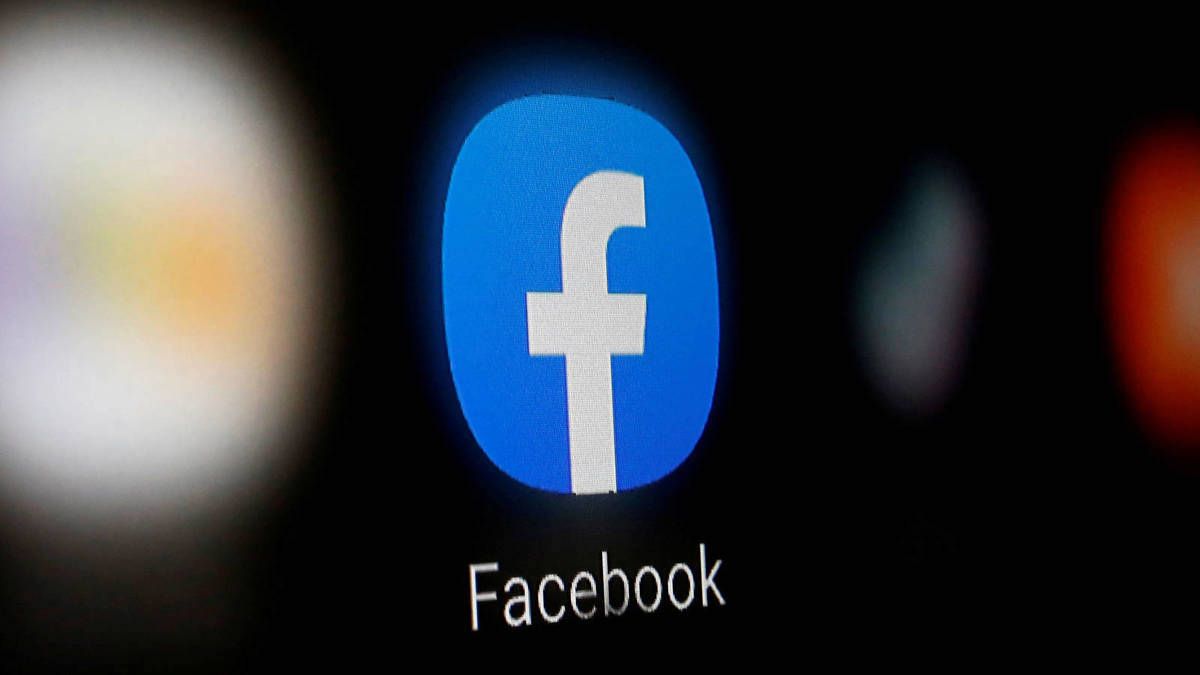 The social media giant proposes to put an end to misinformation on its platform through a new initiative that invites its users to read articles completely before sharing them.
As Facebook Newsroom confirmed yesterday via Twitter, "Starting today we're testing a way to promote sharing news articles with more information. If you're going to share a link to a news article you haven't opened; we'll display a prompt encouraging you to open and read it before sharing it with others."
This new measure will be implemented in Facebook as well as in the rest of the company's applications, including WhatsApp and Instagram.
For more news like this, visit our website.