READ IN: Español
Primavera Sound and sivasdescalzo join forces to design Front of House™, a brand that shows all the effort and dedication behind an artistic creation.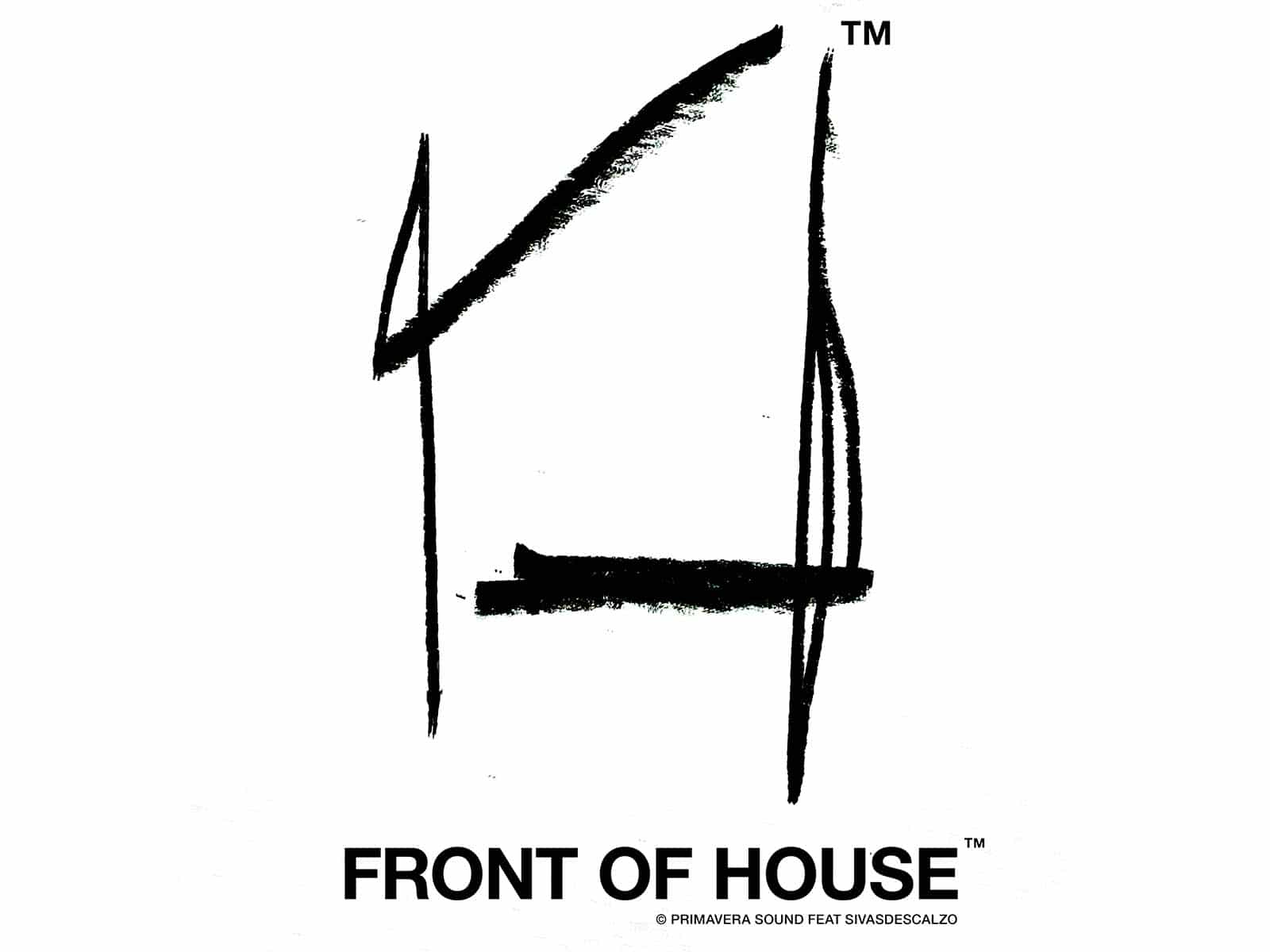 Front of House™ was created to celebrate and pay tribute to all those figures who are part of the invisible process of a great production, who work to bring it to life and fulfil expectations.
An essential process in the world of art, music and fashion that both Primavera Sound and sivasdescalzo know perfectly well, as both brands take care of every detail during their creative process and invest in talent, innovation and passion to develop their entire production process.
With this collaboration, the recognisable Front of House of music festivals now becomes a symbol for all those who appreciate and promote the work that lies behind the creation itself.
Coinciding with the start of the festival, on Thursday 2 June a capsule of a sweatshirt and three T-shirts will go on sale at the flagship store on Calle Bailén 18, while the exclusive raffle of another two models will be opened on the sivasdescalzo app.
And this is just the beginning. Front of House™ will tour the world thanks to the international editions of Primavera Sound. And each season a new collection will be presented in collaboration with other brands and artists, as well as continuing to design special capsules for each new edition of the festival that takes place.