READ IN: Español
Nike offers an exclusive look at the new '22' object of desire in collaboration with its creative partner Stüssy. The iconic Air Force 1 archive sneakers are now reimagined through the streetwear brand's aesthetic identity. And they'll look just like this.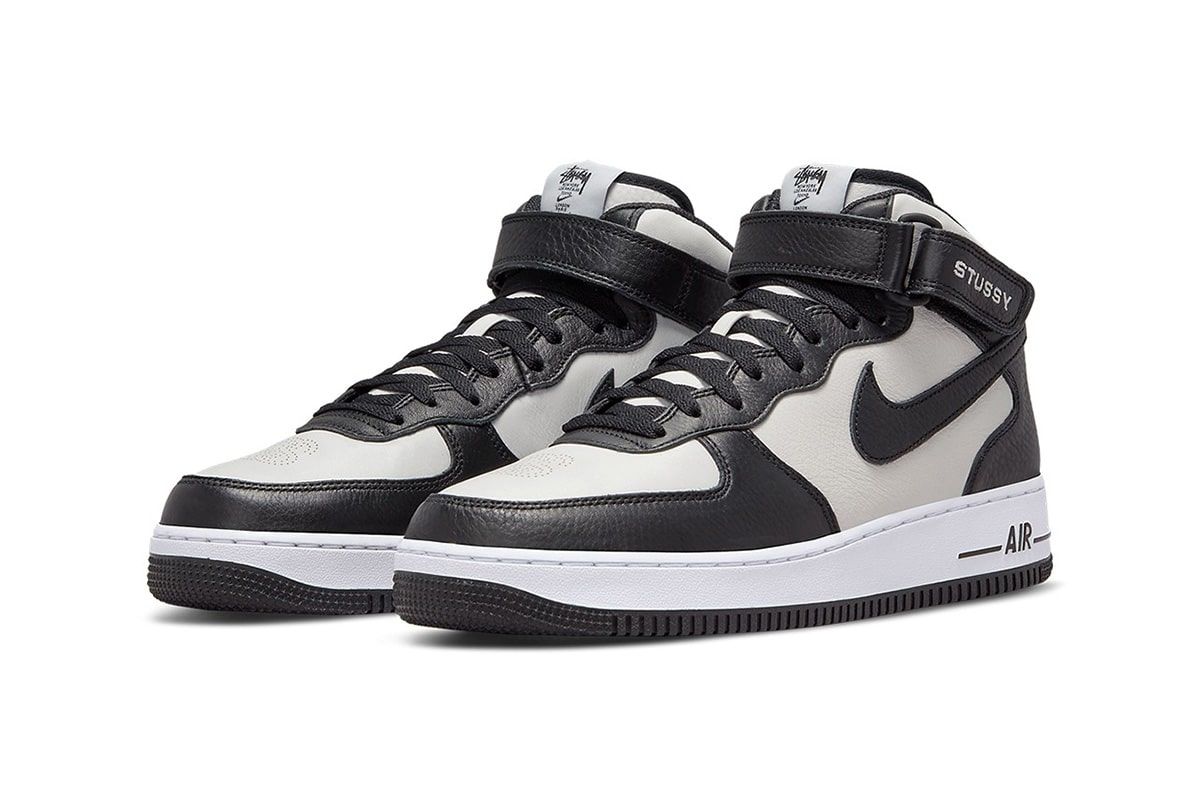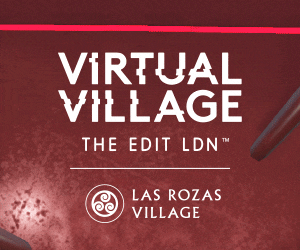 The collaboration is being launched to mark the 40th anniversary of the AF1, a model that has seen countless iterations over that long period. Well, in the year that's about to begin, the swoosh may well triple its releases to celebrate that milestone date. And if there's anyone we already know has been invited to the party, it's Stüssy.
The new sneaker is dressed in a minimalist look in black and white distributed by different panels as a contrast. The redesign is highlighted by the replacement of the traditional Nike on the straps and tongues with the city logo and the embroidered Stüssy text. The Californian brand has also left its mark with the perforated SS logo on the toecaps and the metal badges on the heels.
In addition, the Air Force 1 will be presented in a white and red box with a special tissue paper inside. An official drop has not yet been announced, but they are expected to be released sometime in 2022. We'll leave the alert on.