READ IN: Español
Have you ever thought about having an intelligent pet? If the answer is yes, Loona is your ideal companion.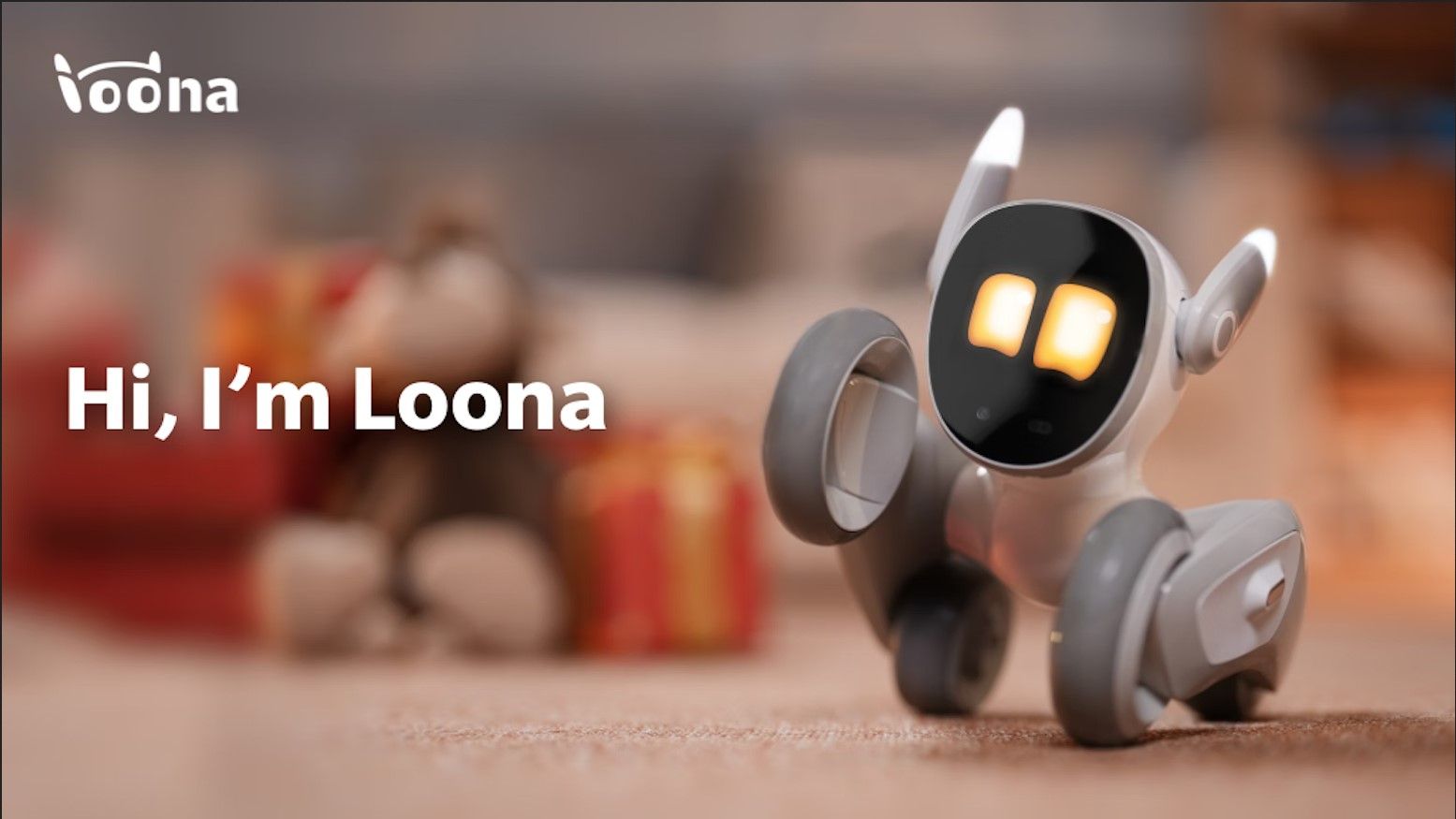 This is the new pet-shaped robot designed by KEYi TECH, the company specialising in robot design and development. It has a 3D camera, edge sensors, facial detection and object recognition. It also responds to all kinds of verbal and gestural commands thanks to the four microphones it incorporates, in addition to its touch sensors. And if that wasn't enough, Loona not only keeps you company but also serves as a home security and surveillance system.
Launched through Kickstarter, it managed to raise more than 3 million dollars, and in the coming months it will arrive on the KEYi TECH website. And speaking of new technologies… Did you know that the Apple-designed mixed reality glasses will arrive this spring?