READ IN: Español
The Prada Holding has revealed the salary of CEO and head designer Miuccia Prada. The report reveals one of the best kept secrets in the industry, the salary of a designer.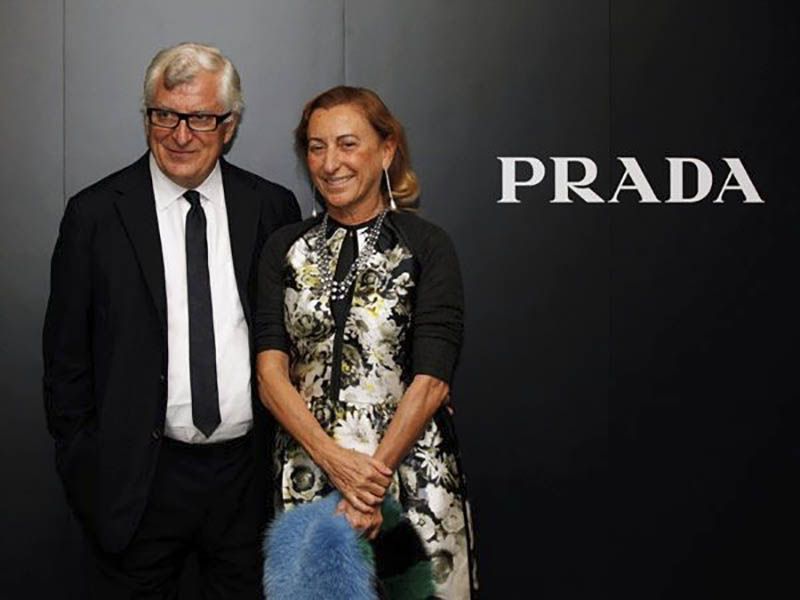 According to the report published by the group, Miuccia Prada 's annual salary in 2020 amounted €9.08 million. To this sum are added bonuses and incentives totaling €27,000 and pensions, healthcare and TGF for €24,000. Miucca's husband, Patrizio Bertelli, who also serves as CEO of Prada SpA, was paid the same.
It may seem an inordinate amount, but the value of Miuccia Prada within the group is incalculable. It is precisely in the report that the importance of Miucci is emphasized "taking into account her strategic role, particularly in creative design concepts and styles, brand communication and advertising campaigns and the importance of her management and her role as Chief Executive Officer and Executive Director that have contributed to building the Group's financial performance and track records".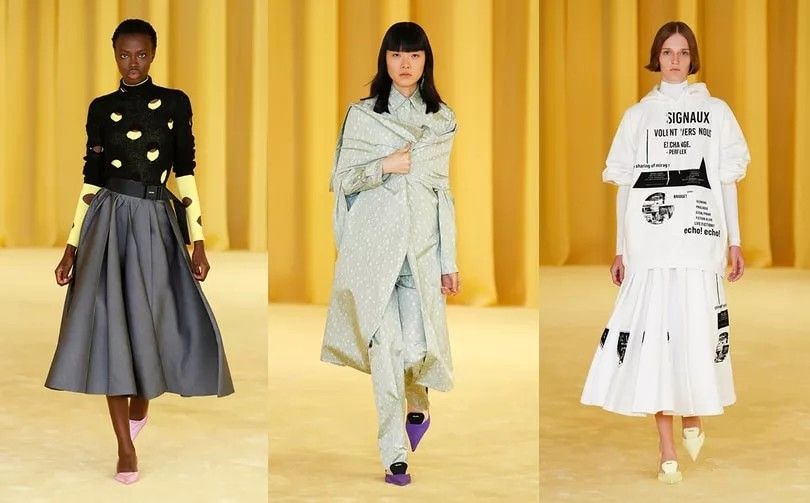 Since last year, Prada has added Raf Simons to its ranks, which has meant a renewal of the brand. Never before have two creative directors of the weight of Prada and Simons come together to work under a creative co-direction with a long-term project. However, Prada is what it is today thanks to what Miuccia brought 40 years ago. And the group's shareholders are well aware of that by the looks of it.